We all love a little junk food in our lives from time to time. My guilty pleasures are all dressed chips, salt and vinegar chips, and so much chocolate. Just all of it. The best fact to be aware of, is that here in North America, we are not alone in our love for junk food. It exists all around the world in every flavor and every brightly colored packaging you can imagine. No matter where you are in the world, you will always be able to get your junk food fix. What I have found fascinating is that many of the flavors are extremely different from one side of the world to the next. Could you ever see yourself craving Masala flavored chips? I couldn't! What about fried rice crackers? That just doesn't seem like my cup of tea. You never know though, maybe you'll find your next guilty pleasure in this list.
1. ISRAEL: Bamba
This Israeli junk food will send your senses for a loop, they look like cheese puffs but actually taste like peanut butter.
2. FRANCE: Petit Ourson
This little chocolate bear is filled with some very smooth marshmallow inside.
3. MEXICO: Takis
Mexican corn taquitos with amazing flavors such as Fuego Hot Chili Pepper and Lime or Salsa Brava, and last but not least, Nitro.
4. INDIA: Kurkure Masala Munch
Tired of regular Cheetos? Head to India to try out their Masala flavored Cheetos-esque snack.
5. CHINA: Chun Guang Coconut Candy
These little candies are like Werther's candies but have an authentic coconut flavor instead of caramel. If you're a fan of coconut, these candies are for you!
6. JAPAN: Amanoya Rice Crackers Himemaru
These deep fried rice crackers will hit the spot if you're craving something salty!
7. THAILAND: Tao Kae Seaweed Wasabi
A little spice never hurt anyone…but wasabi has. Proceed with caution!
8. KOREA: Lotte Chocolate Rice Pie
You may expect actual rice when you open this package, but underneath all that chocolate goodness is a jelly-like pie filled with more chocolate!
9. UNITED KINGDOM: Hula Hoops
This junk food isn't as exotic but tastes oh so good!
10. TAIWAN: Mochi
Mochi is a popular guilty pleasure in Taiwan. It is a chewy snack that gets stuck to the top of your mouth and is an adventure trying to eat. It is made with rice flour, peanut powder and sesame or adzuki paste.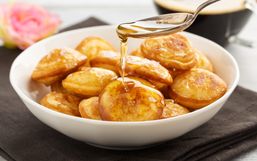 Many of us are looking for ways to stay busy and entertained while being stuck at home.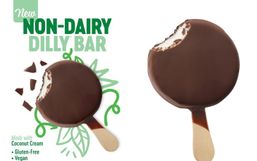 With lactose allergies and vegan diets on the rise, more restaurants are adding innovative products to cater to their customer's...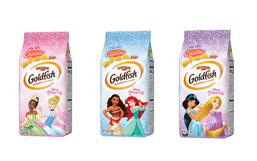 Get ready Disney fans, now you can channel your inner Disney Princess with tasty snacks!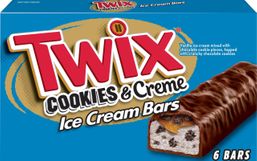 Nothing quite beats enjoying a refreshing treat on a hot summer day!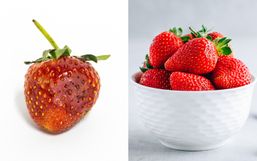 Nothing quite compares to eating a bowl of fresh strawberries but that sweet fruit never seems to last as long as we want it!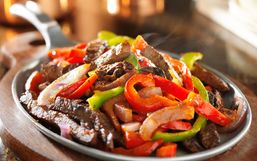 While the dine-in option remains temporarily closed in some restaurants, there are still ways you can score your favorite foods!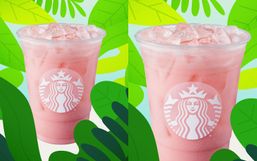 Warmer weather is officially on the horizon and to celebrate, Starbucks just released its refreshing summer menu.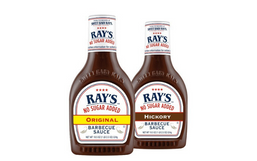 Summer is just around the corner and we all know what that means grilling season is coming too!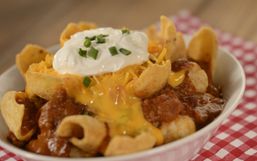 With the Disney parks temporarily closed, Disney has been thinking of fun and innovative ways so you can feel like you're at...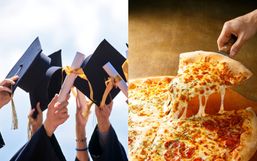 Graduation ceremonies are being canceled all over the country which means graduates will have to celebrate a little differently...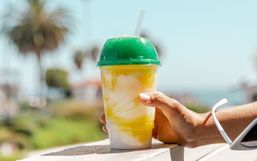 Summer is just around the corner and to make sure you're ready, Taco Bell is unveiling a refreshing drink featuring sweet...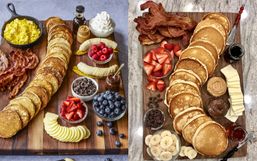 Charcuterie boards have become so popular over the last few years. They're Instagram-worthy, full of delicious offerings and great...