A lot of people have been using their extra time at home in the kitchen and this had led to many viral food trends. Better yet, people are posting their discoveries through videos on TikTok. So far we've seen whipped coffee, White Claw slushies, pancake cereal, and so much more! But the latest thing to go viral on Tik Tok is this genius food hack that shows you how to shred chicken in just a few seconds. Get ready to have shredded chicken sammies all summer long because once you try this hack you'll never look back!
Sure you can shred chicken by hand with two forks but listen, you have got to try this hack instead. So here's how it works:
Cook boneless chicken however you like (our personal favorite is cooking it from frozen in the Instant Pot), then toss the cooked chicken into a large bowl.
Next, get out your hand mixer (or a stand mixer will work too), and shred away! This step should only take a few seconds.
Voila, you'll have perfectly shredded chicken ready in no time! Then you can add it to salad, mix it with sauces, and enjoy in a sandwich or however else you enjoy eating shredded chicken. Keep in mind, you'll want to be careful while shredding as your chicken will be hot! If you want to play it safe allow the chicken to cool for a few minutes before shredding. If you need a video tutorial, check out the Tik Tok videos below!
Now that you know how to shred chicken in mere seconds check out our buffalo ranch chicken sliders recipe! They're perfect for parties, potlucks, or to enjoy for dinner with the whole family.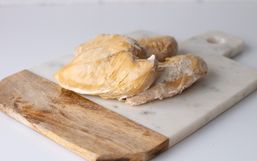 It's a Tuesday afternoon, I've just finished work. I hop in my car and start the half hour drive home to my family.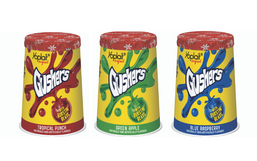 Yogurt is an amazing versatile snack. It can be enjoyed on the go, combined with granola or fresh fruit, and it comes in different...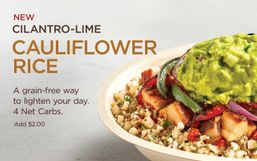 Cauliflower is one of the coolest, most versatile vegetables out there.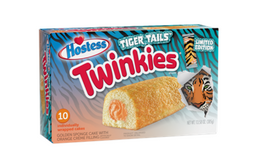 This year has proven to be the year of the tiger! Earlier this year, Netflix's American true-crime documentary miniseries, 'Tiger...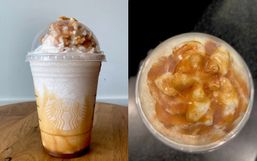 We might be right in the middle of a blazing hot summer but if you find yourself missing everything about fall then we have...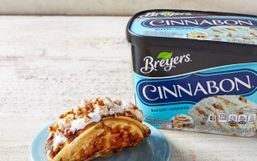 There's no better way to cool off in the summer than with a delicious bowl of ice cream, right?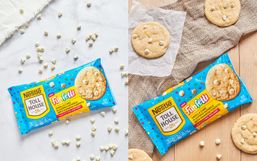 Every day will feel like your birthday when you enjoy a Funfetti treat!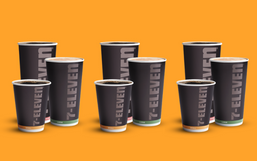 Every coffee lover knows that there is nothing quite like starting your morning with a delicious cup of coffee to get your day...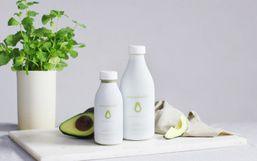 With vegan, flexitarian, and dairy-allergies on the rise, the demand for plant-based milk has only gotten bigger!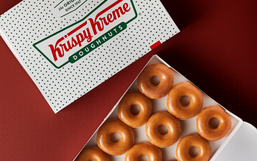 Krispy Kreme is celebrating a big birthday this week as the brand turns the ripe age of 83!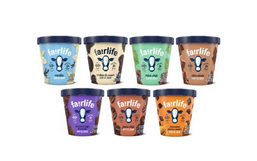 Fairlife is renowned for its wide range of better-for-you products like their ultra-filtered milk which features 50 percent more...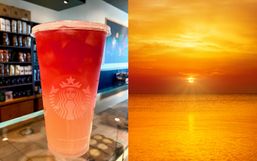 There's nothing quite as beautiful as watching a sunset. It's basically free entertainment provided by nature.