Whether you like it or not, the season of fall is on the horizon. As summer comes to an end, retailers are filling their shelves with fall decor, pumpkin scented candles and everything you need for sweater weather. While the official first day of fall isn't until September 23, 2019, according to Starbucks it has already started.
Yesterday, Starbucks declared that fall had officially begun with the launch of the beloved Pumpkin Spice Latte. The drink quite literally tastes like a sip of fall and will more than likely have you dreaming of pumpkin patches, cozy bonfires, and falling leaves. Dramatics aside, the PSL made its official debut in 2003 and quickly became everyone's go-to fall drink. It became so popular that since the official launch, more than 424 million PSL's have been served in the United States.
Finally, 16 years later, Starbucks has added a brand new pumpkin drink to their menu, the Pumpkin Cream Cold Brew! This enticing drink starts with Starbucks Cold Brew and vanilla and is topped with a luxurious pumpkin cream cold foam – YUM! The beverage is then finished with a sprinkle of pumpkin spice topping.
I don't know about you but this brand new drink sounds like the perfect bevvy to transition you from tees and shorts to oversized sweaters and blanket scarves. To read more about Starbuck's official announcement read HERE. Be sure to check out your local Starbucks and try the Pumpkin Cream Cold Brew now!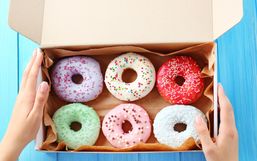 Today is arguably the best food holiday of the year, National Donut Day!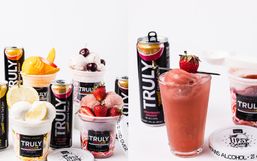 Hard seltzers have become the trendiest drink as of late and for good reason!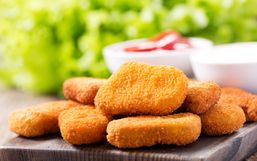 It's time to check your freezers because over 59-thousand pounds of fully cooked frozen chicken nuggets are being recalled due to...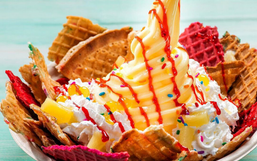 Disney's theme parks are renowned for many things from the exciting rides to friendly characters, and of course its delicious...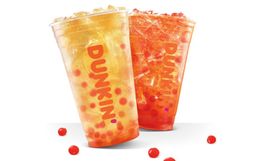 Dunkin' is renowned for its coffee, tea, and delicious donuts but now the chain is entering a new drink category by offering new...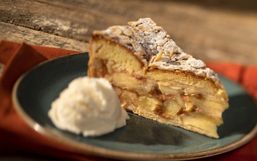 Over the last few months, Disney has shared some of their most coveted recipes with their fans so you can at least feel like...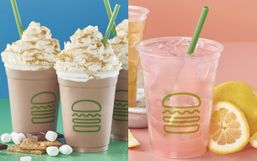 Summer is officially in full swing and now you can make the most of it with Shake Shack's new beverages!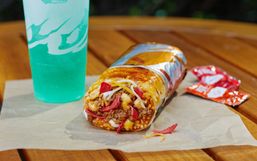 Taco Bell is no stranger to innovative and exciting menu items.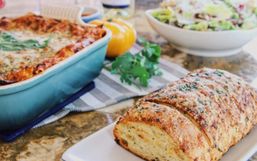 National Lasagna Day is quickly approaching (July 29, 2020), and North Italia wants to help you celebrate!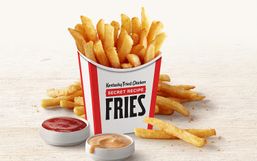 KFC's famous fried chicken is irresistibly good but that's not the only delicious menu item they offer.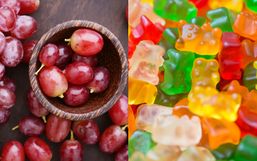 Fruit is nature's candy as it's naturally sweet and comes in a wide range of varieties offering something for everyone.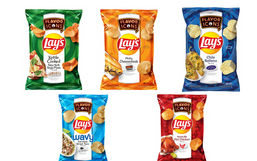 If you love savory snacks, odds are you have a bag of chips in your pantry.