We get it, carbs are the "bad guys". Giving them up is HARD. Especially when you sacrifice your favorite foods, like sushi! Rice is obviously a staple in most sushi, and rice is also very high in carbohydrates. Blarg. What to do…what to do…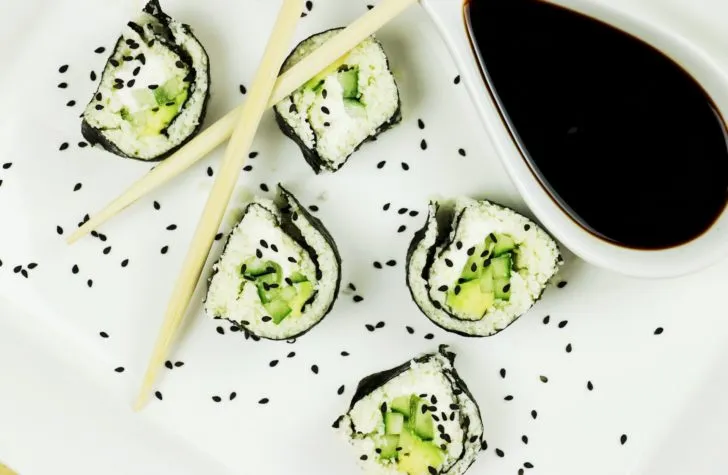 Well, we figured it out. Since we've loved subbing cauliflower in so many other places, like in our Cauliflower Fried Rice, we were challenged to do it once again!
Cauliflower sushi surprisingly binds and holds together. Now, we are no sushi rolling pros, but these actually rolled for us! Cut, chop stick picked up, dipped and eaten. All the sushi tests…they passed!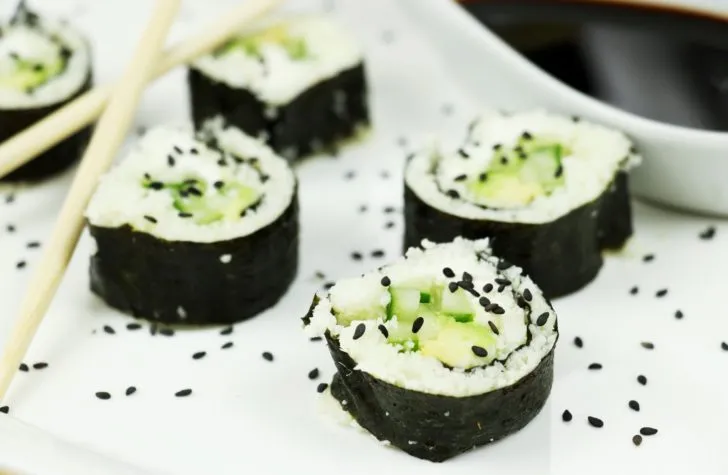 If you're looking to indulge in your favorite sushi rolls try making these low-carb (ketogenic friendly) rolls to crush those cravings without compromising on any taste.
Trust us. ?
Ingredients
1 Seaweed Paper Sheet (nori wrapper)
1 cucumber (small, or half a large), cut into 2 inch strips
1/4 medium avocado, sliced
1/4 cup block cream cheese, cut into strips (*can use vegan alternative cream cheese!)
1 tbsp coconut oil
1 cup chopped cauliflower
Soy sauce, for dipping
Black sesame seeds, for garnish
Equipment
Food Processor
Medium Stovetop Pot or Skillet
Sushi roller (bamboo placemat will also work for this!)
Method
Place your cauliflower heads into a food processor, and pulse until you've made rice sized bits.
In a medium stovetop pot or skillet, heat your coconut oil and add in your cauliflower "rice". Cook this for about 4-5 minutes or until the rice is fully cooked through. Set aside.
On a sushi roller, place you seaweed wrap sheet, and spoon out some cauliflower rice, spreading evenly in a 1/2 inch thick layer. Leave about 1/2 inch edge on all sides of your seaweed paper. Next, place your cucumber sticks, avocado and cream cheese lengthwise across the roll.
Carefully lift and tuck the roll onto itself, ensuring all the contents stay in as you continue rolling. Apply some pressure to keep it binding as you go.
Cut into 6 pieces, and enjoy! Garnish with black sesame seeds, wasabi and soy sauce for enjoying.
When it comes to preparing for a big date or event, we have so much to think about.
Canada Day is coming up and we can't wait to celebrate! But, what makes Canada so special anyway?
Charcuterie boards may not be new but they have become one of the hottest food trends as of late and for good reason!
Mmm... nothing quite beats tender chicken wings smothered in your favorite sauces.
It's finally Autumn and we are able to sip out Pumpkin Spice lattes, cozy up by the fire and eat that warm comfort food with loved...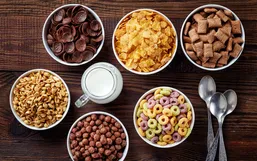 A lot of us make a huge effort to make sure the content of our cupboards and kitchens reflect the lifestyle we want to live and...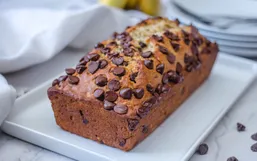 Many people are using their extra time at home to create delicious creations in the kitchen.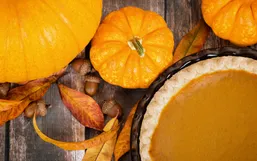 When I think about pumpkins I often find myself reminiscing or wishing it was the season of Fall.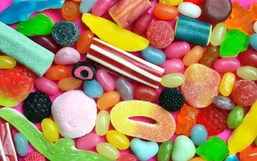 Our bodies can do strange things, especially when it comes to cravings.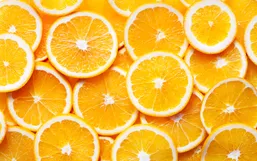 Surely you've heard the word antioxidant thrown around time and time again.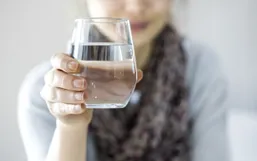 Water is vital to maintaining a healthy body. I know we've heard it time and time again, drink more water!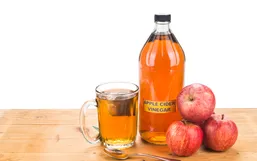 When it comes to the natural health community, apple cider is most likely the most popular type of vinegar and for good reason!