Those of us who are celebrating Halloween are getting ready to carve the pumpkins! Today is National Pumpkin Day 2012 and it's the perfect time to get creative. One of the best parts of carving your pumpkin are all the yummy treats you can make with the seeds. There's some tricks to cooking the seeds. If it's done improperly, they become chewy and not very nice. Our favorite way to prepare them to roast is by brining them overnight. Take your washed pumpkin seeds and put them in a pot of salted water. Boil on high for 10 minutes, then take them off the heat. Cover and let them sit overnight. Roast them as you like the next day and enjoy the now softened and super crunchy pumpkin seed treats. We collected 6 great pumpkin seed recipes for you to try. Enjoy!
1. Classic Salted Seeds.
[Source: thecraftyblogstalker.com]
2. Sweet and Spicy Seeds.
[Source: kitchen-parade-veggieventure.blogspot.ca]
3. Pumpkin Spiced Seeds.
[Source: halfhourmeals.com]
4. Caramelized Seeds.
[Source: cookingwithmykid.com]
5. Salt and Vinegar Seeds.
[Source: beckyintherootcellar.com]
6. Hot Pepper Seeds.
[Source: becauseimaddicted.net]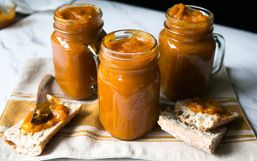 The season of fall is a favorite for many because it means crisp air, cozy layered clothing, and of course comforting meals.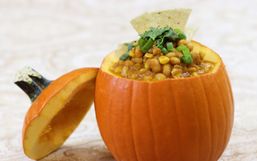 There's nothing quite like digging into a bowl of hot chili on a cold and dreary day.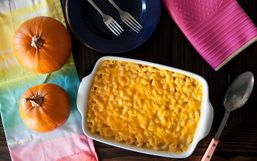 We've all been there, buying a whole can of pumpkin puree for a recipe that requires maybe half a cup of the stuff.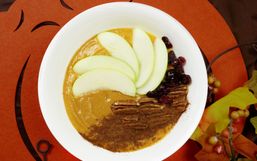 Pumpkin might be the most relatable food item when it comes to fall forward cravings.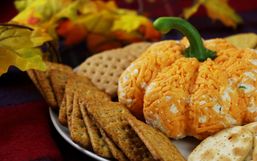 I grew up with an amazing Mother who would do everything with themes. From birthday gifts, to seasonal decor, and even meals.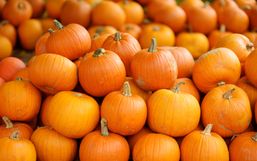 When I think about pumpkins I often find myself reminiscing or wishing it was the season of Fall.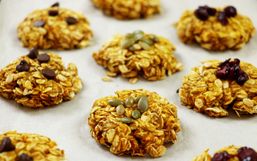 When we think of pumpkins we are often quick to bring our minds to fond memories of pies, lattes and carvings, right?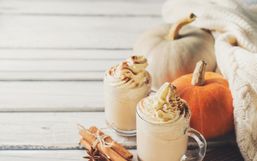 The whole pumpkin spiced thing has become a bit of a movement. There's pumpkin spiced everything now.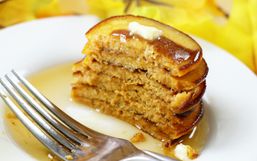 A while back we discovered that pancakes didn't require what we once thought was a pancake's main ingredient - flour.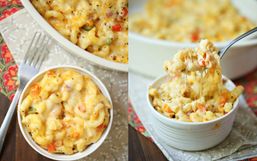 Weight Watchers has reinvented itself over the years and because of that, it is becoming more popular now than ever.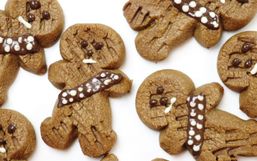 A long time ago in a galaxy far, far away… ...is a party you better get creating a menu for!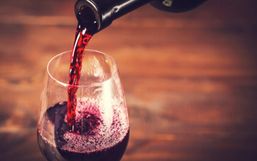 There's no better way to wind down from a busy day than to catch up on your favorite shows with snacks in hand, amirite?