I can only imagine what it must have been like when the microwave was invented. Suddenly, instead of stovetop and oven cooking and reheating, there was this magical box that did it all. Yet here we are, and most of us haven't even begun to grasp all the microwave can do. Thankfully we now have the internet and social media where people share and exchange hacks and recipes, just like I'm about to do now. Because if you have a microwave, you definitely need to be trying out new ways to cook and create with it. It's really for more than thawing and reheating your leftovers, and here's the recipes to prove it!
1. Mug O Mac 'n Cheese In The Microwave
You thought Kraft Dinner was as easy as it gets. Oh boy oh boy, it gets easier.
2. Microwave Potato Chips
All you need is a potato, water, salt and a microwave.
3. Microwave Cheesy Rice Casserole For One
Need a little comfort food? You don't need to even break out the casserole dish for this one. Single servings made microwave easy!
4. Microwave Fudge
We've all been there. You need a quick dessert that will work with what you've got in the cupboard, and no time for baking. Enter – microwave fudge.
5. Microwave Scrambled Eggs
Forget fast food drive-thru lines, you can skip them and save time and money with this easy breakfast idea.
6. Microwave Smoked Paprika Salmon
Yes, you can microwave your salmon dinner! Don't let cooking fish intimidate you. You can make this delicious salmon with a filet, and a few ingredients in your cupboard.
7. Microwave Enchiladas
Mexican in the Microwave?!
8. Magic Microwave Cookies
MAGIC! While raw cookie dough is rather amazing, it's also kinda dangerous to indulge in. So why not just whip these cookies up in the microwave and call it a night?
9. Microwave Corn On The Cob
This is actually legit. I stopped boiling water for corn a couple years ago after I discovered that steaming your corn in the husk, in the microwave, made the perfect cob. Every time. You've gotta try this!
10. Donut Mug Cake
Mug cakes were the microwave miracle of the decade (yeah, I just called it) but microwave DONUT? Well now that's a contender.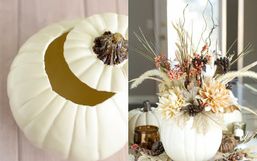 This holiday season, gather around the table and enjoy a delicious meal with those you love.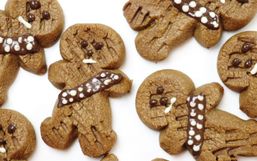 A long time ago in a galaxy far, far away… ...is a party you better get creating a menu for!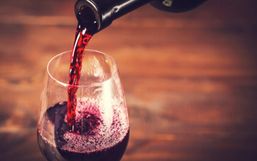 There's no better way to wind down from a busy day than to catch up on your favorite shows with snacks in hand, amirite?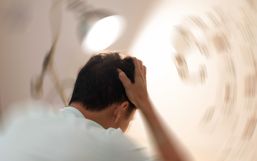 Many people are seeing great success with the keto diet and though a lot of us thought this would be a soon-to-go fad, this keto...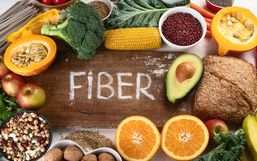 For some, healthy eating is no easy feat. The secret to being successful is to create a balanced approach that allows you to fill...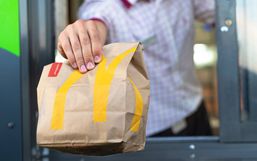 Nothing quite compares to a good ole homecooked meal but sometimes life gets busy. That's where fast-food comes in!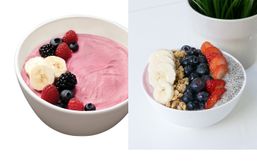 Yogurtland, the leader in self-serve frozen yogurt has no shortage of delicious options.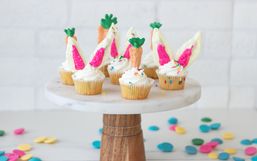 Easter is almost here and to get you into the holiday spirit we're sharing fun Easter snacks that your kids will actually want to...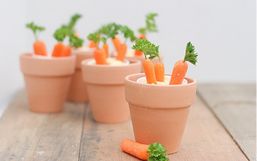 Make Easter fun for kids by whipping up cool and festive snacks.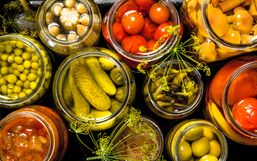 Keeping your pantry stocked with essential items is always a good idea because with the right ingredients you can whip a delicious...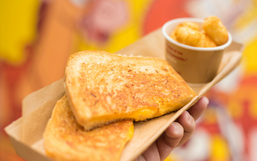 Good news Disney fans, Disney is sharing more ways for you to enjoy their iconic treats at home.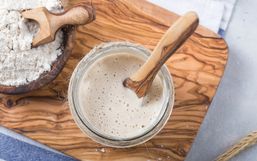 People are flexing their "making-from-scratch" muscles while stuck inside, which has caused a rise in bread baking!