Want to make hard boiled eggs for Easter that will really wow your guests? Marble hard boiled eggs are becoming increasingly popular with each passing year and we have the step-by-step guide to help you achieve the wonderful look of these almost-too-good-to-eat treats.
How to Make Hard Boiled Eggs that Look Like Marble:
1. Choose the number of eggs you want to decorate and hard boil. If you don't know how to hard boil your eggs, you can use our easy step-by-step guide here.
2. Next, you want to put cracks in each of the eggs. To do this, gently but firmly roll the egg on a hard surface until the surface begins to crack. If you aren't getting the results you want by rolling them, take a spoon and lightly tap the outer shell until you have the cracks where you want them.
3. Place the eggs in the food coloring of your choice and let them sit for 10 minutes (leave in a little longer if you want a really vibrant color).
4. Peel the eggs, and you should see a glossy, marble look on your eggs.
These eggs are perfect for entertaining and will definitely be a conversation piece at Easter dinner this year.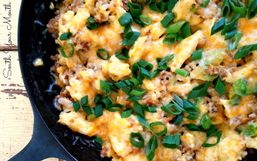 When on a Ketogenic diet (aka: Keto) you will learn real fast, that eggs are your new best friend.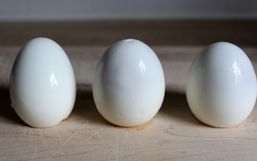 Hard boiled eggs can be the perfect solution to whipping up an impressive last minute appetizer like deviled eggs, make egg...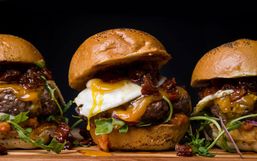 Fried eggs are what most people would refer to as how they want their breakfast meal made.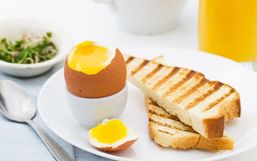 Easter is just around the corner and there's one essential item on everyone's Easter dinner menu: hard-boiled eggs.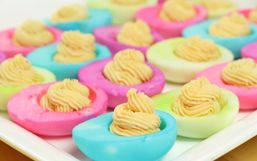 Color-dying eggs at Easter is most definitely a beloved holiday tradition. Eating eggs, is too.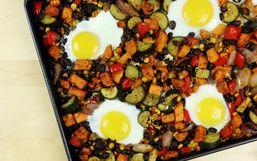 To be honest, I'm not a big breakfast eater. It's too early for me to have an appetite.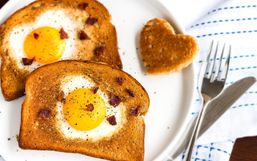 For an Easter brunch that will put a hip-hop in your step, feast your eyes on these delectable, egg-inspired dishes—including...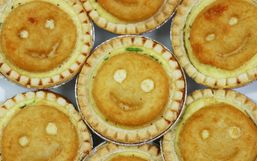 My brain has been in "back to school" mode for a while now. It's not my first rodeo, but it's always my biggest struggle (for...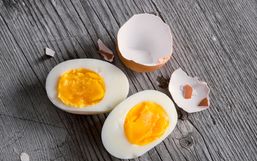 Wondering how to hard boil your eggs? You're not alone. Terms like "How to Hard Boil Eggs" and "Hard Boil Eggs Time" are some...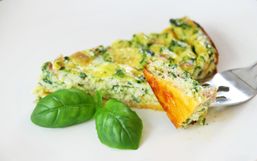 One of the main Ketogenic Diet essential foods is eggs. Rich in protein and the fats you need to keep fueled, it's no wonder...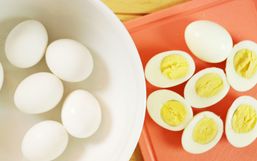 Hard boiling eggs, as simple as they seem, tend to be something you figure out and then you never mess with.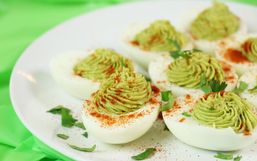 With a combination this good, we just had to make it! By simply mixing in avocado into the yolks along with a small amount of...