Happy National Amaretto Day everyone!
Amaretto has quickly become one of America's favorite ingredients. Whether you're preparing tasty drinks or delicious treats, this Italian liqueur is a great go-to to spice up any recipe.
In honor of National Amaretto Day, we've compiled 5 unique and cool ways to incorporate this delicious almond-flavored liqueur into your meal plans for today (or this week if you're a little behind).
Here are 5 fun ways to add a little bit of amaretto to your day:
(click images for full recipes)
1. Amaretto Cheesecake
[Source: CityCakes.co.uk]

2. Amaretto Sour
[Source: Blog.PurentOnline.com]
3. Amaretti Cookies
[Source: LindaRaxa.blogspot.ca]
4. Amaretto Muffins
[Source: OtherSideofFifty.com]
5. White Chocolate Amaretto Brownies
[Source: MyGourmetConnection.com]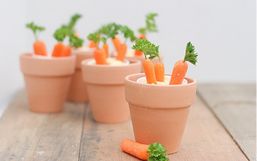 Make Easter fun for kids by whipping up cool and festive snacks.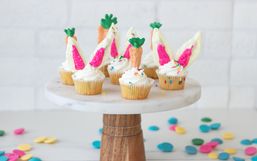 Easter is almost here and to get you into the holiday spirit we're sharing fun Easter snacks that your kids will actually want to...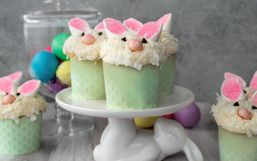 Easter is just around the corner and there is no better time than now to start your festivities with decorations, activities, and...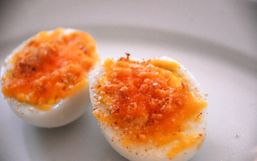 Breakfast is the most important meal of the day – that's why it's essential that you have cool, fun and healthy Easter...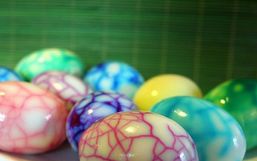 Want to make hard boiled eggs for Easter that will really wow your guests?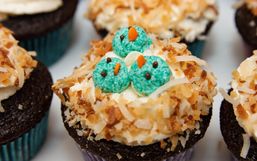 When we released our 10 Cute Easter Cupcake Ideas for Kids we received such an overwhelmingly positive response that we've...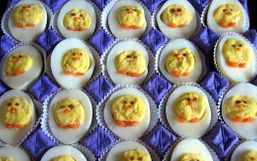 Looking for ways to make this Easter special for your kids but don't have countless hours to waste baking extravagant treats and...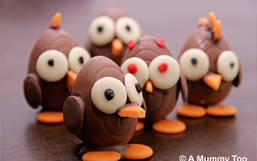 Looking to make this Easter memorable for your kids? We have all the recipes you need to make this holiday season fun and...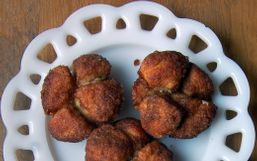 The Forkly countdown to Easter continues today with 7 healthy Easter dessert recipes that will top off your fantastic dinner with...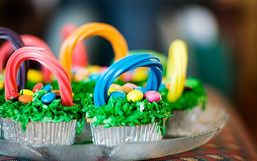 Are you looking for delicious little treats to make for your family and friends this Easter?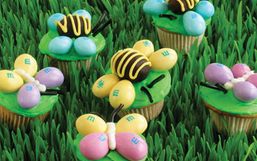 Easter is just a few weeks away and many parents are searching online for great ways to make this holiday fun for kids.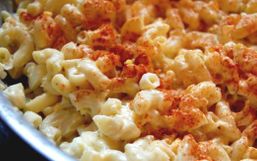 Planning an amazing Easter dinner for your family and friends this year?