Today is National Margarita Day and we want you to celebrate this special occasion with 5 of the tastiest and most delicious margarita recipes we could find. From traditional margarita mixes to fancy fruit concoctions, we have the recipes you need to celebrate this National Holiday in style.
We scoured the web for the most-loved margarita recipes and these are the ones that made our Top 5 (click on the images for the full recipes):
1. Traditional Margarita
2. Cherry Margarita
3. Blue Margarita
4. Low-Carb Margarita
5. Pomegranate Margarita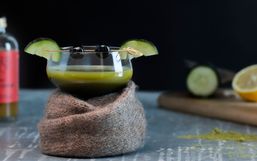 In case you've been hiding in a galaxy far, far away and haven't heard of Baby Yoda yet, it's essentially an adorable little green...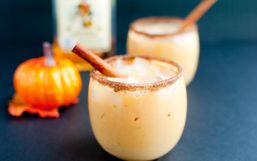 If there's one season that screams cocktails, it has to be summer...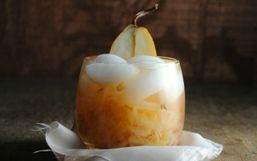 1. Brûléed Pear Cocktail Quite possibly the best thing about this tasty cocktail is the fact that it's served with a BURNT...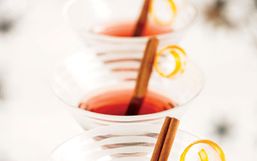 New Years Eve is the perfect time to share a drink with friends and family. The classic drink is, of course, champagne.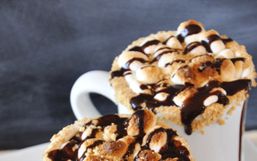 The holiday season is fast approaching and Christmas will be here before you know it!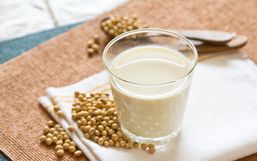 If you are lactose intolerant or allergic to milk, it can be hard to find a good substitution.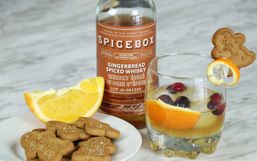 With the holidays comes seasonal flavors that will capture the essence of the season, and create warm holiday memories.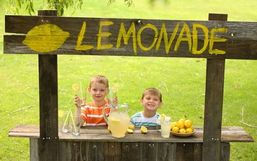 Lemonade is a wonderful, refreshing summer beverage and is best enjoyed on hot days.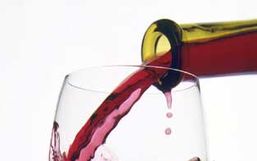 Happy National Wine Day, everyone! This exciting food holiday (which just happens to fall on a Friday this year) is one of the...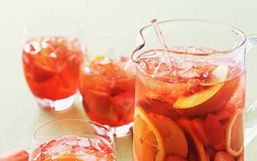 Cinco de Mayo is just a few days away and we're helping you prepare for this Saturday's festivities.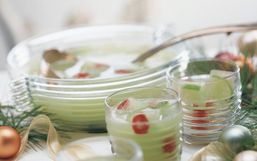 Looking for great drink recipes to help celebrate this St. Patrick's Day?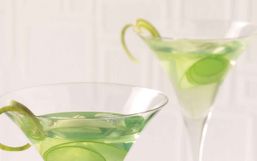 It's just over a week until St. Patrick's Day and I'm sure you're all starting to plan your grocery list for what you'll...