If you've purchased salad recently, there's a chance that it's contaminated! That said you should really go check your fridge and clean it out, like now! The USDA (United States Department of Agriculture) released a statement yesterday stating that over 75, 000 pounds of Missa Bay salad products may be contaminated with E. coli. This recall affects 22 states including Alabama, Connecticut, Florida, Georgia, Illinois, Indiana, Louisiana, Maine, Maryland, Massachusetts, Michigan, Minnesota, Mississippi, Missouri, New Jersey, New York, North Carolina, Ohio, Pennsylvania, South Carolina, Virginia, and Wisconsin.
There are a few important things to note. Firstly, only salads that contain meat or poultry that were produced between October 14, 2019, through October 16, 2019, are susceptible to the contamination. The Maryland Department of Health tested an unopened package of Ready Pac Bistro Chicken Raised Without Antibiotics Caesar Salad and it tested positive for E. Coli. All products from the same lot have been included in the recall. To see the full list read HERE.
E. Coli is a type of bacteria that can cause diarrhea, cramping, and vomiting. Young children and older adults have a higher risk of more-serious complications caused by the infection. Be sure to contact a health care professional if you suspect you're experiencing symptoms of E. Coli.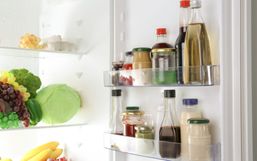 For many people the refrigerator is where good food goes to die, even though it was placed there with the best of intentions;...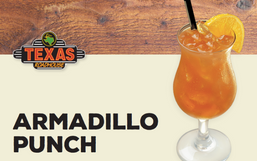 Texas Roadhouse is renowned for its hand-cut steaks, fall-off-the-bone ribs, and delicious sides!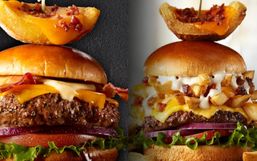 TGI Friday's is renowned for its delicious cocktails but the restaurant chain is also known for its crave-worthy food menu too...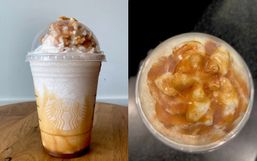 We might be right in the middle of a blazing hot summer but if you find yourself missing everything about fall then we have...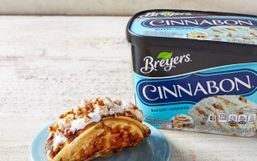 There's no better way to cool off in the summer than with a delicious bowl of ice cream, right?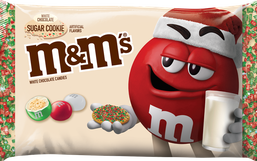 Merry Christmas... in July?! Yes, Mars, Incorporated wants to get you in the holiday spirit early this year!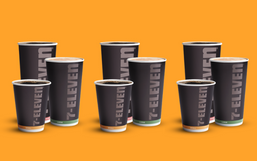 Every coffee lover knows that there is nothing quite like starting your morning with a delicious cup of coffee to get your day...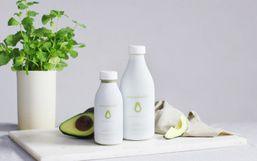 With vegan, flexitarian, and dairy-allergies on the rise, the demand for plant-based milk has only gotten bigger!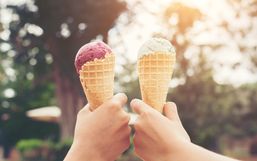 Ice cream is one of the best treats to enjoy in the summer. It's sweet, refreshing and there is virtually a flavor for everyone!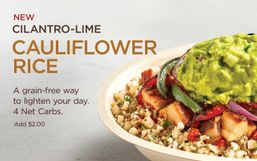 Cauliflower is one of the coolest, most versatile vegetables out there.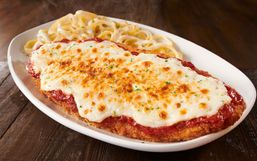 Mmm... is there anything more delicious than chicken parm? It's perfectly crispy on the outside with tender chicken on the inside...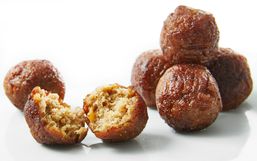 IKEA is renowned for its modern, affordable furniture but they also offer delicious food.