If you've purchased salad recently, there's a chance that it's contaminated! That said you should really go check your fridge and clean it out, like now! The USDA (United States Department of Agriculture) released a statement yesterday stating that over 75, 000 pounds of Missa Bay salad products may be contaminated with E. coli. This recall affects 22 states including Alabama, Connecticut, Florida, Georgia, Illinois, Indiana, Louisiana, Maine, Maryland, Massachusetts, Michigan, Minnesota, Mississippi, Missouri, New Jersey, New York, North Carolina, Ohio, Pennsylvania, South Carolina, Virginia, and Wisconsin.
There are a few important things to note. Firstly, only salads that contain meat or poultry that were produced between October 14, 2019, through October 16, 2019, are susceptible to the contamination. The Maryland Department of Health tested an unopened package of Ready Pac Bistro Chicken Raised Without Antibiotics Caesar Salad and it tested positive for E. Coli. All products from the same lot have been included in the recall. To see the full list read HERE.
E. Coli is a type of bacteria that can cause diarrhea, cramping, and vomiting. Young children and older adults have a higher risk of more-serious complications caused by the infection. Be sure to contact a health care professional if you suspect you're experiencing symptoms of E. Coli.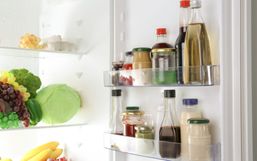 For many people the refrigerator is where good food goes to die, even though it was placed there with the best of intentions;...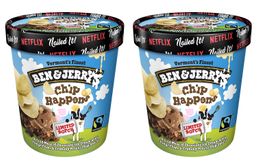 Nothing quite beats watching your favorite show with a bag of your favorite potato chips in hand, right?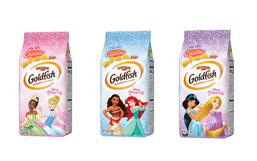 Get ready Disney fans, now you can channel your inner Disney Princess with tasty snacks!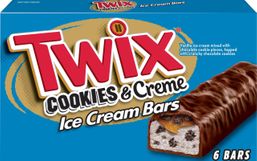 Nothing quite beats enjoying a refreshing treat on a hot summer day!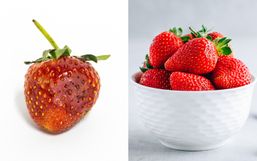 Nothing quite compares to eating a bowl of fresh strawberries but that sweet fruit never seems to last as long as we want it!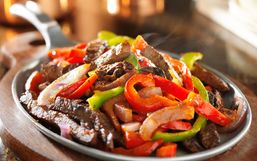 While the dine-in option remains temporarily closed in some restaurants, there are still ways you can score your favorite foods!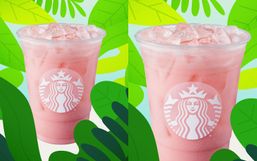 Warmer weather is officially on the horizon and to celebrate, Starbucks just released its refreshing summer menu.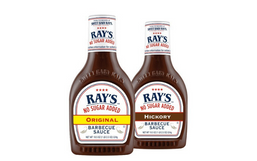 Summer is just around the corner and we all know what that means grilling season is coming too!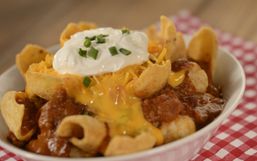 With the Disney parks temporarily closed, Disney has been thinking of fun and innovative ways so you can feel like you're at...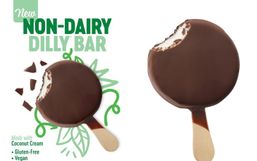 With lactose allergies and vegan diets on the rise, more restaurants are adding innovative products to cater to their customer's...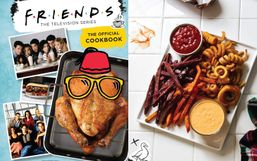 Get ready to channel your inner Monica Geller because an official 'Friends' Cookbook is coming soon!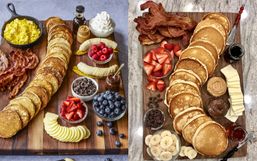 Charcuterie boards have become so popular over the last few years. They're Instagram-worthy, full of delicious offerings and great...