American Thanksgiving is just around the corner but if you have a craving for that savory roasted turkey right now, then Pringles has the perfect snack for you! In preparation for the big holiday, Pringles has released a limited-edition flavor that tastes just like roasted turkey.

This interesting chip flavor came about because of the successful Friendsgiving Feast Turducken Kit. The kit sold out in less than an hour and featured turkey, duck, and chicken-flavored chips. But that's not all, there were also cranberry sauce, stuffing, and pumpkin pie flavored chips too.
"We pride ourselves on offering consumers insanely accurate flavors with endless stacking possibilities," Gareth Maguire, Pringle's senior director of marketing told USA Today in a statement.
If you want to get your Thanksgiving fix before the big holiday, be sure to grab a tube of this limited-edition roasted turkey flavor now!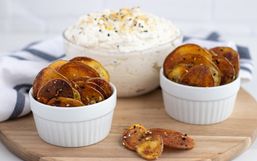 When I dip, you dip, we dip! Chips that is. I'm a sucker for a good chip and dip combo whether it's a Friday night movie in or I'm...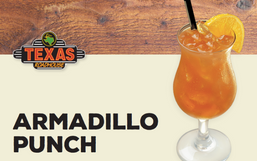 Texas Roadhouse is renowned for its hand-cut steaks, fall-off-the-bone ribs, and delicious sides!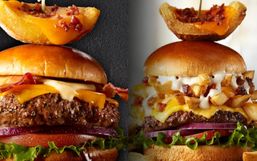 TGI Friday's is renowned for its delicious cocktails but the restaurant chain is also known for its crave-worthy food menu too...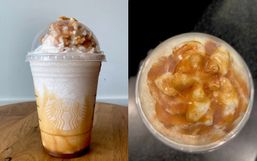 We might be right in the middle of a blazing hot summer but if you find yourself missing everything about fall then we have...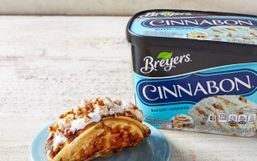 There's no better way to cool off in the summer than with a delicious bowl of ice cream, right?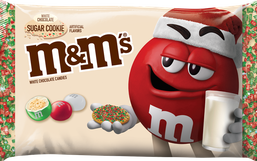 Merry Christmas... in July?! Yes, Mars, Incorporated wants to get you in the holiday spirit early this year!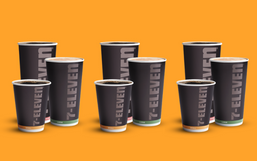 Every coffee lover knows that there is nothing quite like starting your morning with a delicious cup of coffee to get your day...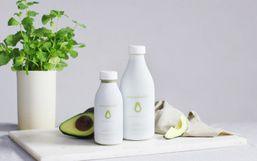 With vegan, flexitarian, and dairy-allergies on the rise, the demand for plant-based milk has only gotten bigger!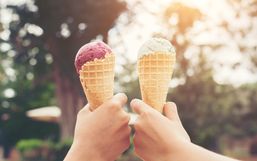 Ice cream is one of the best treats to enjoy in the summer. It's sweet, refreshing and there is virtually a flavor for everyone!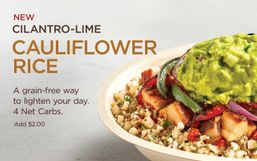 Cauliflower is one of the coolest, most versatile vegetables out there.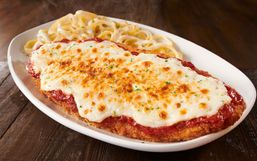 Mmm... is there anything more delicious than chicken parm? It's perfectly crispy on the outside with tender chicken on the inside...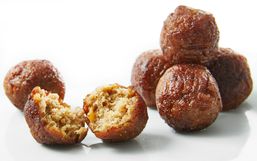 IKEA is renowned for its modern, affordable furniture but they also offer delicious food.