Good news dairy-free fans, anther delicious offering is coming to a freezer aisle near you! Magnum Ice Cream has unveiled new Non-Dairy Sea Salt Caramel Bars. These ice cream treats feature a creamy sea salt caramel dairy-free ice cream all packed into the iconic Magnum cracking shell. And don't worry, the chocolate shell is dairy-free too! As a bonus, the bars are also Certified Vegan, and the cocoa beans are sourced from Rainforest Alliance Certified.
Magnum Ice Cream also unveiled two new crave-worthy ice cream flavors! The Double Pistachio Honey flavor starts with a pistachio ice cream base and contains swirls of honey mixed throughout as well as milk chocolate shards all piled into a cracking milk chocolate shell. Magnum Almond Brown Butter features an almond ice cream base with delicious brown butter mixed throughout, pieces of milk chocolate and a cracking milk chocolate shell. Magnum Ice Cream tubs are the first ice creams to be wrapped in a chocolate shell. To break the shell you simply squeeze the sides of the tub until you hear that iconic Magnum crack — delicious! All three new offerings are available now in grocery stores nationwide with a suggested retail price of $4.99 to $5.99.
"At Magnum Ice Cream, we're obsessed with delivering a next-level bite," says Leslie Miller, Director of Marketing, Ice Cream North America. "Caramel is Magnum's most popular ice cream flavor in dairy bars and tubs, so it's exciting to bring it to market in an equally delicious Non-Dairy Bar. Our new Magnum Tubs varieties are inspired by popular 'perfect pairings' in desserts that we are thrilled to bring to ice cream."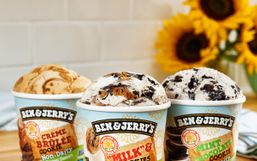 Ben & Jerry's has recognized that consumers are asking for more non-dairy/vegan options and they're on a mission to deliver!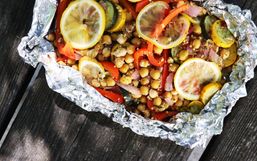 As someone who now eats a mostly plant-based diet, I've found myself stumped on how to enjoy BBQ meals this summer.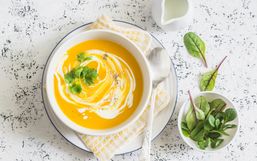 The 77th annual Golden Globes took place last night, Sunday, January 5th, 2020 and while many had their eyes fixed on the...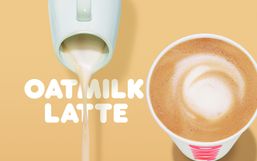 Earlier this week Starbucks announced that they're officially offering 2 new non-dairy beverages nationwide.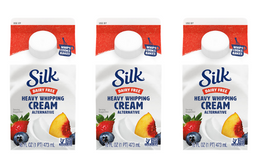 Silk, America's number 1 plant-based beverage brand has added a brand new product to its dairy-free lineup and you seriously need...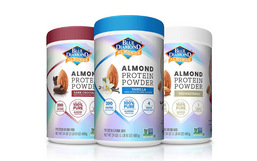 Blue Diamond Growers is entering 2020 with a brand new product, Blue Diamond Almond Protein Powder made from 100% pure almond...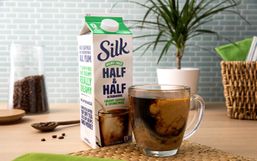 Silk, America's number 1 plant-based beverage brand is back with another exciting announcement!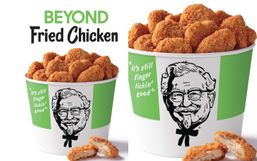 Good news friends, KFC and Beyond Meat are announcing an expanded test of the Beyond Fried Chicken!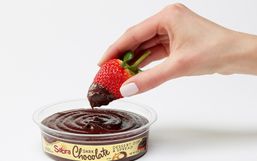 If you haven't heard of dessert hummus yet, it's essentially a sweet spin on a traditionally savory chickpea-based dip.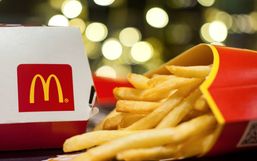 The news everyone has been waiting for is finally here. On September 26, 2019, McDonald's announced they have begun a partnership...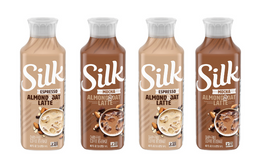 If you don't have time to head to a coffee shop this morning to score your favorite latte, don't fret! Silk, America's No.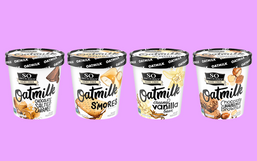 With dairy allergies and vegan dietary preferences on the rise, companies are making the commitment to offer their consumers more...