When it comes to making mashed potatoes, one word may enter your mind…"tedious". It's no wonder between the peeling, chopping, boiling, mashing, it can feel like it's taking forever and has to be constantly watched over to make it a success. Not to mention, this is only your SIDE DISH, so who knows what you've got going on for your main!
When you're making mashed for a crowd, be prepared to add on some major labor time to achieve the perfect mashed potatoes. Or, you can do what we did – and break out the Instant Pot.
Want New Instant Pot Recipes and Content Delivered Straight To Your Inbox? Sign up for our Instant Pot Email Newsletter!
The Instant Pot (pressure cooker) has been making its way into everyone's kitchen with thunderous applause. Why? Well, it's freaking awesome, that's why. In detail, it can cook your food in record time. When it comes to mashed potatoes, you can make these faster than it would take to boil water for instant mashed!
Don't have an Instant Pot yet?
With this recipe, you get out of any peeling and boiling – the two LONGEST steps in making mashed potatoes. If you're worried about sacrificing flavor, don't. In fact, these might even be MORE flavorful than the traditionally made variety.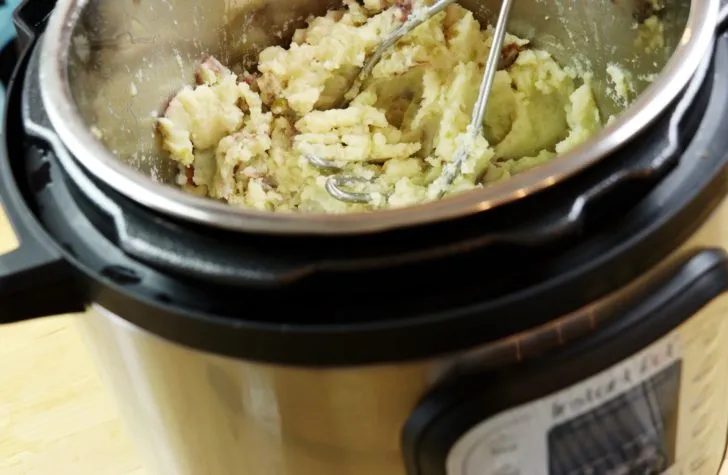 Need mashed potatoes, fast? This recipe is everything you've dreamed of.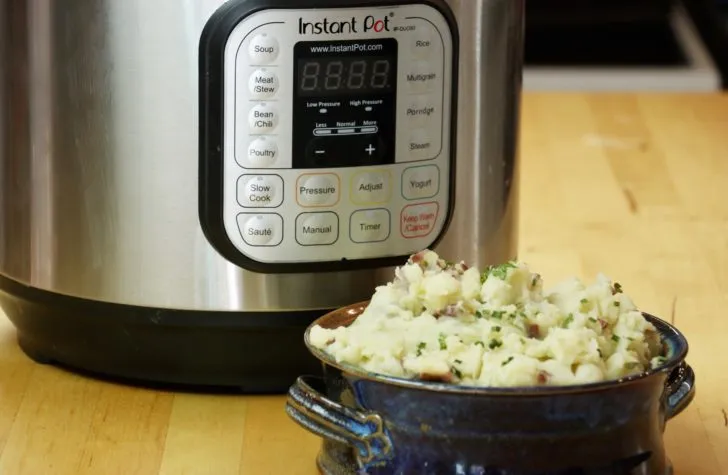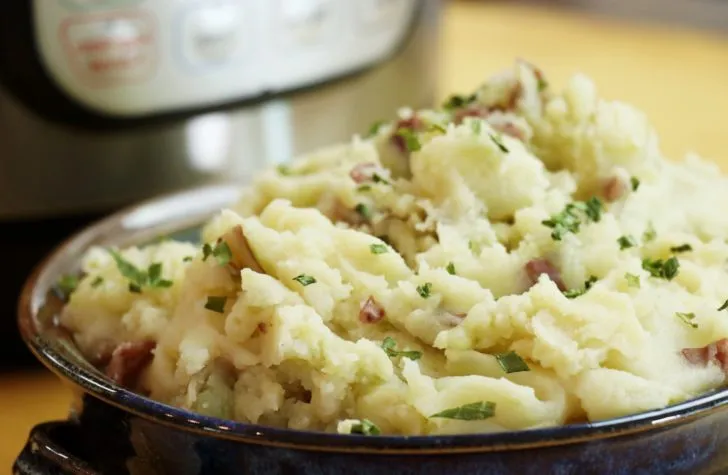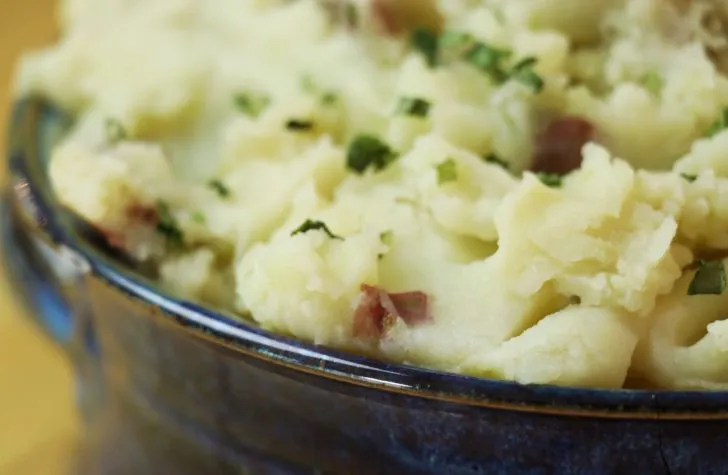 Ingredients
2.5lbs red-skinned potatoes (approx 7-9 medium potatoes)
2 tbsp minced garlic
1 tsp salt, more to taste
1 cup broth (we used vegetable)
1 cup milk of choice, divided in two (we used unsweetened almond milk)
3 tbsp butter of choice (vegan or regular)
Pepper, to taste
Dried or fresh chives for garnish.
Equipment
Instant Pot (pressure cooker)
Potato Masher
Method
First, wash your potatoes, remove any imperfections, and simply chop your potatoes into cubes. When using red-skinned potatoes, peeling is optional.
Toss your chopped potatoes into your Instant Pot, along with garlic, salt, broth and 1/2 cup of milk of choice (can use a nut milk for vegan option, or a skim milk for a light option, or half and half cream for a creamier texture).
Put the lid on your pressure cooker, and make sure it's set to "seal". Cook on high pressure for 8 minutes (keep in mind the Instant Pot will take a few minutes to get up to pressure before starting the timer, so this should take about 15 minutes total). Once the timer goes off, switch the vent to "venting" and let all the steam out.
Remove lid, and check your potatoes for doneness. If they're not quite mashable yet, put the lid back on and let sit for a few more minutes.
When ready, strain the potatoes, and place them back into the Instant Pot. Add in your melted butter option, and the other 1/2 cup of milk.
Mash, then scoop out into a serving dish, and garnish with chives! Serve immediately.
Looking for more Instant-Pot inspiration?
Find plenty of it, right HERE.
Forkly.com is a participant in the Amazon Services LLC Associates Program, an affiliate advertising program designed to provide a means for sites to earn advertising fees by advertising and linking to Forkly.com
While experimenting with the Instant Pot I quickly discovered that it can not only cook a quick and easy weeknight meal but it can...
Everyone and their besties have an Instant Pot pressure cooker these days, and if you don't have one yet, you really need to get...
Parties happen all year round and instead of taking on the task of cooking for a crowd, make your next party a potluck party!
I love Easter because it's the first holiday that really signifies that spring is here!
The 4th of July holiday indicates that summer is here. On this patriotic holiday friends and family gather together to play games,...
The season of fall is a favorite for many because it means crisp air, cozy layered clothing, and of course comforting meals.
Quick and easy dinners are often a goal for so many, but that doesn't always mean it's healthy, too.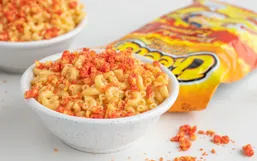 There is no comfort food like mac and cheese - the carbs and cheese are oh so delicious!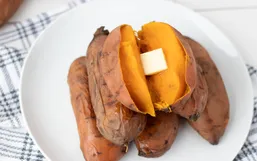 The thing about root vegetables is that they often take a lot of time to cook, especially in the oven.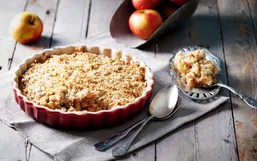 The holiday season is busy, between decorating for Christmas, hosting parties, buying and wrapping gifts it can all be...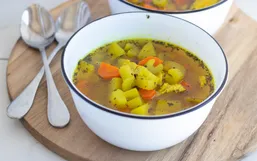 It seems like everybody is sick this Spring. People are dropping like flies!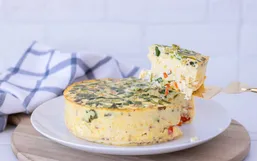 Leisurely weekends are my favorite because it's a chance to unwind and relax.