Mexican food is my absolute favorite type of cuisine. It's flavorful, quick to make, and a crowd-pleaser at my house! Fajitas, in particular, are a dish that I love to make (but mostly eat!), but cooking beef in the oven takes too long on a weeknight and it heats up the house (fine during winter, but awful during summer). Turn any night of the week into a fiesta with these easy Instant Pot Steak Fajitas!
Looking for another Mexican-inspired Instant Pot dish? Try our Instant Pot Low Carb Taco Soup! What about a Southern take on tacos? You'll love our Instant Pot Pulled Pork BBQ Tacos.
Want New Instant Pot Recipes and Content Delivered Straight To Your Inbox? Sign up for our Instant Pot Email Newsletter!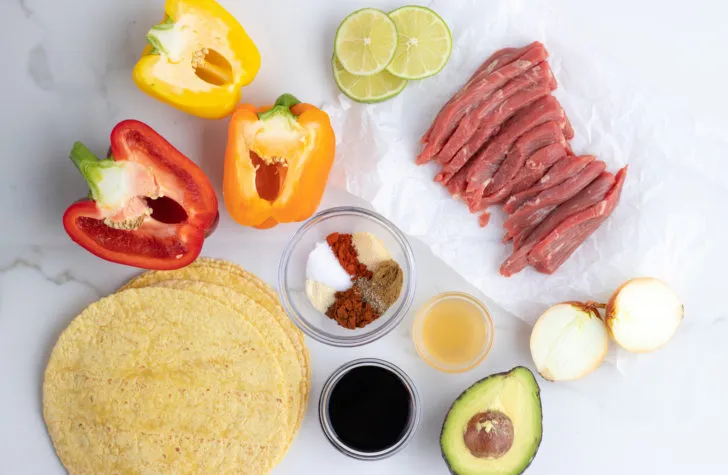 Start by making the fajita spice mix. You may be used to just buying a packet of Old El Paso from the grocery store, but I promise that making your own is worth it! It's super simple to make and you likely already have all the spices you need for it, so don't cut this corner. Mix them all up and add the flank steak and some oil to the bowl. You may need to slice up the meat yourself, but if you buy it from a butcher, ask if they'll cut it for you! Many butchers offer this service for free, which makes this recipe even more convenient.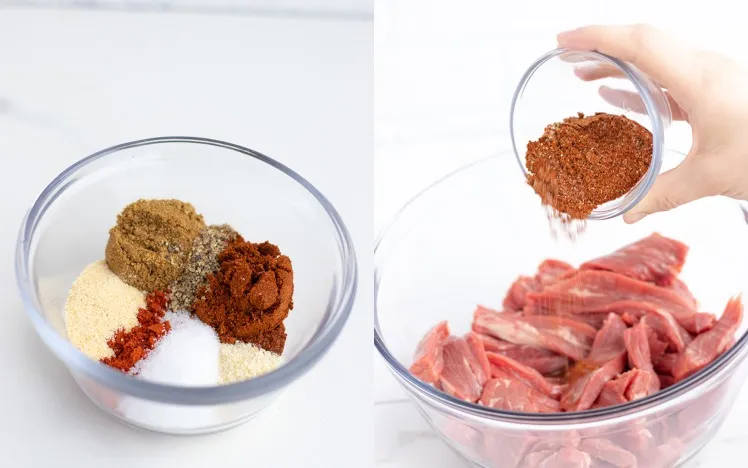 Toss the meat until it's covered in the seasonings. Then turn the Instant Pot to Saute mode and add about another tablespoon of oil once it's hot. Add the meat and cook for about 5 minutes until browned on all sides. Remove from the pot and set aside.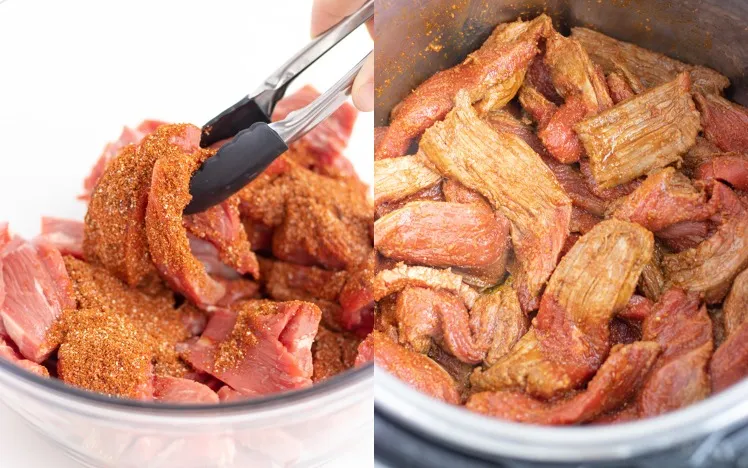 Add the broth to deglaze the pot and release any stuck on bits of food. This is an important step to ensure that you don't get the BURN notice when you pressure cook later on. Add the browned meat back to the pot followed by the soy sauce, apple cider vinegar, and lime juice. This will give the meat more flavor, but the ACV and lime will also help break down the proteins in the meat to make it more tender! Then lid the pot and cook on Manual/Pressure Cook HIGH for 7 minutes. Once the cook time has elapsed, allow for a 10-minute natural release to ensure the meat doesn't become chewy.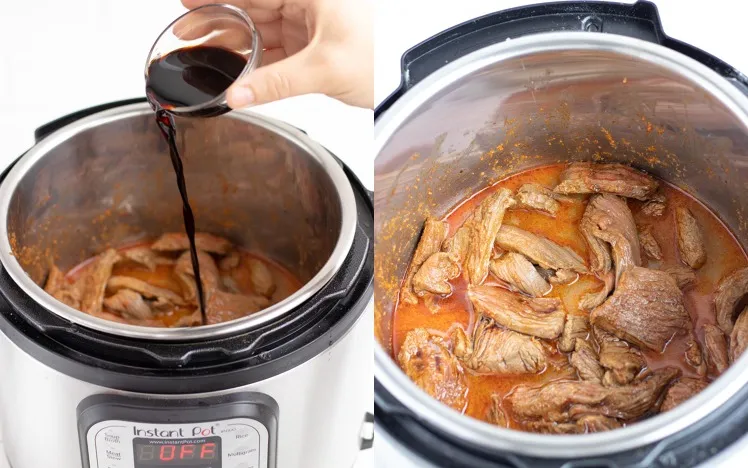 Remove the lid and immediately add the onions and peppers. Give it a quick stir and re-lid the pot, closing the steam valve and keeping the Keep Warm setting on for another 10 minutes to soften the vegetables. this is the best way to make sure the pepper-onion mix doesn't get soggy and maintains a little bit of crunch!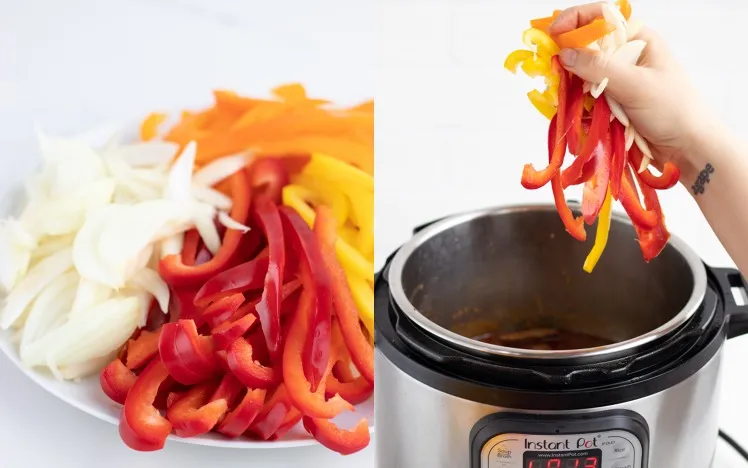 Time to serve! Using a slotted spoon, remove the contents of the pot. Add the fajita mixture to the wraps and top with salsa, sour cream, and avocado or guacamole! It's fiesta time!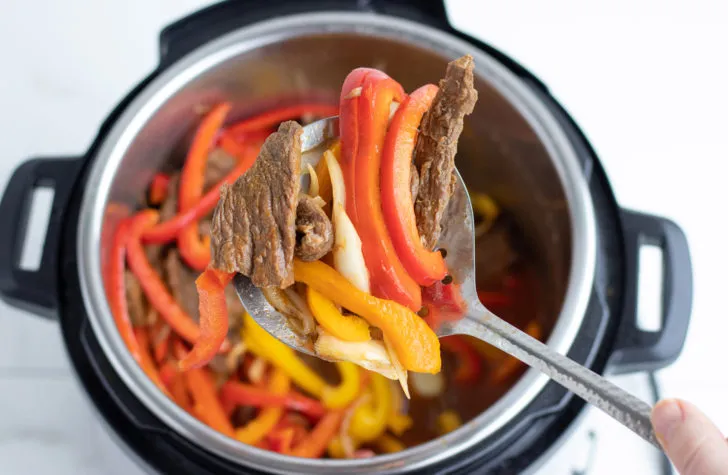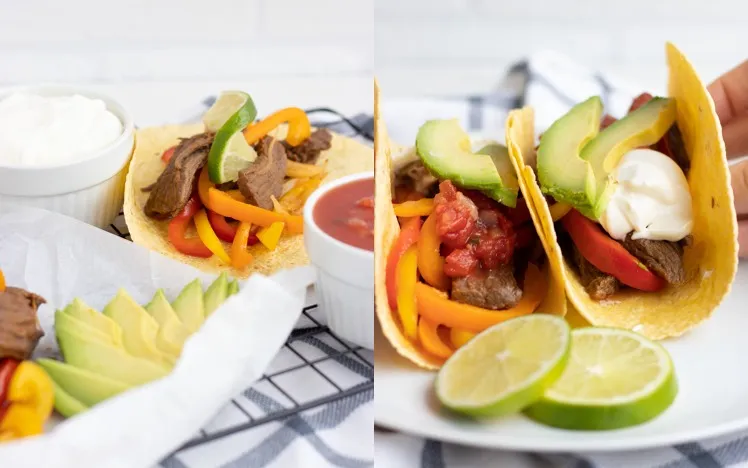 Ingredients
Olive oil
1/2 cup beef broth
3 limes, juiced
2 tbsp apple cider vinegar vinegar
4 tbsp soy sauce
2 tsp chili powder
1 tsp cumin
1 tsp paprika
1/2 tsp onion powder
1/2 tsp garlic powder
1 tsp salt
¼ tsp black pepper
2 lbs flank steak, sliced against the grain into thin strips
3 bell peppers, thinly sliced
1 sweet onion, thinly sliced
Whole wheat or corn tortillas, for serving
Guacamole, for serving
Sour cream, for serving
Salsa, for serving
Method
Add the following spices to a medium-sized bowl: chili powder, cumin, paprika, onion powder, garlic powder, salt, and pepper. Stir to combine.
Add the steak to the bowl and stir to coat with seasonings.
Turn the Instant Pot to Saute mode. Once hot, add the oil and then the steak. Brown steak for about 5 minutes, then turn off Saute mode. Remove steak and place in a bowl. Set aside.
Add broth to the pot and deglaze, scraping the bottom of the pot to release any stuck on bits of food.
Add steak back to the pot, followed by soy sauce, apple cider vinegar, and lime juice.
Lid the pot, set the valve to sealing, and cook on Manual/Pressure Cook HIGH for 5 minutes.
Once cook time has elapsed, allow for a 10 minute natural release before quick releasing any remaining pressure.
Open the pot and add the peppers and onions. Stir to combine and re-lid the pot, setting the valve to sealing again. Keep it on the "Keep Warm" function for 10 minutes to allow the pepper/onion mix to soften.
Once time has elapsed, remove the lid and scoop the fajita filling onto tortillas. Top with guac, salsa, and sour cream and serve hot!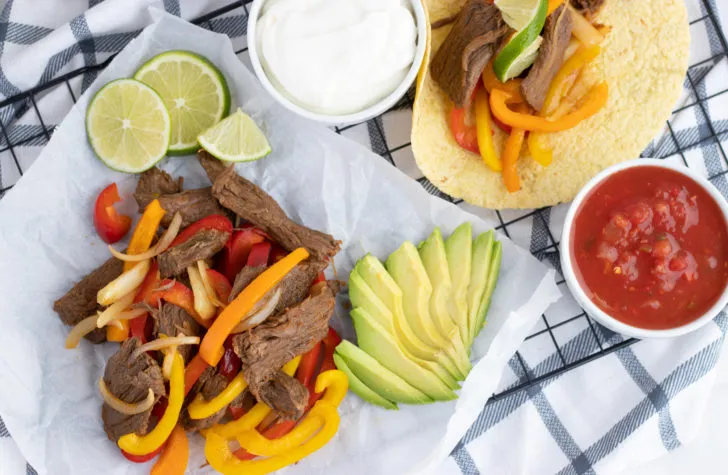 Notes
Our 6-quart Instant Pot Duo took 11 minutes to come to pressure, but the time will vary depending on the model and size you're using.
For better flavor, marinate the steak up to 48 hours before cooking and simply store in an airtight container in the fridge.
While experimenting with the Instant Pot I quickly discovered that it can not only cook a quick and easy weeknight meal but it can...
Parties happen all year round and instead of taking on the task of cooking for a crowd, make your next party a potluck party!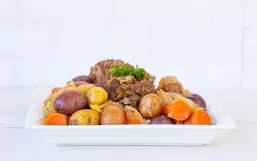 Roast beef is one of those meals that's an oldie but a goodie. If you have company coming over for supper - it doesn't matter who...
The 4th of July holiday indicates that summer is here. On this patriotic holiday friends and family gather together to play games,...
The season of fall is a favorite for many because it means crisp air, cozy layered clothing, and of course comforting meals.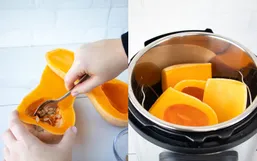 The holidays are a busy time of year, between hosting guests, planning a dinner, and catering to everyone's needs it can get...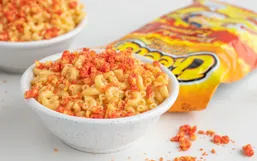 There is no comfort food like mac and cheese - the carbs and cheese are oh so delicious!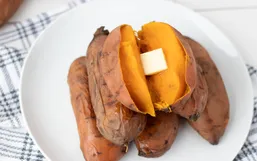 The thing about root vegetables is that they often take a lot of time to cook, especially in the oven.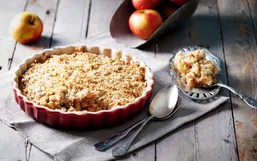 The holiday season is busy, between decorating for Christmas, hosting parties, buying and wrapping gifts it can all be...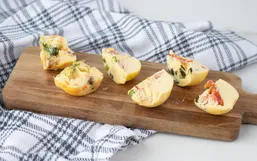 Breakfast is often the most rushed meal of the day. Sure, lunch is eaten while at your work desk and supper may be thrown...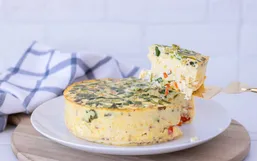 Leisurely weekends are my favorite because it's a chance to unwind and relax.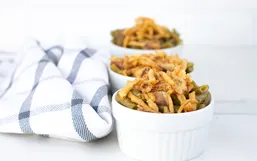 Do you love drool-worthy casseroles? Then get ready for a true treat!