Ribs can be insanely delicious especially when they're cooked low and slow in the oven. However, not everyone has hours to spare to wait for them to cook to perfection. With that in mind, we were determined to test cooking ribs in the Instant Pot. Let us be the first to tell you, the results were incredible! Today we're cooking Instant Pot citrus beer ribs. The ribs cook in a lovely wheat beer (of your choice) and are smothered in a delicious homemade citrusy barbecue sauce!
Not only did it require next to no effort but we had them ready to serve to our co-workers in less than an hour! The meat was literally falling off the bone, which impressed us so much! Like us, our coworkers were blown away that yet again, the Instant Pot cooked this traditionally laborious meal in a fraction of the time. This means that you no longer have to save ribs for special occasions but instead can serve them on a busy weeknight. Your whole family will be impressed when they discover that you didn't spend all day in the kitchen!
Want New Instant Pot Recipes and Content Delivered Straight To Your Inbox? Sign up for our Instant Pot Email Newsletter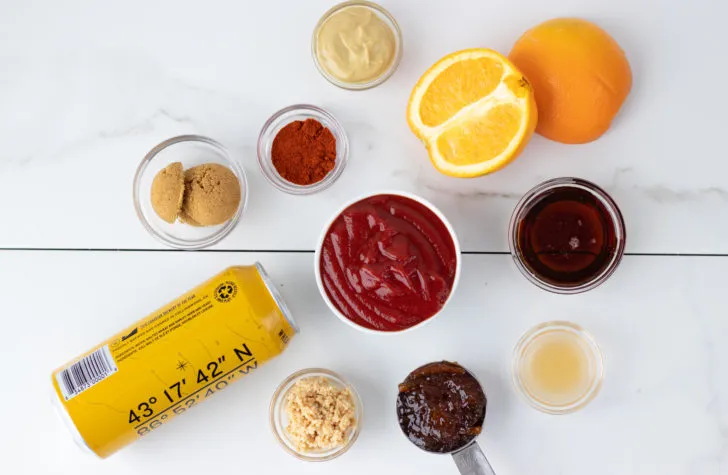 First, you'll want to prepare the dry rub by mixing the dry seasonings together and prepare the homemade citrus BBQ sauce. The rub infuses the meat with a lovely sweet flavor so you definitely don't want to skip to this step! For our dry rub, we decided to mix brown sugar with garlic, paprika, and a dash of salt and pepper.
Our homemade BBQ sauce is made from ketchup, orange marmalade, fresh orange juice, and a few other delicious ingredients! The fresh orange juice packs a ton of flavor and provides the sauce with the perfect zing! We found that the juice from one large orange was enough, however, if it is more convenient for you, you can use store-bought orange juice instead.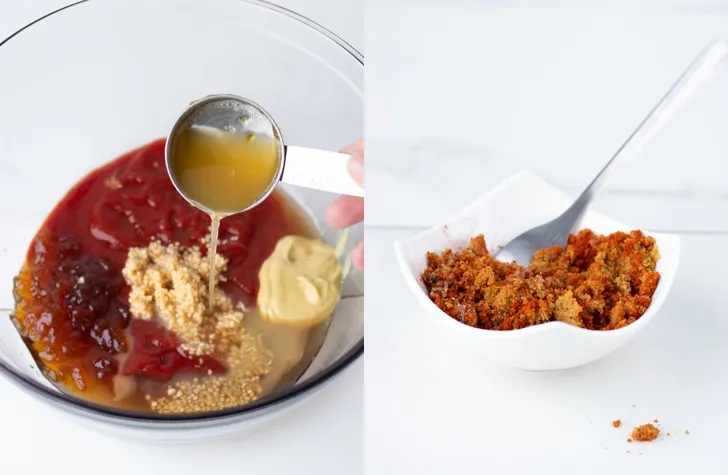 Before applying the rub, you'll want to inspect the rack of ribs. Most importantly, you need to check if they still have the membrane attached, which looks like silvery-white tissue. There is, however, a lot of debate on whether you should keep it on or take it off. Some believe that the membrane aids in fat retention but it can also hinder rub penetration. It's totally personal preference and we will leave that decision up to you!
If you do choose to remove it, first pull up a corner of the membrane. Slide a knife underneath the membrane so that you can pull it back. It should pull back easily using your fingers, however, you can continue to use the knife if you need to. Once the membrane has been removed, massage the dry rub into the meat, coating both sides.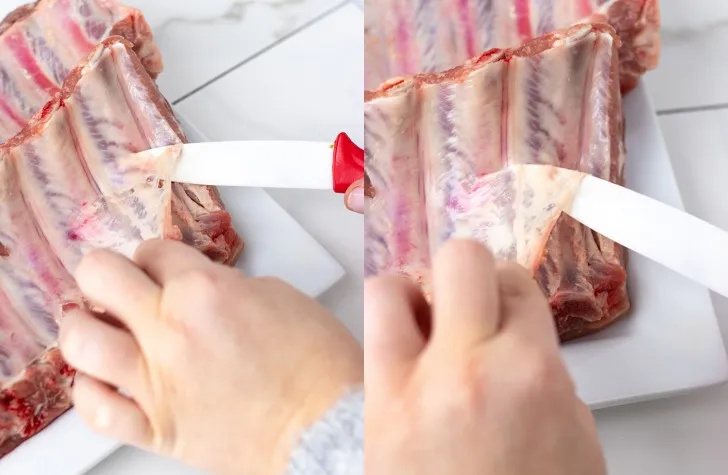 The Instant Pot always needs some type of liquid to cook the contents inside. Instead of water or broth, we cooked our ribs in a tall can of wheat beer! Use any wheat beer of your choice – we promise it adds a wonderful flavor! If you don't enjoy beer, you can simply substitute for 2 cups of broth instead. However, know that the alcohol cooks off (so no, these aren't boozy ribs) and that the end result doesn't actually taste like beer.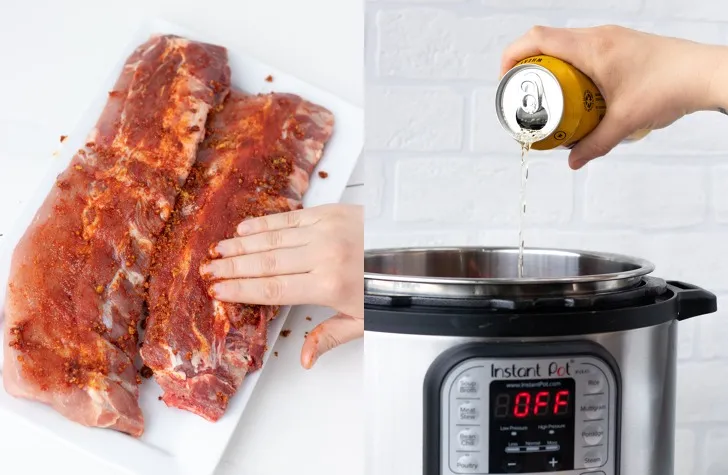 The ribs cook for just 20 minutes on high pressure, but keep in mind this doesn't account for the time it takes the pot to come to pressure. We found it took our 6 Quart Instant Pot Duo 16 minutes to come to pressure, but that will vary depending on the size and model of your pot. Further, allow a natural release of 10 minutes once the cook time has elapsed. From experimentation, we discovered that the natural release ensures the meat is fall off the bone tender (as opposed to chewy)! After 10 minutes you can quick release any remaining pressure.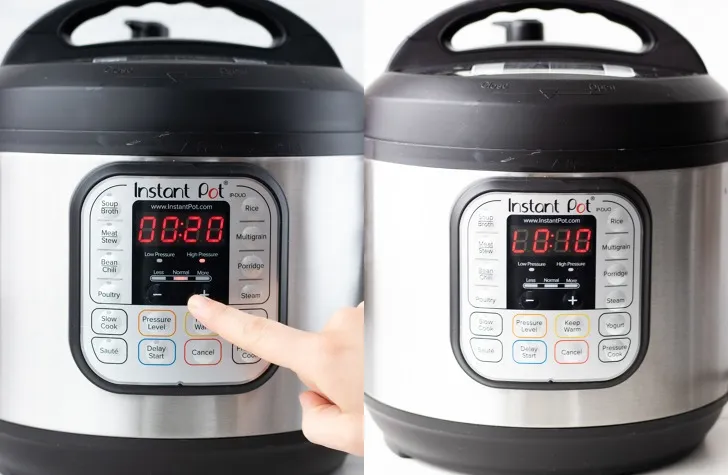 Once the ribs are cooked, you'll want to remove them from the pot. Rub the homemade BBQ sauce all over and add the ribs back into the pot for a few minutes on the "keep warm" mode to warm the sauce up a bit. Alternatively, you can put them in the oven to broil for a couple of minutes. While this step is completely optional, we loved how the oven added a crispy outer layer. Serve hot and enjoy either way!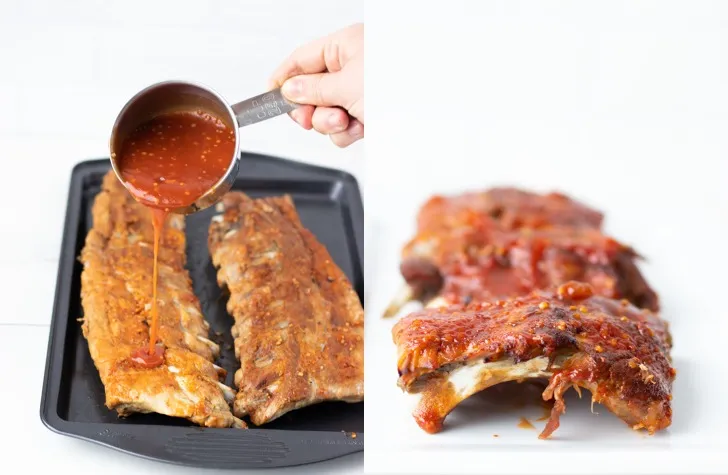 Ingredients
3 lbs pork ribs (2 racks)
3 tbsp brown sugar
1 tbsp garlic, minced
2 tsp paprika
3 tsp salt
1 tsp ground black pepper
1 tallboy of wheat beer
1 cup ketchup
1/4 cup freshly squeezed orange juice (roughly 1 large orange)
1/4 cup maple syrup
1/4 cup orange marmalade
2 tbsp Dijon mustard
1 tbsp apple cider vinegar
1 tsp each salt and pepper
1 tbsp garlic, minced
Method
Mix together the brown sugar, garlic, paprika, salt and pepper in a small bowl.
If ribs have membrane, remove membrane from the back of ribs. Then rub the seasoning on both sides.
Pour beer into Instant Pot, and place trivet on the bottom of the pot.
Place ribs in the pot on the trivet vertically, coiled up. Cook on Manual/Pressure Cook HIGH for 20 minutes.
While ribs are cooking, mix together sauce ingredients: ketchup, OJ, maple syrup, marmalade, dijon, vinegar, and garlic. If it's cold, warm up in a pot on the stove or microwave for 30-60 seconds.
Once cook time has elapsed, allow for a 10-minute natural release and then quick release any remaining pressure.
Remove the lid and remove ribs. Brush barbecue sauce over ribs and place ribs back into the pot on Keep Warm mode for 5 minutes. Alternatively, pop them in the oven to broil on high for 5 minutes. If you don't finish them in the oven, they'll still be delicious, but just won't have that crispy outing. Serve hot and enjoy either way!
Notes:
It took our 6-Quart Duo 16 minutes to come to pressure, however, this time will vary depending on the model and size of your Instant Pot.
Technically you can use any type of beer for this recipe! We used a wheat beer that is fairly local to us, but you can grab your favorite from the liquor store (make sure it's a tall can, not a short) or use whatever you've got in the fridge right now.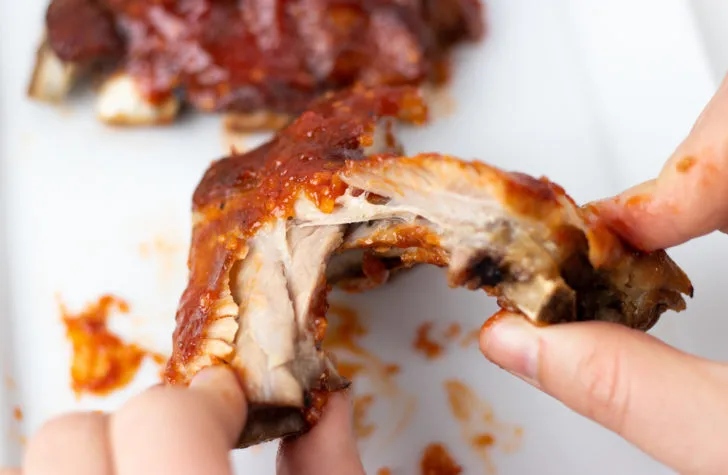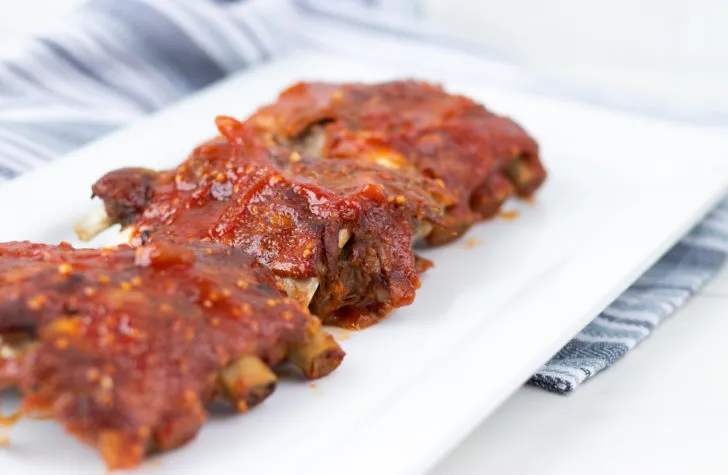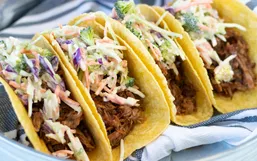 Taco Tuesday is one of my favorite nights of the week! It turns dinner time into a fiesta and it's something exciting for...
Parties happen all year round and instead of taking on the task of cooking for a crowd, make your next party a potluck party!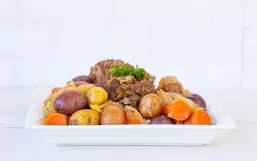 Roast beef is one of those meals that's an oldie but a goodie. If you have company coming over for supper - it doesn't matter who...
The 4th of July holiday indicates that summer is here. On this patriotic holiday friends and family gather together to play games,...
The season of fall is a favorite for many because it means crisp air, cozy layered clothing, and of course comforting meals.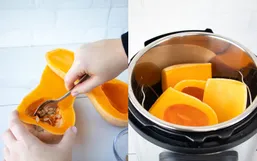 The holidays are a busy time of year, between hosting guests, planning a dinner, and catering to everyone's needs it can get...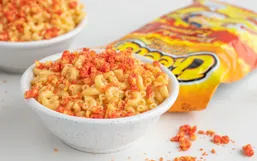 There is no comfort food like mac and cheese - the carbs and cheese are oh so delicious!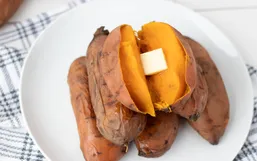 The thing about root vegetables is that they often take a lot of time to cook, especially in the oven.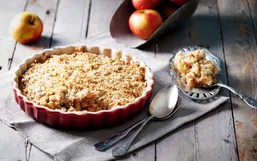 The holiday season is busy, between decorating for Christmas, hosting parties, buying and wrapping gifts it can all be...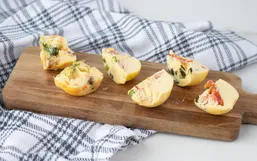 Breakfast is often the most rushed meal of the day. Sure, lunch is eaten while at your work desk and supper may be thrown...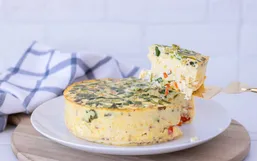 Leisurely weekends are my favorite because it's a chance to unwind and relax.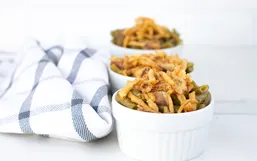 Do you love drool-worthy casseroles? Then get ready for a true treat!