There's nothing better than cooling off with a nice refreshing (adult) beverage on a hot summer day. For many, those drinks are typically a sweet cocktail or a cold beer. However, some of us like our go-to cocktails, like say…I dunno…a dirty martini! And frankly – we want those on hot summer days, too!
So to solve this ever present issue (yes, it's a legit problem!) of wanting to have a dirty martini in the afternoon without judgment, we decided to popsicle them!
That makes them socially acceptable on a Tuesday at 1pm, right? (nod in agreement…)
With a well placed swizzle stick as a handle, and 3 olives skewered and embedded in the martini-pop, you're in for the classiest of summer treats.
I mean…do you not feel refreshed just LOOKING at those boozy pops!?
This recipe is so easy, you can make a whole batch to help you survive the whole summer, or you know, just the weekend. Whatever, we don't judge here.
Cheers!
Ingredients
2oz vodka
1 tbsp dry vermouth
2 tbsp olive brine
12 olives (we used pimento stuffed)
Equipment
Popsicle Tray
4 swizzle sticks (tall enough to be a handle!)
Method
Skewer up all your swizzle sticks with 3 olives each.
Place the swizzle sticks with olives on an angle into the 4 popsicle molds.
In a shaker, add your vodka, dry vermouth & olive brine, cover and shake!
Pour out the martini from the shaker into the popsicle molds, evenly dividing into the 4 spots.
The martini mix will only fill up the mold about 1/3 of the way, so pour water in to fill it up (and help it freeze!)
Freeze overnight, and when ready to enjoy - gently tug on the swizzle stick to remove the pop, and enjoy!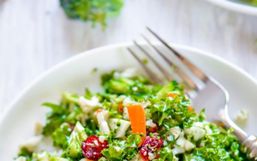 Maintaining a healthy lifestyle is so important to us and when it comes to the food category some consider green foods to be...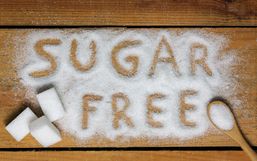 This week was a taste of my own medicine, so to speak. Among my group of friends, it has become a running a joke that at a...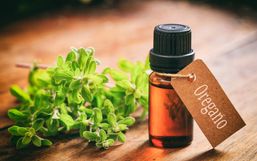 I newly discovered oregano oil a little over a year ago from a friend who swore by and raved about its amazing super-power-like...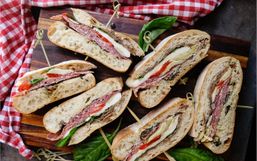 Summer is one of the most sought-after seasons of the year. If you experience cold winter months then you surely appreciate those...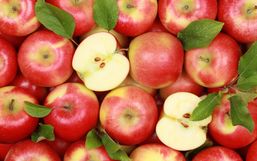 Bloating happens when the stomach becomes swollen after eating and that feeling is never a fun experience.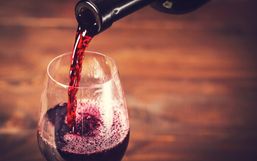 We've all heard it before "be sure to get a good night sleep". But do you know how important that statement really is?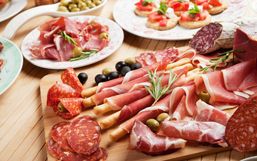 Stay clear of the sun, don't smoke, get adequate sleep, and limit your stress is all you need to prevent accelerated aging, right?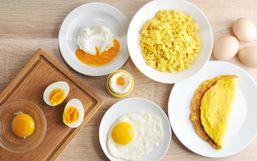 Here's the thing, we tend to put a lot of emphasis on what we shouldn't be eating but it's time the foods we really should be...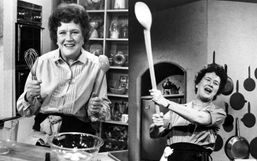 Julia Child is one of the most iconic chefs in the world, and for good reason.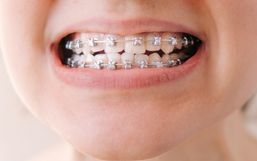 Preparing for braces can be both exciting and intimidating. It's exciting because you know the end result will be well worth the...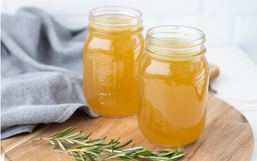 So, you're sick in bed and your stomach is grumbling and you don't know what to eat that won't make you throw up.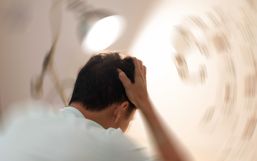 Many people are seeing great success with the keto diet and though a lot of us thought this would be a soon-to-go fad, this keto...