There's nothing better than cooling off with a nice refreshing (adult) beverage on a hot summer day. For many, those drinks are typically a sweet cocktail or a cold beer. However, some of us like our go-to cocktails, like say…I dunno…a dirty martini! And frankly – we want those on hot summer days, too!
So to solve this ever present issue (yes, it's a legit problem!) of wanting to have a dirty martini in the afternoon without judgment, we decided to popsicle them!
That makes them socially acceptable on a Tuesday at 1pm, right? (nod in agreement…)
With a well placed swizzle stick as a handle, and 3 olives skewered and embedded in the martini-pop, you're in for the classiest of summer treats.
I mean…do you not feel refreshed just LOOKING at those boozy pops!?
This recipe is so easy, you can make a whole batch to help you survive the whole summer, or you know, just the weekend. Whatever, we don't judge here.
Cheers!
Ingredients
2oz vodka
1 tbsp dry vermouth
2 tbsp olive brine
12 olives (we used pimento stuffed)
Equipment
Popsicle Tray
4 swizzle sticks (tall enough to be a handle!)
Method
Skewer up all your swizzle sticks with 3 olives each.
Place the swizzle sticks with olives on an angle into the 4 popsicle molds.
In a shaker, add your vodka, dry vermouth & olive brine, cover and shake!
Pour out the martini from the shaker into the popsicle molds, evenly dividing into the 4 spots.
The martini mix will only fill up the mold about 1/3 of the way, so pour water in to fill it up (and help it freeze!)
Freeze overnight, and when ready to enjoy - gently tug on the swizzle stick to remove the pop, and enjoy!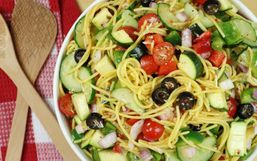 A tasty pasta salad made with a gluten-free corn based spaghetti made with fresh summer veggies such as cherry tomatoes, zucchini,...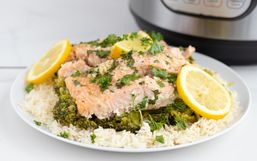 Fish is full of healthy fats, making it the perfect well-rounded dinner.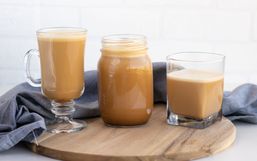 Bulletproof coffee is huge in the Keto Diet community, but it actually has benefits for everyone regardless of whether you're on a...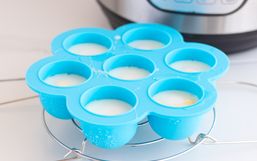 Poached eggs are a delicious addition to your breakfast and a great way to add protein without all the extra oil of a fried egg.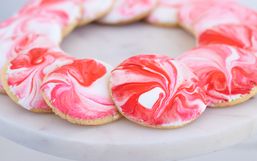 Canada Day is right around the corner and that means you're probably starting to plan your menu!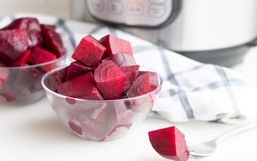 While I love root veggies, they can take a long time to cook. Plus, my oven lets off a lot of heat, making me hesitant to use it...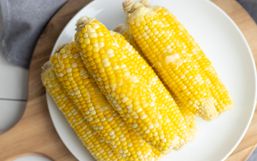 Corn on the Cob is almost in season in our area, but it's already available in grocery stores and is the perfect summer side dish!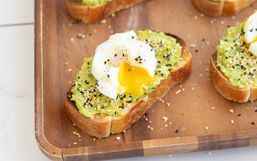 Breakfast is often called the most important meal of the day. It can also be the most delicious meal of the day!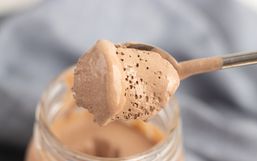 We love a good copycat recipe here at Forkly and this Wendy's chocolate frosty is no exception!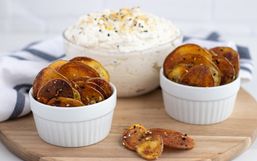 When I dip, you dip, we dip! Chips that is. I'm a sucker for a good chip and dip combo whether it's a Friday night movie in or I'm...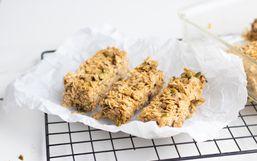 Granola bars are perfect for so many moments: breakfast time; an at-work or school-safe snack; a picnic, playground, or...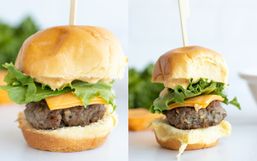 These Big Mac Bites are absolutely drool-worthy and the Copycat Big Mac Sauce is spot on - you wouldn't even know it didn't come...