Mark your calendars, National Bagel Day is happening on January 15th, 2020 which means you get to score delicious deals! While there seems to be a National Food Holiday for every day of the year, some of them stand out from the rest. Let's take a look at all the FREE bagels you can score that will make your Wednesday that much better!
Source: Shutterstock
Einstein Bros Bagels
Einstein Bros Bagels announced that they're going to "Bake Your Day!" by offering you a free bagel and schmear with any purchase. While they do have many locations across the U.S. it's important to note this offer is not valid in hospitals, colleges, hotels, airports, and military bases.
Bruegger's Bagels
Celebrate National Bagel Day With Bruegger's Bagels. Make a purchase on Jan 15, and get a FREE bagel with cream cheese. If you're part of their inner circle (AKA, a Bruegger's Bagel mobile app member) you can enter for a chance to win FREE bagels and cream cheese for a whole year!
Noah's NY Bagels
Head over to Noah's NY Bagels and score a FREE bagel and schmear with any purchase.
Thomas' Bagels
Thomas' Bagels is kicking off their 140th-anniversary celebrations by honoring National Bagel Day, "The hole-iest food holiday of the year". On January 15th Thomas' Bagels will be hosting pop-up events in Philadelphia, Los Angeles, Denver, Chicago, and Orlando where they'll be celebrating with free bagels and giveaways.
Manhattan Bagel
Celebrate National Bagel Day at Manhattan Bagel and get a bagel and cream cheese for just $0.99 with any purchase. Keep in mind, there is a limit of 2 bagels per customer and only while supplies last!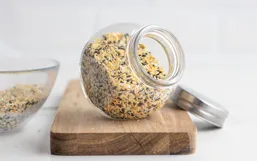 Trader Joe's is known for several popular grocery staples. Among them is their famous Everything But the Bagel Sesame Seasoning...
Valentine's Day is a time when expectations are high from your loved one, especially when you're the one planning it!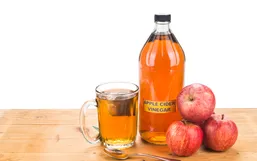 When it comes to the natural health community, apple cider is most likely the most popular type of vinegar and for good reason!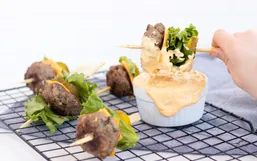 Whether you're a seasoned Ketogenic dieter, or new to the game, you've likely struggled with one major thing - SNACKS.
Whether you own an Instant Pot or you're researching while looking to buy one, there's so much about them that you may not know!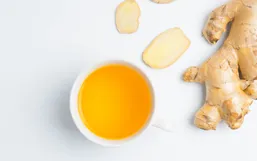 Ginger has been used for thousands of years to treat minor illnesses.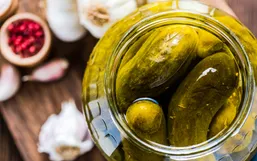 Pickles, you either love them or hate them. For the most part, we LOVE them.
Most people typically use Thanksgiving as an excuse to indulge in their favorite pumpkin pie recipe, but pie can be a dessert...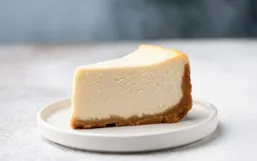 There's no need to stand over a stove for hours or spend a fortune on ingredients to make delicious desserts.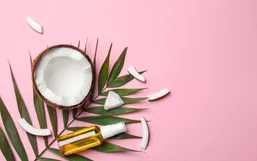 Coconut oil is an incredible natural oil to be keeping in your kitchen.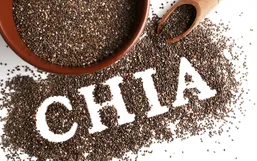 Chia seeds come from the plant Salvia Hispanica and are known for their tiny black seed appearance.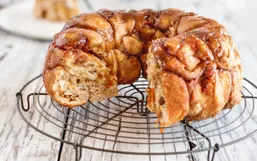 Childhood was the golden age for all kinds of dinner, lunch and snack recipes, often made with love by parents.