Tonight we are having guests for supper. I'm so excited for hosting and am always a little more inspired to make something delicious when our friends are around. On this particular day, I am going to use Tequila as my inspiration for supper and our terribly scrumptious snacks for the evening. Tequila doesn't just make great drinks, it makes amazing food too! You never know what ingredient will take your cooking to the next level, but I believe that tonight, Tequila is going to have me winning in the food category all night.
1. Tequila Lime Sheet Pan Chicken Nachos
Skip the regular nachos and replace with some seriously Mexican nachos that are topped off with avocado and lime.
2. Queso Fundido alla Tequila
Needing an impressive chip dip? This Queso Fundido alla Tequila dip is the perfect option!
3. Tequila Lime Carnitas Taco Bites
I always appreciate a snack before supper. Warm up for supper with these Taco Bites that have a little tequila in them.
4. Tequila and Sriracha Glazed Salmon
Salmon is usually sweet or salty, but this time, it's spicy! Squeeze some lime on top for a flawless tangy finish.
5. Tequila Key Lime Bundt Cake
Celebrate the end of a long work day with a special bundt cake doused in some creamy frosting. Perfection!
6. Margarita Cookies with Salty Sweet Tequila Glaze
Need a little tequila to go? These cookies are the ideal munching option for a late night.
7. Tequila Lime Chicken
Chicken can get a little boring, but when limes and tequila are involved, how could boring even be an option?
8. Mojo Beef Burgers with Tequila Lime Aioli
If you are seriously starving, this burger has your name written all over it.
9. Tequila Sunrise Cupcakes
Sunrise? Yes, sunrise. The title actually gives you permission to eat these as early in the day as you would like.
10. Tequila Lime Chex Mix
I think this recipe is definitely the most creative one on the list, and will be a huge hit at any party!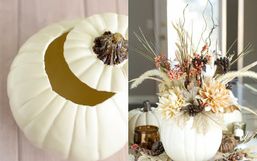 This holiday season, gather around the table and enjoy a delicious meal with those you love.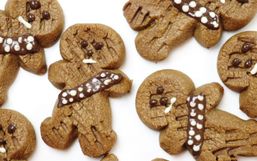 A long time ago in a galaxy far, far away… ...is a party you better get creating a menu for!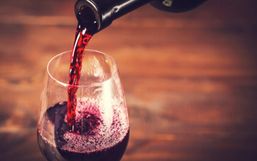 There's no better way to wind down from a busy day than to catch up on your favorite shows with snacks in hand, amirite?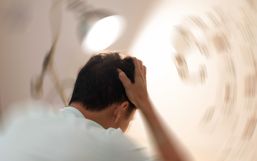 Many people are seeing great success with the keto diet and though a lot of us thought this would be a soon-to-go fad, this keto...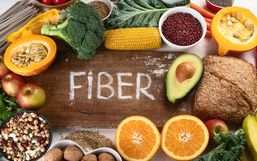 For some, healthy eating is no easy feat. The secret to being successful is to create a balanced approach that allows you to fill...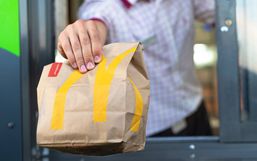 Nothing quite compares to a good ole homecooked meal but sometimes life gets busy. That's where fast-food comes in!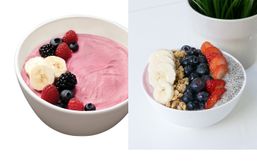 Yogurtland, the leader in self-serve frozen yogurt has no shortage of delicious options.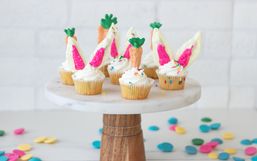 Easter is almost here and to get you into the holiday spirit we're sharing fun Easter snacks that your kids will actually want to...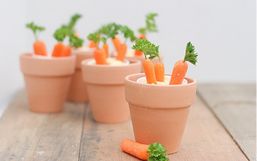 Make Easter fun for kids by whipping up cool and festive snacks.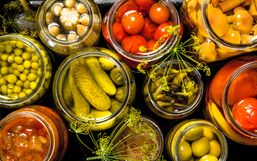 Keeping your pantry stocked with essential items is always a good idea because with the right ingredients you can whip a delicious...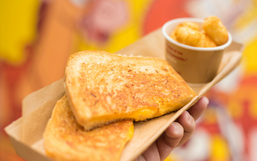 Good news Disney fans, Disney is sharing more ways for you to enjoy their iconic treats at home.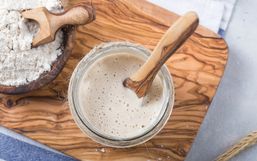 People are flexing their "making-from-scratch" muscles while stuck inside, which has caused a rise in bread baking!