Earlier this week, we provided you with 30 amazing Super Bowl party appetizer ideas to help you prepare for the big game. Today, we are providing you with 30 easy and delicious meal ideas, for those of you planning to provide an entire feast for your guests. To help eliminate some of the stress of hosting this year's Super Bowl party, we've chosen quick and easy recipes that won't leave you feeling overwhelmed or unorganized. From easy slow cooker recipes to simple (but delicious) sandwich ideas, we have everything you need to feed your friends and still have fun this year.
So, let's get to it! Here are 30 easy and delicious Super Bowl party meal ideas:
1. Easy Chicken Cheesesteak Sandwiches
2. Philly Cheesesteak Sloppy Joes
3. Tex-Mex Chicken Tacos with Chili Onion Rings
4. Teriyaki BBQ Ribs
5. Southwestern Steak Enchiladas
6. BLT Caprese Slidrs
7. Gourmet Lasagna
8. Tex Mex White Cheddar Chicken Spaghetti
9. Chicken Tacos
10. Taco Mac & Cheese
11. Grilled Beef Kabobs
12. Lasagna Sandwiches
13. Grilled Buffalo Wings
14. Black Bean Tacos with Tomato Salsa
15. Quick and Easy Hamburger Casserole
16. Buffalo Chicken Nachos
17. Halftime Chili Con Carne
18. Baked Three Cheese Meatball Subs
19. Philly Cheesesteak Sandwiches
20. BBQ Chicken Sandwiches with Onion Strings
21. Homemade Mac & Cheese
22. Prosciutto-Wrapped Pork Kabobs
23. Smoky Gouda Bacon Cheeseburgers
24. Quick and Easy Burgers
25. Tater Tots Casserole with Cheddar Cheese
26. Hot Italian Turkey Sandwiches
27. Spicy Thai BBQ Shrimp
28. Chicken on a Stick
29. Ground Beef and Cheese Stuffed Peppers
30. Slow Cooker Cincinnati Chili
Mexican food is the bomb diggity. That's truly the first words I came up with to describe my feelings about it.
Tacos are usually the main course of a meal that involves some meat and vegetables.
I will never, ever pass up an opportunity to eat some delicious Tacos, especially when Guacamole is involved!
Worried you're spending too much money on takeout? You're not alone!
Are you tired of making the same meals over and over again? Perhaps you're feeling uninspired in the kitchen.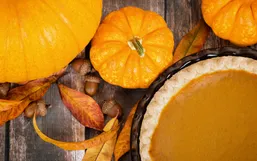 When I think about pumpkins I often find myself reminiscing or wishing it was the season of Fall.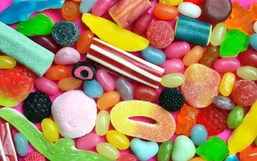 Our bodies can do strange things, especially when it comes to cravings.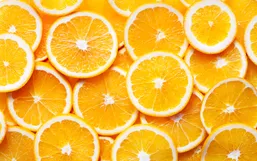 Surely you've heard the word antioxidant thrown around time and time again.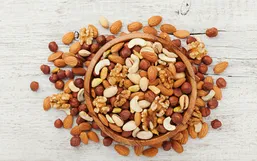 Getting enough protein in your diet has never been easier with grocery stores sourcing products from all around the world for your...
Christmas is the perfect time of year to reconnect with family and friends.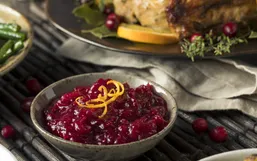 Thanksgiving preparation is hard enough, add in dietary restrictions and then the level of complications keeps rising.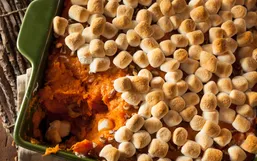 Thanksgiving is a time for family and friends to come together and share the bounty of the season, and of course to give thanks...