Earlier this week, we provided you with 30 amazing Super Bowl party appetizer ideas to help you prepare for the big game. Today, we are providing you with 30 easy and delicious meal ideas, for those of you planning to provide an entire feast for your guests. To help eliminate some of the stress of hosting this year's Super Bowl party, we've chosen quick and easy recipes that won't leave you feeling overwhelmed or unorganized. From easy slow cooker recipes to simple (but delicious) sandwich ideas, we have everything you need to feed your friends and still have fun this year.
So, let's get to it! Here are 30 easy and delicious Super Bowl party meal ideas:
1. Easy Chicken Cheesesteak Sandwiches
2. Philly Cheesesteak Sloppy Joes
3. Tex-Mex Chicken Tacos with Chili Onion Rings
4. Teriyaki BBQ Ribs
5. Southwestern Steak Enchiladas
6. BLT Caprese Slidrs
7. Gourmet Lasagna
8. Tex Mex White Cheddar Chicken Spaghetti
9. Chicken Tacos
10. Taco Mac & Cheese
11. Grilled Beef Kabobs
12. Lasagna Sandwiches
13. Grilled Buffalo Wings
14. Black Bean Tacos with Tomato Salsa
15. Quick and Easy Hamburger Casserole
16. Buffalo Chicken Nachos
17. Halftime Chili Con Carne
18. Baked Three Cheese Meatball Subs
19. Philly Cheesesteak Sandwiches
20. BBQ Chicken Sandwiches with Onion Strings
21. Homemade Mac & Cheese
22. Prosciutto-Wrapped Pork Kabobs
23. Smoky Gouda Bacon Cheeseburgers
24. Quick and Easy Burgers
25. Tater Tots Casserole with Cheddar Cheese
26. Hot Italian Turkey Sandwiches
27. Spicy Thai BBQ Shrimp
28. Chicken on a Stick
29. Ground Beef and Cheese Stuffed Peppers
30. Slow Cooker Cincinnati Chili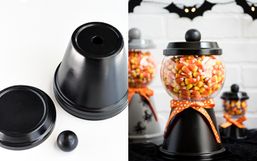 Holidays are fun and only come once a year so this year go all out and host an epic Halloween party!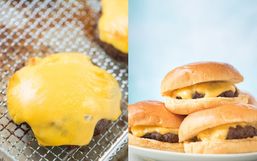 Kitchen gadgets are getting more and more impressive every year. The Instant Pot has been the most sought after kitchen appliance...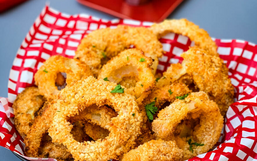 Everyone and their besties have an Instant Pot pressure cooker these days, and if you don't have one yet, you really need to get...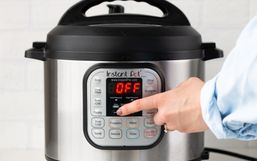 Do you know what FOMO is? Fear of missing out. I've been experiencing it ever since everyone under the sun got an Instant Pot for...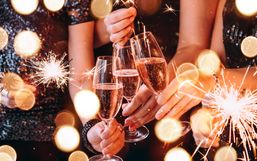 There is no better way to celebrate the end of a year and the fresh new start of a new one than to go all out at a New Year's Eve...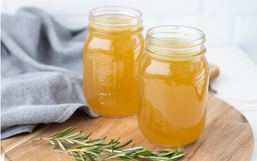 So, you're sick in bed and your stomach is grumbling and you don't know what to eat that won't make you throw up.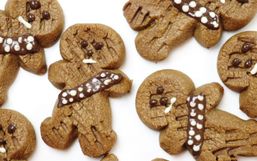 A long time ago in a galaxy far, far away… ...is a party you better get creating a menu for!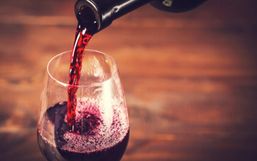 There's no better way to wind down from a busy day than to catch up on your favorite shows with snacks in hand, amirite?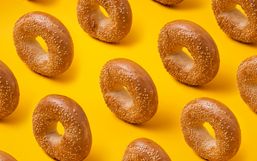 Mark your calendars, National Bagel Day is happening on January 15th, 2020 which means you get to score delicious deals!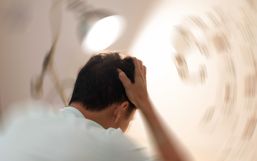 Many people are seeing great success with the keto diet and though a lot of us thought this would be a soon-to-go fad, this keto...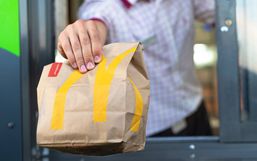 Nothing quite compares to a good ole homecooked meal but sometimes life gets busy. That's where fast-food comes in!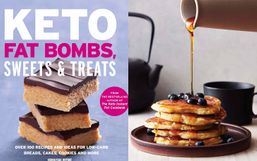 Following a diet is never easy -- it requires planning, motivation, and most of all, dedication.