We all have those days. We come home and want to make a beautiful supper or dessert for our loved ones to really make them feel special. Twenty minutes later we are in the middle of a kitchen that looks like a bomb just went off and are covered in whatever was supposed to go in the oven. It's around this time that I'm super tempted to whip out a box of Kraft Dinner and call it a night. Well, if you think your cooking disasters are bad, these Pinterest Fails will make you feel so much better about your abilities. Or, at the very least, you'll know that you're not alone in your failure.
1. Snowmen Dessert
Owls maybe? Definitely not snowmen!
2. Hogwarts Vertical Layer Cake
Leave these checkered cakes to the pros. It's not worth the post cake-fail meltdown.
3. Apple Turkeys
UHM. Have we discovered a new animal species? Because that does not look like a Turkey!
4. Salted Pretzel Squares
How did this even happen?! I really didn't think it was that hard.
5. Falafels
Honey, throw it away, walk down the street to the Greek Restaurant, plate it at home and take all the credit.
6. Corn Dog Muffins
I mean…it tastes the same no matter what it looks like…right?
7. Strawberry Lemonade Cupcakes
I think this is what a cupcake looks like after it's been digested once.
8. Flourless Muffins
The blueberries turned the muffins green? Huh.
9. Chocolate Covered Banana Penguins
This looks like a crime scene.
10. Frozen Elsa Cake
Cakes are like people…it's what's on the inside that counts.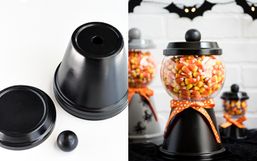 Holidays are fun and only come once a year so this year go all out and host an epic Halloween party!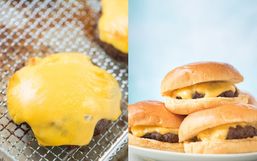 Kitchen gadgets are getting more and more impressive every year. The Instant Pot has been the most sought after kitchen appliance...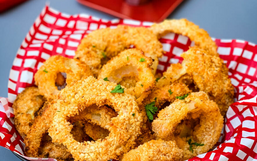 Everyone and their besties have an Instant Pot pressure cooker these days, and if you don't have one yet, you really need to get...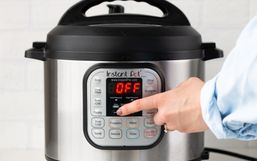 Do you know what FOMO is? Fear of missing out. I've been experiencing it ever since everyone under the sun got an Instant Pot for...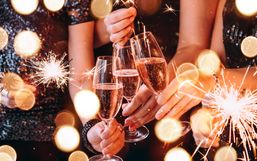 There is no better way to celebrate the end of a year and the fresh new start of a new one than to go all out at a New Year's Eve...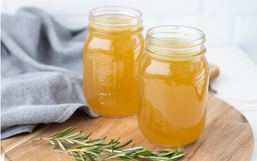 So, you're sick in bed and your stomach is grumbling and you don't know what to eat that won't make you throw up.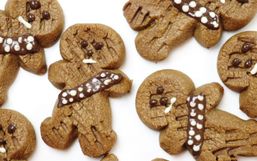 A long time ago in a galaxy far, far away… ...is a party you better get creating a menu for!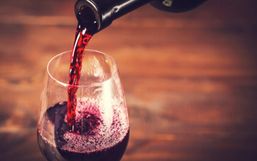 There's no better way to wind down from a busy day than to catch up on your favorite shows with snacks in hand, amirite?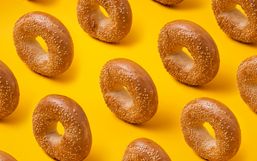 Mark your calendars, National Bagel Day is happening on January 15th, 2020 which means you get to score delicious deals!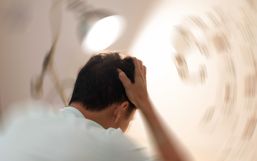 Many people are seeing great success with the keto diet and though a lot of us thought this would be a soon-to-go fad, this keto...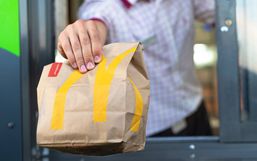 Nothing quite compares to a good ole homecooked meal but sometimes life gets busy. That's where fast-food comes in!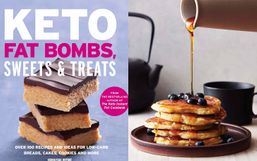 Following a diet is never easy -- it requires planning, motivation, and most of all, dedication.