Have you ever heard of anti-inflammatory foods? Well, if you haven't, you will be glad you clicked on this article! Basically, anti-inflammatory foods are those which reduce inflammation. These foods actually increase the beneficial bacteria in your gut and turn off any inflammatory genes that are causing you to become bloated or unable to lose weight. Some great anti-inflammatory foods are blueberries, salmon, turmeric and beets. Below are some easy meals you can incorporate into your diet this week to increase all those good bacterias in your gut. So let's get eating!
1. Tumeric Oatmeal
Start your morning with a beautiful bowl of cleansing oatmeal! You'll be glowing after polishing this off.
2. Beet and Cherry Smoothie
Beets? You bet! It's a subtle flavor that is masked by sweet sweet cherries and will infuse your bod with so many nutrients.
3. Buddha Bowl
Buddha bowls are always an amazing option to get tons of nutrients, but this bowl is extra special because it not only fills your body, but cleanses it.
4. Ginger Turmeric Lemonade
Lemonade is often packed with sugar, but not this time! Fill up a water bottle with this amazing drink on a hot day to cool down and feel amazing.
5. Turmeric Chickpea Cakes
They look too good to be healthy, especially with the dip. But don't worry, you can dig in with no regrets!
6. Healing Turmeric Cauliflower Soup
Need your creamy rainy day soup fix? This soup is going to hit the spot and warm your soul.
7. Turmeric Latte
No Starbucks lineup. No guilt. No problem.
8. Turmeric Maple Roasted Beets and Carrots
Hosting supper tonight? Help everyone eat some anti-inflammatory foods with this scrumptious side dish.
9. Gut Healing Vegan Broth
Having a sick day? Or just came off a weekend of serious cheat days? Sip your problems away with this broth.
10. Curried Chickpea Lettuce Wraps
Are you coming home after work starving?! Pause for a moment. Stay away from all the foods you'd usually indulge in and cook up this no regrets meal!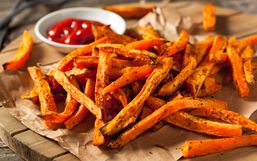 When the snack cravings hit we all know how easy it is to reach for the most accessible thing in sight.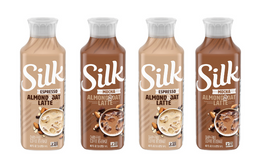 If you don't have time to head to a coffee shop this morning to score your favorite latte, don't fret! Silk, America's No.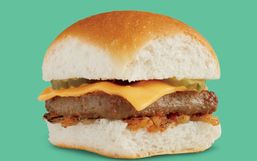 Brace yourselves because White Castle has unveiled amazing news! White Castle announced that they will soon become the very first...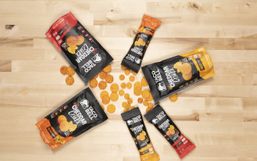 Alright Taco Bell fans, you're in for a treat today! You can now take your favorite Taco Bell flavors on the go with you with the...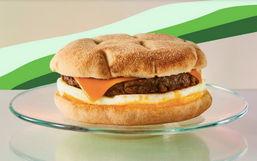 Good news Canadian friends, Starbucks Canada is the next coffee chain to partner with Beyond Meat to bring you a delicious...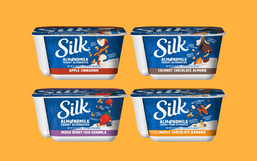 Silk, America's number 1 plant-based beverage brand is constantly thinking up new, innovative products so you don't have to miss...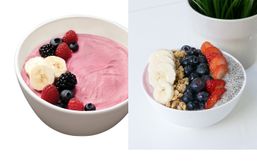 Yogurtland, the leader in self-serve frozen yogurt has no shortage of delicious options.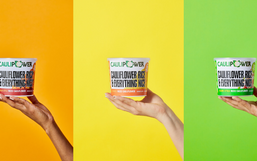 With more people searching for healthier options, companies like CAULIPOWER is committed to delivering.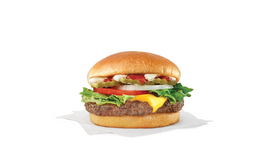 Good news plant-based friends, Wendy's is the next fast-food chain to hop on the plant-based trend!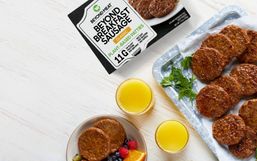 Good news plant-based and flexitarian friends, Beyond Meat is launching more plant-based products that you can make at home!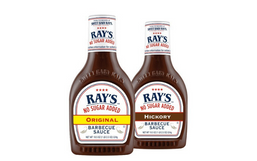 Summer is just around the corner and we all know what that means grilling season is coming too!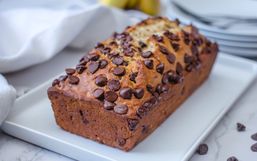 Many people are using their extra time at home to create delicious creations in the kitchen.