Happy National Strawberry Day, everyone!
Looking for great ways to celebrate this National Holiday with your family but aren't sure where to find the best recipes? Don't worry, Forkly is here to help. We've taken a good hard look at all of the strawberry recipes online and have narrowed down our favorites to these five:
Click on images for full recipes.
1. Chocolate-Covered Strawberries
Possibly one of the most appreciated – and easiest – strawberry-infused recipes are these chocolate-dipped delights. Simply melt the chocolate, dip the strawberries and finish them off with fun toppings like chocolate chips, sprinkles and coconut. You and your kids will enjoy this delicious snack!
2. Strawberry Sorbet
Looking for a lighter dessert recipe to celebrate this special day? Forget about the heavy cakes and tarts and opt for this refreshing strawberry sorbet recipe. It's the perfect dessert that won't leave you feeling guilty the next morning.
3. Strawberry Tarts
These delicious treats are the ideal way to celebrate National Strawberry Day without over-indulging. One small tart will give you your fix and will be a nice surprise for your family after you're finished eating dinner. If you have leftovers, send them in your kids' lunch the next day.
4. Mango Strawberry Smoothies
Even the most health conscious individuals can celebrate Strawberry Day. Not interested in strawberry desserts like tarts and cake? No problem. You can show your support for America's favorite fruit by enjoying a refreshing smoothie filled with vitamins and nutrients to keep you feeling healthy all day long.
5. Strawberry Angel Food Cake
There's a reason this light and airy dessert is called Angel cake. It's fluffy filling won't leave you feeling too full but will give you the sweet treat you've been craving all day.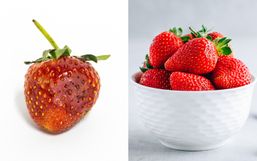 Nothing quite compares to eating a bowl of fresh strawberries but that sweet fruit never seems to last as long as we want it!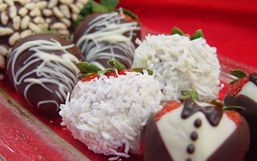 Chocolate-covered strawberries are a delicious dessert any time of the year but they're especially popular around Valentine's day.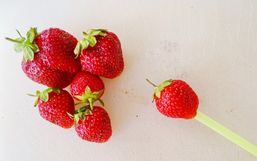 Whether preparing to make a delicious strawberry dessert, or slicing up strawberries for your child's lunch, so often we...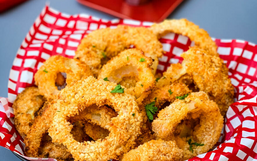 Everyone and their besties have an Instant Pot pressure cooker these days, and if you don't have one yet, you really need to get...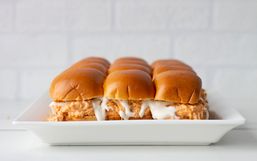 Parties happen all year round and instead of taking on the task of cooking for a crowd, make your next party a potluck party!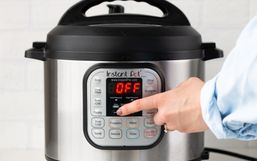 Do you know what FOMO is? Fear of missing out. I've been experiencing it ever since everyone under the sun got an Instant Pot for...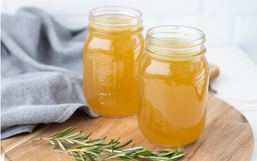 So, you're sick in bed and your stomach is grumbling and you don't know what to eat that won't make you throw up.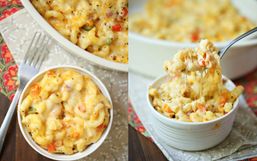 Weight Watchers has reinvented itself over the years and because of that, it is becoming more popular now than ever.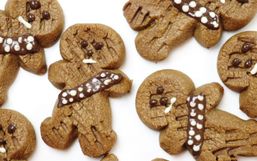 A long time ago in a galaxy far, far away… ...is a party you better get creating a menu for!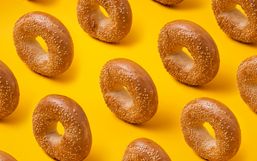 Mark your calendars, National Bagel Day is happening on January 15th, 2020 which means you get to score delicious deals!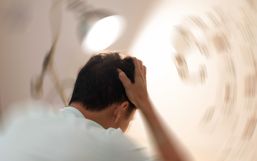 Many people are seeing great success with the keto diet and though a lot of us thought this would be a soon-to-go fad, this keto...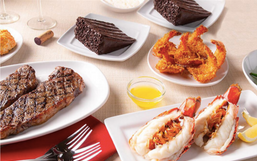 Moms are wearing more hats this year especially with having everyone home more than usual.