It's National Cheeseburger Day and what better way to celebrate this amazing food holiday than with 5 of the most unique cheeseburger recipes we could find!
From bacon and cheeseburger soup to cheeseburger mac and cheese, there's no shortage of great ideas here to help you celebrate tonight!
So, without further adieu, here are 5 unique and delicious cheeseburger recipes:
1. Cheeseburger Mac and Cheese
[Source: OneOrdinaryDay.Wordpress.com]
2. Cheeseburger Quesadillas
[Source: AtHomewithGinac.blogspot.ca]
3. Bacon Cheeseburger Soup
[Source: Chez-FrontPorch.blogspot.ca] 
4. Cheeseburger Pizza
[Source: RecipeBridge.com]
5. Cheeseburger Grilled Cheese
[Source: CinnamonSpiceandEverythingNice.com]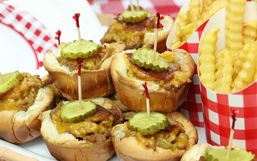 When it comes to patio weather, picnics and pool party season finger foods are an essential for these (not to mention all those...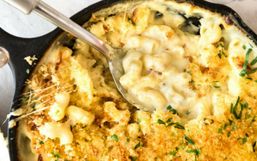 Mac and cheese is everyone's go-to comfort food. The cheesy deliciousness can only be described as mouth-watering perfection.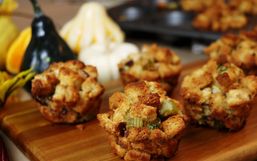 I'm not sure how your family does the holiday feasts, but in our home - stuffing was king.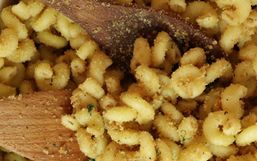 Garlic bread has long time been a best friend of pasta dinners.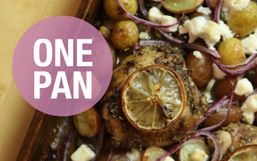 Most of us love to cook a whole well-rounded meal for our friends and family, but the reality is - we often just lack time and...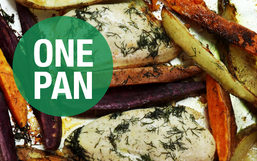 Next time you polish off a jar of pickles, don't just pour the pickle juice down the drain.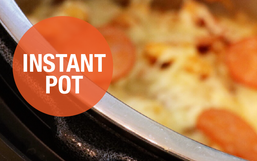 When the Instant Pot first arrived into your home, you likely did what most of us did...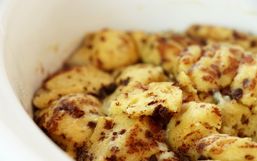 Looking for a warm breakfast that fills the house with the aroma, waking everyone with an appetite for a delicious homemade...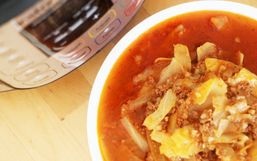 Growing up I watched my mother hand-make cabbage rolls from scratch.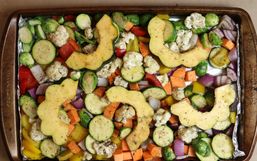 The days are getting shorter, and the leaves are changing color and we are slowly settling into fall weather.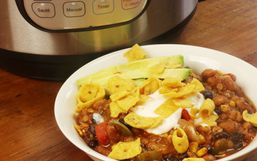 There's nothing quite like a bowl of chili on a cold, dreary day. It warms you up from the inside out and you can batch cook it,...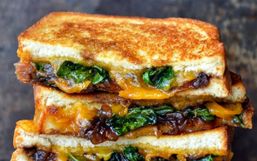 Is it time to give your grilled cheese a makeover? Grilled cheese is well known to be America's favorite sandwich.