It's National Cheeseburger Day and what better way to celebrate this amazing food holiday than with 5 of the most unique cheeseburger recipes we could find!
From bacon and cheeseburger soup to cheeseburger mac and cheese, there's no shortage of great ideas here to help you celebrate tonight!
So, without further adieu, here are 5 unique and delicious cheeseburger recipes:
1. Cheeseburger Mac and Cheese
[Source: OneOrdinaryDay.Wordpress.com]
2. Cheeseburger Quesadillas
[Source: AtHomewithGinac.blogspot.ca]
3. Bacon Cheeseburger Soup
[Source: Chez-FrontPorch.blogspot.ca] 
4. Cheeseburger Pizza
[Source: RecipeBridge.com]
5. Cheeseburger Grilled Cheese
[Source: CinnamonSpiceandEverythingNice.com]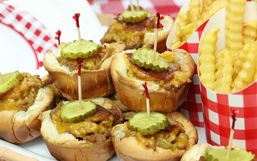 When it comes to patio weather, picnics and pool party season finger foods are an essential for these (not to mention all those...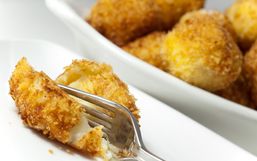 After the holiday season is over, you might find yourself piled high with leftovers.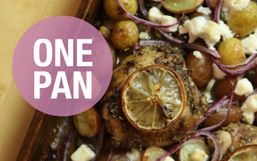 Most of us love to cook a whole well-rounded meal for our friends and family, but the reality is - we often just lack time and...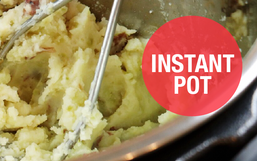 When it comes to making mashed potatoes, one word may enter your mind..."tedious".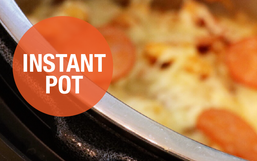 When the Instant Pot first arrived into your home, you likely did what most of us did...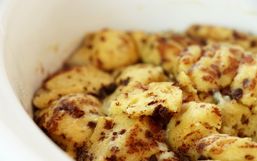 Looking for a warm breakfast that fills the house with the aroma, waking everyone with an appetite for a delicious homemade...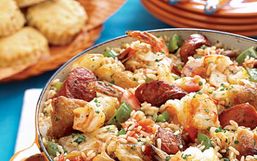 Jambalaya is a famous dish from New Orleans or the Big Easy. It is a rich dish filled with spices and different flavors.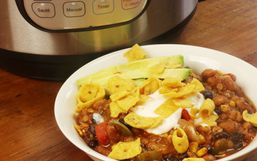 There's nothing quite like a bowl of chili on a cold, dreary day. It warms you up from the inside out and you can batch cook it,...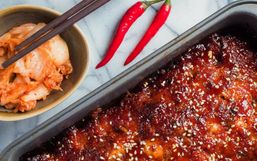 I hate to admit it, but growing up meatloaf was a dinner I never looked forward to. Mashed meat with sauce slabbed on top.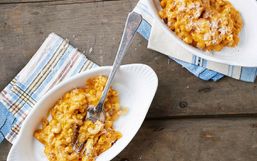 Like the newly popular kitchen gadget, the Instant Pot, the slow cooker still makes the top favorite kitchen gadgets to have.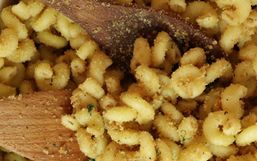 Garlic bread has long time been a best friend of pasta dinners.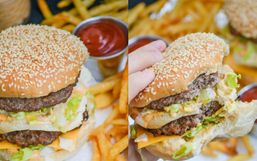 Growing up fast food visits were some of the most exciting dinners my siblings and I looked forward to.