Packing lunches can be a rushed chore for parents and unhealthy items might get mixed in. Children have particular tastes and balk at new, healthy treats. We took the 5 worst items in a school lunch and came up with the best ways to replace them. Turn those sugary snacks into fiber filled treats. The key is to keep the foods interesting and not too different from what they usually get. If your child returns home with half of their lunch uneaten because they "don't like apples" then use these tricks!
Replace This:
With This:
Chocolate treats are very tempting for lunches. They're individually wrapped and easy to throw in their backpack. Instead of the high sugar option, try healthy chocolate cookies. They pack the same great chocolate taste, but also have fiber and fewer calories.
Replace This:
With This:
Chips are crunchy and a fun snack, but lack nutritional value. It's the start of apple season so celebrate it with some beautiful apple chips. Make them sweet or savory, but either way they'll be gobbled up in seconds..
Replace This:
With This:
Stop older kids from eating out by packing them a delicious wrap. They hold up well without refrigeration and you can put tons of vegetables inside without them knowing. Drizzle Caesar dressing with chicken inside the wrap for a very tasty lunch that won't have your children heading off to the fast food joint.
Replace This:
With This:
Unless your child is training for the Olympics, chances are they don't need to be having that sports drink every day. Curb their cravings for this sugary beverage with colorful water bottles. They will love showing them off to their friends!
Replace This:
With This:
Resist packing unhealthy sugary pudding in their lunches in favor of fruit and yogurt. While pudding does have calcium, it doesn't stand up to the nutrition of yogurt! Use Greek yogurt that is full of protein and sweeten it lightly with honey. Layer fruit and granola with the yogurt to make a delicious parfait that your kids will love.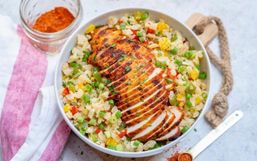 New Year's Eve is an opportunity to reflect on the previous year. For many, ringing in the new year is a chance to start fresh and...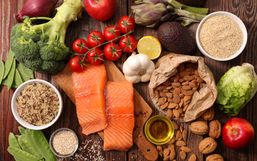 Being comfortable in your body is essential to living a happy life.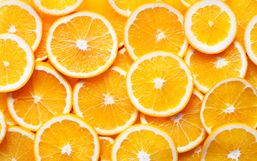 Surely you've heard the word antioxidant thrown around time and time again.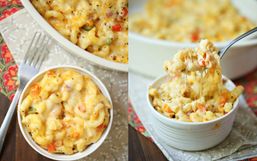 Weight Watchers has reinvented itself over the years and because of that, it is becoming more popular now than ever.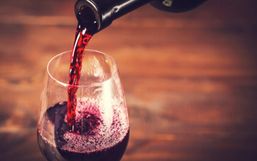 There's no better way to wind down from a busy day than to catch up on your favorite shows with snacks in hand, amirite?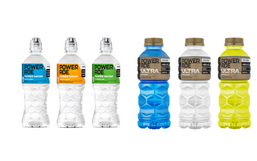 Coca Cola Company unveiled that they are launching two new zero-sugar products to their Powerade brand.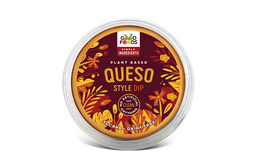 The plant-based diet trend is growing and it shows no signs of stopping!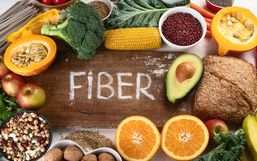 For some, healthy eating is no easy feat. The secret to being successful is to create a balanced approach that allows you to fill...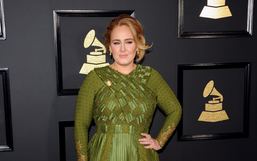 Adele, singer-songwriter and multi-Grammy winner has been making headlines for several years, mostly due to her incredible music...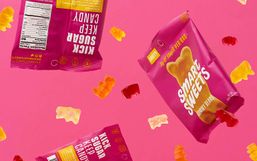 It's no secret that sugar isn't good for you, especially the refined kind we find in sweets.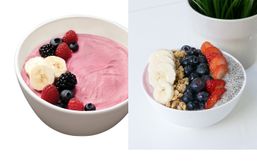 Yogurtland, the leader in self-serve frozen yogurt has no shortage of delicious options.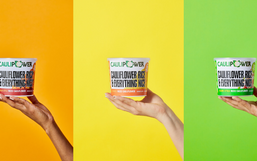 With more people searching for healthier options, companies like CAULIPOWER is committed to delivering.