Back to school can be a very stressful time for parents. There are daily battles with getting your children showered, dressed, and out the door with their school work. That can leave very little time for them to eat a nutritious breakfast. Smoothies are a great option for rushed mornings. Throw all of the ingredients in the blender and you're set. We came up with three different flavored smoothies and calculated the calories and protein of each. It is very important for children to get proper protein, especially in the morning. What we found was that the easiest way to incorporate protein into a smoothie is through yogurt. Non-fat Greek yogurt is thick and packed with a ton of protein. The yogurt will also add a rich creamy texture to the smoothie that your kids will love. For a child who is lactose intolerant or allergic to  milk, replace this with a soy based protein powder.
1. Peaches and Cream Smoothie
(438 calories and 14 grams of protein)Ingredients:2 frozen peaches

1/2 cup non-fat Greek yogurt

1/2 cup peach juice

1/4 cup rolled oats

2 tbsp honey
---
2. Chocolate Peanut Butter Banana Split Smoothie
(540 calories and 22 grams of protein)Ingredients:2 tbsp peanut butter

1/2 frozen banana

1/2 cup non-fat Greek yogurt

1/2 cup low fat chocolate milk

3 tbsp hot chocolate powder
---
3. The Mean Green Monster Smoothie
(448 calories and 18 grams of protein)Ingredients:1/2 cup spinach

1/2 green apple

3 peeled kiwi

1 frozen banana

1/2 cup non-fat Greek yogurt

1/2 cup 2% milk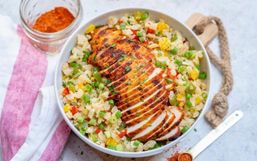 New Year's Eve is an opportunity to reflect on the previous year. For many, ringing in the new year is a chance to start fresh and...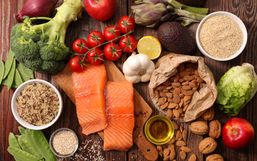 Being comfortable in your body is essential to living a happy life.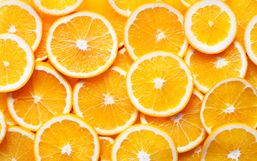 Surely you've heard the word antioxidant thrown around time and time again.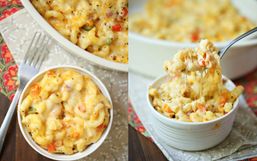 Weight Watchers has reinvented itself over the years and because of that, it is becoming more popular now than ever.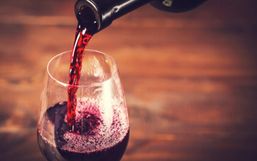 There's no better way to wind down from a busy day than to catch up on your favorite shows with snacks in hand, amirite?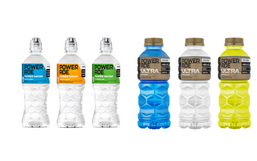 Coca Cola Company unveiled that they are launching two new zero-sugar products to their Powerade brand.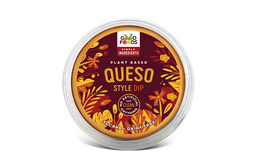 The plant-based diet trend is growing and it shows no signs of stopping!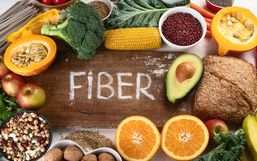 For some, healthy eating is no easy feat. The secret to being successful is to create a balanced approach that allows you to fill...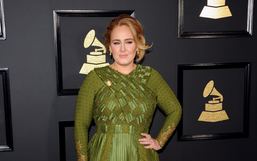 Adele, singer-songwriter and multi-Grammy winner has been making headlines for several years, mostly due to her incredible music...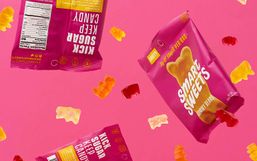 It's no secret that sugar isn't good for you, especially the refined kind we find in sweets.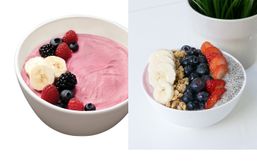 Yogurtland, the leader in self-serve frozen yogurt has no shortage of delicious options.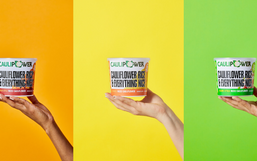 With more people searching for healthier options, companies like CAULIPOWER is committed to delivering.