4th of July is less than a few weeks away and we're continuing our Forkly countdown to the big day with 9 delicious and easy Fourth of July dessert ideas! From cake pops, tarts and trifles to cookies, pies and fruit kabobs, we have endless options when it comes to choosing your 4th of July desserts.
So, let's get down to it: Here are 9 tasty 4th of July dessert ideas to help you celebrate this year:
1. Berry Freedom Floats
Fill a wine glass with some sugary goodness to cool you down in the hot fourth of July sun!
2. Patriotic Pinwheel Cupcakes
How adorable are these pinwheels?! They look complicated but we believe you can do it!
3. American Flag Pie
A more traditional approach to the Fourth of July desserts. The best part is, you get two flavors in one pie!
4. Star Spangled Cookies
Create that beautiful watercolor look on these sweet little sugar cookies and sprinkle with edible stars!
5. Fruit Salad
Looking for a healthier option? This fruit salad is created with cookie cutters to make the melon look like stars.
6. American Flag Donuts
Win the coolest host award with these awesome doughnuts for a whimsical fourth of July party.
7. Red White and Blue Cherry Cheesecake Macaroons
Everyone will be pulling their phones out to document the cute-ness that is these Macaroons!
8. Fourth of July Cheesecake Cake
What's better than Cheesecake? Cheesecake CAKE!
9. Patriotic Swirl Cupcakes
Mmmm, get your chocolate fix with these fluffy cupcakes.
10. Tie Dye Fourth of July S'Mores
When the night is winding up, gather around the campfire and make these fantastic s'mores.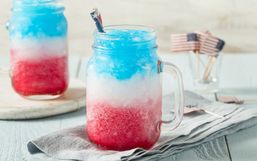 4th of July is one of America's favorite holidays for many reasons: Great weather, great food and great company are generally...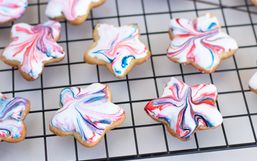 The Fourth of July is just around the corner and that means you're probably starting to plan your menu!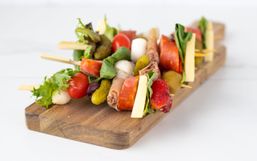 Fourth of July is one of the biggest holidays in America. Every year, friends and families gather together to celebrate American...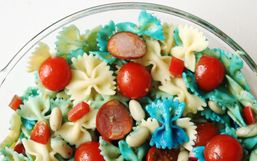 We fully recognize that pasta should probably never be dyed blue, with one exception - patriotism food!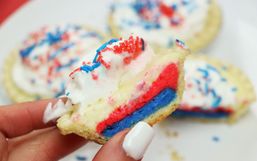 Get red, white & blown away with these 4th of July mini cheesecakes!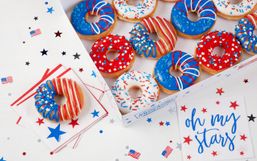 Your 4th of July celebrations may look a little different this year but that doesn't mean you still can't enjoy delicious food and...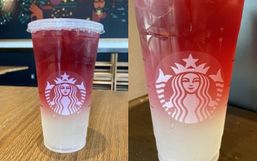 Independence Day is just around the corner! Even if your celebrations look a little different this year, there are still so many...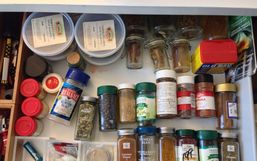 Last year a little book called "The Life-Changing Magic of Tidying Up" made us realize just how much stuff we've been...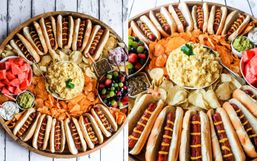 Charcuterie boards may not be new but they have become one of the hottest food trends as of late and for good reason!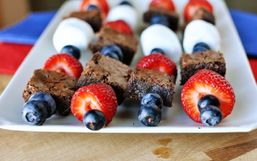 In America, July 4th is a popular day for parties and celebrations to show their patriotism to their country.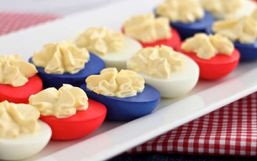 July 4th has been a day of patriotism for American's ever since the Declaration of Independence was adopted back in 1776.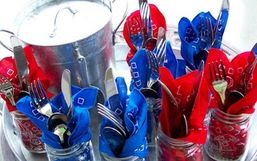 4th of July is just around the bend and our countdown to the big day just wouldn't be the same without fun and cool party ideas.