Pachyrhizus erosus, more commonly known as Jicama (the J is pronounced as an H) is a turnip-like root vegetable with a crisp texture and sweet starchy flavour.
History
This versatile vegetable actually belongs to the legume or bean family and is
native to Mexico and Central and South America. In the 17th century, the Spanish
introduced it to the Philippines and from there it was cultivated in Southeast Asia
and China.
Appearance
Jicama looks similar to a large turnip and has a thin skin that's usually grey, tan or brown with a hard white flesh inside. The plant grows on a vine that can reach up to 5 metres with sufficient support. The root it's self can range in diameter from 4 to 8 inches and weigh anywhere from one half to 6 pounds.
*It's important to note that other parts of the Jicama plant should not be eaten, as they may be poisonous, only the root is edible.
Culinary Uses
The skin of the Jicama root is usually peeled before eating it raw. When raw, the
flesh is very crisp and some people describe the taste as a cross between an apple and a potato. This vegetable can also be cooked and it's ability to maintain crispness when cooked makes it a great compliment to stir-fry dishes. Having more texture that taste, this vegetable tends to take on the flavours of the ingredients its combined with.
Jicama has a great nutritional value as its high in vitamin C, low in sodium, low in carbohydrates and contains no fat. A 120gram serving of the root vegetable contains only 45 calories.
Recipes
Check out these great recipe ideas to start using this terrific tuber today!
Jicama Hash Browns
[Source: DiabetesDaily.com]
Jicama Salad
[Source: SimplyRecipes.com]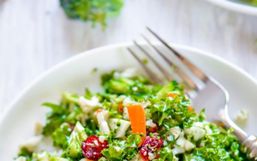 Maintaining a healthy lifestyle is so important to us and when it comes to the food category some consider green foods to be...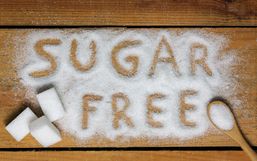 This week was a taste of my own medicine, so to speak. Among my group of friends, it has become a running a joke that at a...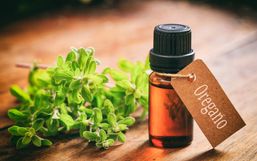 I newly discovered oregano oil a little over a year ago from a friend who swore by and raved about its amazing super-power-like...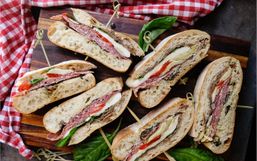 Summer is one of the most sought-after seasons of the year. If you experience cold winter months then you surely appreciate those...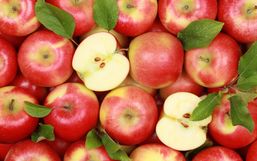 Bloating happens when the stomach becomes swollen after eating and that feeling is never a fun experience.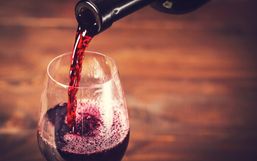 We've all heard it before "be sure to get a good night sleep". But do you know how important that statement really is?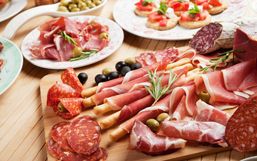 Stay clear of the sun, don't smoke, get adequate sleep, and limit your stress is all you need to prevent accelerated aging, right?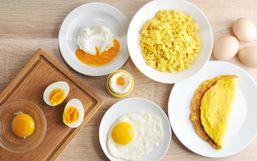 Here's the thing, we tend to put a lot of emphasis on what we shouldn't be eating but it's time the foods we really should be...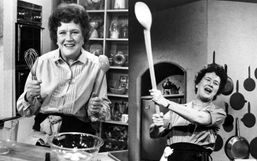 Julia Child is one of the most iconic chefs in the world, and for good reason.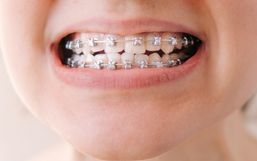 Preparing for braces can be both exciting and intimidating. It's exciting because you know the end result will be well worth the...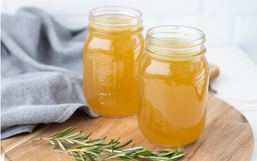 So, you're sick in bed and your stomach is grumbling and you don't know what to eat that won't make you throw up.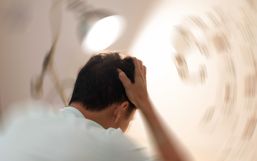 Many people are seeing great success with the keto diet and though a lot of us thought this would be a soon-to-go fad, this keto...