Pachyrhizus erosus, more commonly known as Jicama (the J is pronounced as an H) is a turnip-like root vegetable with a crisp texture and sweet starchy flavour.
History
This versatile vegetable actually belongs to the legume or bean family and is
native to Mexico and Central and South America. In the 17th century, the Spanish
introduced it to the Philippines and from there it was cultivated in Southeast Asia
and China.
Appearance
Jicama looks similar to a large turnip and has a thin skin that's usually grey, tan or brown with a hard white flesh inside. The plant grows on a vine that can reach up to 5 metres with sufficient support. The root it's self can range in diameter from 4 to 8 inches and weigh anywhere from one half to 6 pounds.
*It's important to note that other parts of the Jicama plant should not be eaten, as they may be poisonous, only the root is edible.
Culinary Uses
The skin of the Jicama root is usually peeled before eating it raw. When raw, the
flesh is very crisp and some people describe the taste as a cross between an apple and a potato. This vegetable can also be cooked and it's ability to maintain crispness when cooked makes it a great compliment to stir-fry dishes. Having more texture that taste, this vegetable tends to take on the flavours of the ingredients its combined with.
Jicama has a great nutritional value as its high in vitamin C, low in sodium, low in carbohydrates and contains no fat. A 120gram serving of the root vegetable contains only 45 calories.
Recipes
Check out these great recipe ideas to start using this terrific tuber today!
Jicama Hash Browns
[Source: DiabetesDaily.com]
Jicama Salad
[Source: SimplyRecipes.com]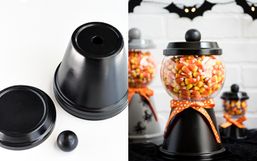 Holidays are fun and only come once a year so this year go all out and host an epic Halloween party!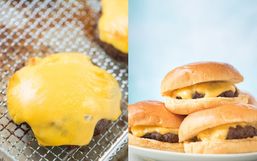 Kitchen gadgets are getting more and more impressive every year. The Instant Pot has been the most sought after kitchen appliance...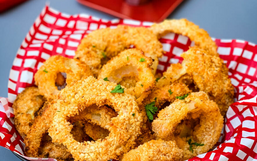 Everyone and their besties have an Instant Pot pressure cooker these days, and if you don't have one yet, you really need to get...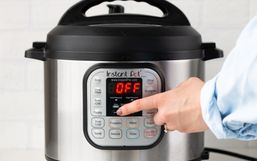 Do you know what FOMO is? Fear of missing out. I've been experiencing it ever since everyone under the sun got an Instant Pot for...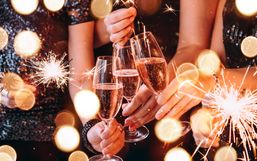 There is no better way to celebrate the end of a year and the fresh new start of a new one than to go all out at a New Year's Eve...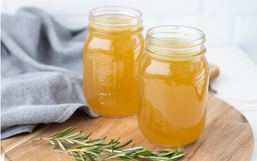 So, you're sick in bed and your stomach is grumbling and you don't know what to eat that won't make you throw up.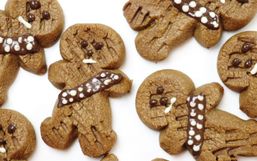 A long time ago in a galaxy far, far away… ...is a party you better get creating a menu for!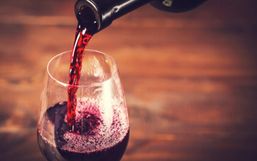 There's no better way to wind down from a busy day than to catch up on your favorite shows with snacks in hand, amirite?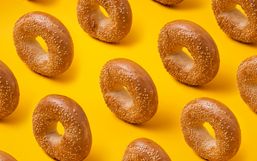 Mark your calendars, National Bagel Day is happening on January 15th, 2020 which means you get to score delicious deals!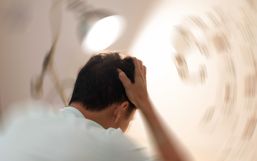 Many people are seeing great success with the keto diet and though a lot of us thought this would be a soon-to-go fad, this keto...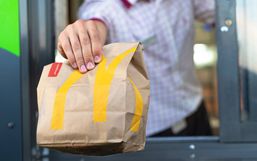 Nothing quite compares to a good ole homecooked meal but sometimes life gets busy. That's where fast-food comes in!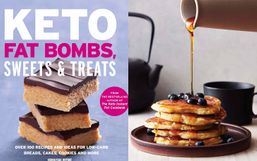 Following a diet is never easy -- it requires planning, motivation, and most of all, dedication.