Food has always been a popular topic of conversation for people all over the world but using popular foods to make bold fashion statements, well that's a new trend that's taking the world by storm.
From sushi and spaghetti to cookies and chocolate, using food as an expression of fashion is becoming more and more popular everyday and some of the world's most respected stylistas are revealing their love for food through fashion.
Here are 8 of the coolest food fashion accessories we could find:
*Click images to view source
1. Kiwi Watch
2. Sushi Earrings
3. Chocolate Bar Clutch
4. Pretzel Necklace
5. Watermelon Ring
6. Oreo Earrings
7. Cotton Candy Necklace
8. Spaghetti Bangle
Which is your favorite?
When it comes to preparing for a big date or event, we have so much to think about.
Canada Day is coming up and we can't wait to celebrate! But, what makes Canada so special anyway?
Charcuterie boards may not be new but they have become one of the hottest food trends as of late and for good reason!
Mmm... nothing quite beats tender chicken wings smothered in your favorite sauces.
It's finally Autumn and we are able to sip out Pumpkin Spice lattes, cozy up by the fire and eat that warm comfort food with loved...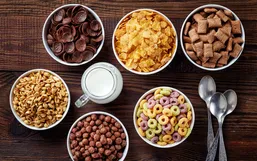 A lot of us make a huge effort to make sure the content of our cupboards and kitchens reflect the lifestyle we want to live and...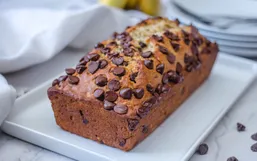 Many people are using their extra time at home to create delicious creations in the kitchen.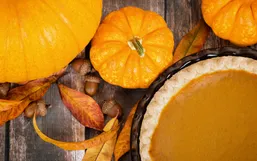 When I think about pumpkins I often find myself reminiscing or wishing it was the season of Fall.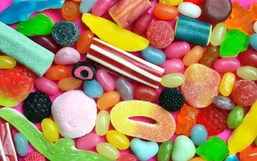 Our bodies can do strange things, especially when it comes to cravings.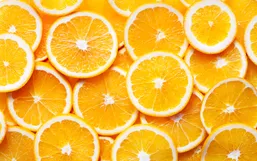 Surely you've heard the word antioxidant thrown around time and time again.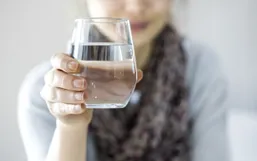 Water is vital to maintaining a healthy body. I know we've heard it time and time again, drink more water!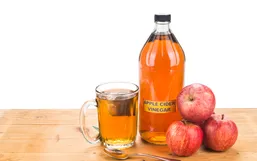 When it comes to the natural health community, apple cider is most likely the most popular type of vinegar and for good reason!