Food has always been a popular topic of conversation for people all over the world but using popular foods to make bold fashion statements, well that's a new trend that's taking the world by storm.
From sushi and spaghetti to cookies and chocolate, using food as an expression of fashion is becoming more and more popular everyday and some of the world's most respected stylistas are revealing their love for food through fashion.
Here are 8 of the coolest food fashion accessories we could find:
*Click images to view source
1. Kiwi Watch
2. Sushi Earrings
3. Chocolate Bar Clutch
4. Pretzel Necklace
5. Watermelon Ring
6. Oreo Earrings
7. Cotton Candy Necklace
8. Spaghetti Bangle
Which is your favorite?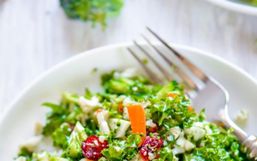 Maintaining a healthy lifestyle is so important to us and when it comes to the food category some consider green foods to be...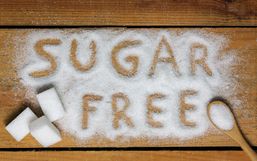 This week was a taste of my own medicine, so to speak. Among my group of friends, it has become a running a joke that at a...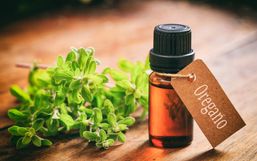 I newly discovered oregano oil a little over a year ago from a friend who swore by and raved about its amazing super-power-like...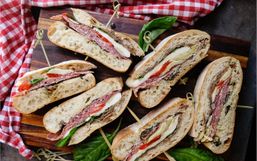 Summer is one of the most sought-after seasons of the year. If you experience cold winter months then you surely appreciate those...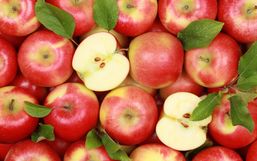 Bloating happens when the stomach becomes swollen after eating and that feeling is never a fun experience.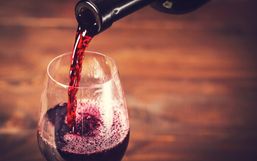 We've all heard it before "be sure to get a good night sleep". But do you know how important that statement really is?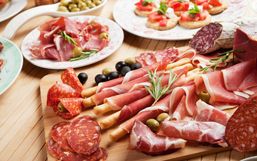 Stay clear of the sun, don't smoke, get adequate sleep, and limit your stress is all you need to prevent accelerated aging, right?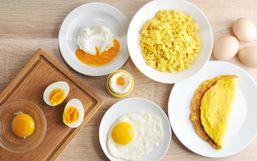 Here's the thing, we tend to put a lot of emphasis on what we shouldn't be eating but it's time the foods we really should be...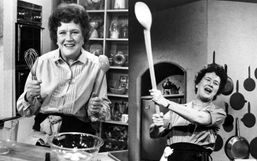 Julia Child is one of the most iconic chefs in the world, and for good reason.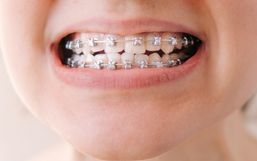 Preparing for braces can be both exciting and intimidating. It's exciting because you know the end result will be well worth the...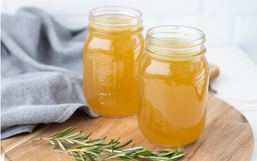 So, you're sick in bed and your stomach is grumbling and you don't know what to eat that won't make you throw up.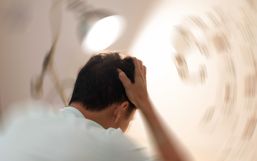 Many people are seeing great success with the keto diet and though a lot of us thought this would be a soon-to-go fad, this keto...