Have you ever wondered what that spiky pink ball is in the fresh fruit isle of your grocery store? Well wonder no more because that vibrant and exotic looking fruit is the Pitaya!
More commonly known as the Dragon Fruit, its bright pink exterior houses a sweet white flesh with small crunchy seeds.
History
The Dragon fruit is originally native to Mexico, Central America, and South America, however they are currently being commercially cultivated in East and Southeast Asia. It's believed that the fruit was likely introduced to Asia by  European explorers.
Appearance
The Pitaya is actually the fruit from a vine like species of cactus which only blooms at night. The plant also produces large fragrant flowers and is used as an ornamental plant in gardens and as a house plant. There are several varieties of Dragon Fruit including sour versions which are common to South America and
sweet versions which are what we commonly see in grocery stores. The sweet Pitaya we find here are usually the white flesh version, called the red pitaya, but the Costa Rica pitaya has a bright pink exterior and deep red coloured flesh.
Culinary Uses
While the exterior appearance of the Dragon Fruit is pretty extreme, the flavour of the flesh inside is not. It's generally mild and slightly sweet, some compare it to a
kiwi because of the small crunchy seeds. The skin of the Dragon Fruit is not edible and should be peeled off before eating. The flesh of the fruit is generally eaten raw and can be used in salads,  smoothies, sorbets, and even soups.
The Dragon Fruit is fairly nutritious as its low in calories and rich is fibre and minerals such as phosphorus and calcium. The small black seeds also contain large amounts of polyunsaturated fatty acids (the good fats!). The fruit is also known to help lower cholesterol and blood pressure due to its antioxidants.
Recipes
Here are some great recipes to help you start using the exotic and exciting Dragon Fruit today!
*Click Images for Full Recipes
Dragon Fruit Sorbet
[Source: CoconutandLime.com]
Dragon Fruit, Pomegranate and Macadamia Salad with Creamy Mint Lime Dressing
[Source: AlkalineSisters.com]
Dragon Fruit and Berry Smoothie
[Source: TheVeryHungryCook.com]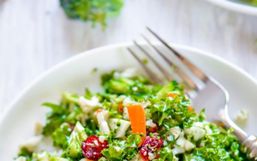 Maintaining a healthy lifestyle is so important to us and when it comes to the food category some consider green foods to be...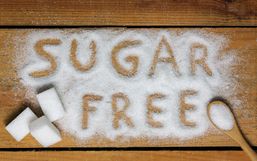 This week was a taste of my own medicine, so to speak. Among my group of friends, it has become a running a joke that at a...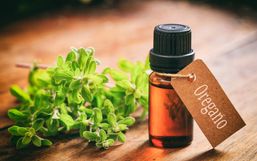 I newly discovered oregano oil a little over a year ago from a friend who swore by and raved about its amazing super-power-like...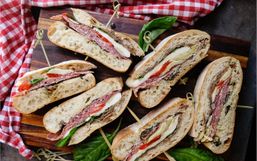 Summer is one of the most sought-after seasons of the year. If you experience cold winter months then you surely appreciate those...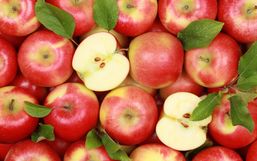 Bloating happens when the stomach becomes swollen after eating and that feeling is never a fun experience.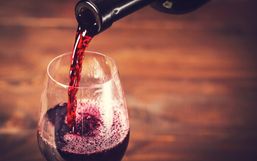 We've all heard it before "be sure to get a good night sleep". But do you know how important that statement really is?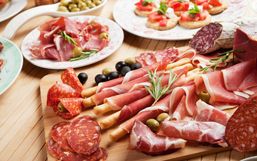 Stay clear of the sun, don't smoke, get adequate sleep, and limit your stress is all you need to prevent accelerated aging, right?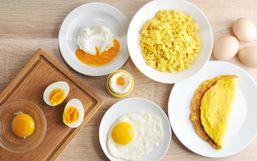 Here's the thing, we tend to put a lot of emphasis on what we shouldn't be eating but it's time the foods we really should be...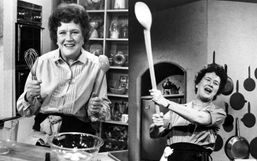 Julia Child is one of the most iconic chefs in the world, and for good reason.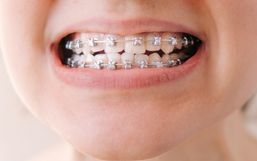 Preparing for braces can be both exciting and intimidating. It's exciting because you know the end result will be well worth the...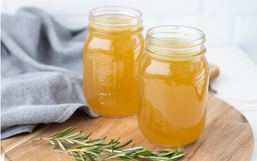 So, you're sick in bed and your stomach is grumbling and you don't know what to eat that won't make you throw up.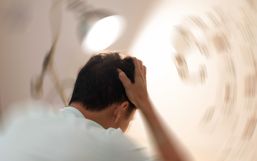 Many people are seeing great success with the keto diet and though a lot of us thought this would be a soon-to-go fad, this keto...