Have you ever wondered what that spiky pink ball is in the fresh fruit isle of your grocery store? Well wonder no more because that vibrant and exotic looking fruit is the Pitaya!
More commonly known as the Dragon Fruit, its bright pink exterior houses a sweet white flesh with small crunchy seeds.
History
The Dragon fruit is originally native to Mexico, Central America, and South America, however they are currently being commercially cultivated in East and Southeast Asia. It's believed that the fruit was likely introduced to Asia by  European explorers.
Appearance
The Pitaya is actually the fruit from a vine like species of cactus which only blooms at night. The plant also produces large fragrant flowers and is used as an ornamental plant in gardens and as a house plant. There are several varieties of Dragon Fruit including sour versions which are common to South America and
sweet versions which are what we commonly see in grocery stores. The sweet Pitaya we find here are usually the white flesh version, called the red pitaya, but the Costa Rica pitaya has a bright pink exterior and deep red coloured flesh.
Culinary Uses
While the exterior appearance of the Dragon Fruit is pretty extreme, the flavour of the flesh inside is not. It's generally mild and slightly sweet, some compare it to a
kiwi because of the small crunchy seeds. The skin of the Dragon Fruit is not edible and should be peeled off before eating. The flesh of the fruit is generally eaten raw and can be used in salads,  smoothies, sorbets, and even soups.
The Dragon Fruit is fairly nutritious as its low in calories and rich is fibre and minerals such as phosphorus and calcium. The small black seeds also contain large amounts of polyunsaturated fatty acids (the good fats!). The fruit is also known to help lower cholesterol and blood pressure due to its antioxidants.
Recipes
Here are some great recipes to help you start using the exotic and exciting Dragon Fruit today!
*Click Images for Full Recipes
Dragon Fruit Sorbet

[Source: CoconutandLime.com]
Dragon Fruit, Pomegranate and Macadamia Salad with Creamy Mint Lime Dressing
[Source: AlkalineSisters.com]
Dragon Fruit and Berry Smoothie
[Source: TheVeryHungryCook.com]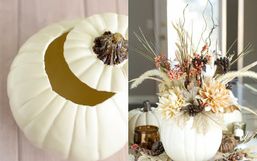 This holiday season, gather around the table and enjoy a delicious meal with those you love.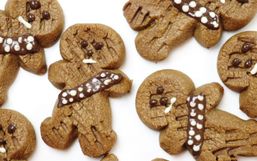 A long time ago in a galaxy far, far away… ...is a party you better get creating a menu for!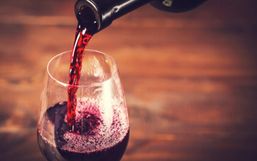 There's no better way to wind down from a busy day than to catch up on your favorite shows with snacks in hand, amirite?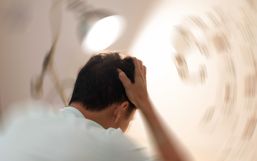 Many people are seeing great success with the keto diet and though a lot of us thought this would be a soon-to-go fad, this keto...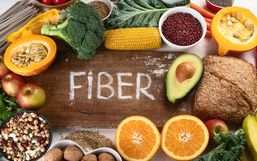 For some, healthy eating is no easy feat. The secret to being successful is to create a balanced approach that allows you to fill...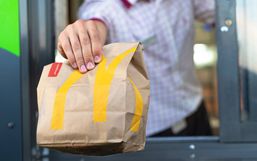 Nothing quite compares to a good ole homecooked meal but sometimes life gets busy. That's where fast-food comes in!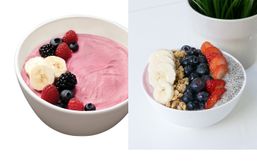 Yogurtland, the leader in self-serve frozen yogurt has no shortage of delicious options.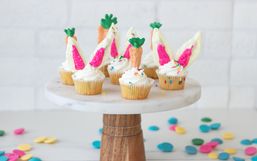 Easter is almost here and to get you into the holiday spirit we're sharing fun Easter snacks that your kids will actually want to...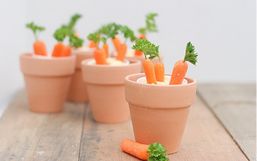 Make Easter fun for kids by whipping up cool and festive snacks.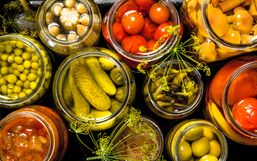 Keeping your pantry stocked with essential items is always a good idea because with the right ingredients you can whip a delicious...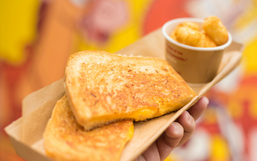 Good news Disney fans, Disney is sharing more ways for you to enjoy their iconic treats at home.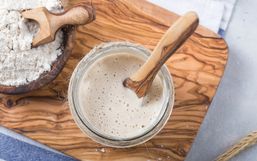 People are flexing their "making-from-scratch" muscles while stuck inside, which has caused a rise in bread baking!