Feel like your skin needs a little pick me up? If your skin is dry, dull and downright unhealthy, there are ways to get a healthier glow that don't involve breaking the bank at your local pharmacy.
Many foods have vitamins and minerals that help rejuvenate skin and make it look healthier. Many of these foods are inexpensive (not to mention delicious) and will keep your body healthy on the inside while maintaining that radiant glow on the outside.

Here are 25 best foods for your skin, broken by category so you know exactly how they're helping your skin:
Sun Protectors / Cancer Fighters

1. Almonds

2. Cooked Tomatoes

3. Watermelon

4. Dark Chocolate

5. Green Tea
---
Wrinkle Preventers

6. Flaxseed

7. Sweet Potatoes

8. Grapefruit

9. Oranges

10. Brussel Sprouts

11. Peas
---
Moisturizers

12. Safflower Oil

13. Salmon
---
Skin Renewers/Tighteners

14. Mangoes

15. Broccoli

16. Tuna

17. Berries

18. Walnuts
---
Blemish Preventers/Skin Enhancers 

19. Carrots

20. Cantaloupe

21. Lean Red Meat (reduces dark circles under eyes)

22. Eggs

23. Olive Oil

24. Low Fat Yogurt

25. Avocados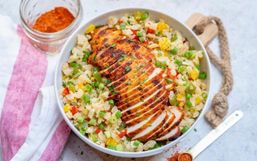 New Year's Eve is an opportunity to reflect on the previous year. For many, ringing in the new year is a chance to start fresh and...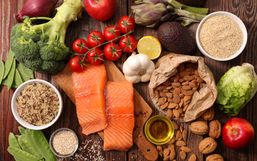 Being comfortable in your body is essential to living a happy life.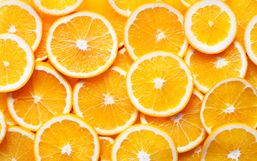 Surely you've heard the word antioxidant thrown around time and time again.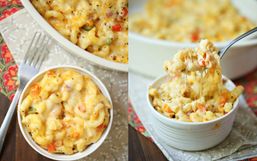 Weight Watchers has reinvented itself over the years and because of that, it is becoming more popular now than ever.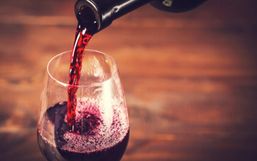 There's no better way to wind down from a busy day than to catch up on your favorite shows with snacks in hand, amirite?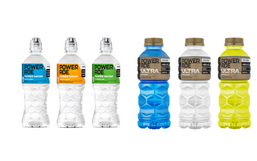 Coca Cola Company unveiled that they are launching two new zero-sugar products to their Powerade brand.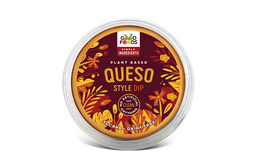 The plant-based diet trend is growing and it shows no signs of stopping!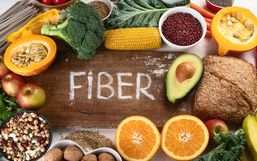 For some, healthy eating is no easy feat. The secret to being successful is to create a balanced approach that allows you to fill...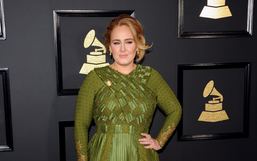 Adele, singer-songwriter and multi-Grammy winner has been making headlines for several years, mostly due to her incredible music...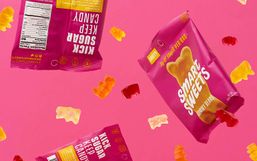 It's no secret that sugar isn't good for you, especially the refined kind we find in sweets.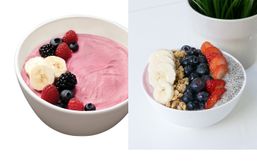 Yogurtland, the leader in self-serve frozen yogurt has no shortage of delicious options.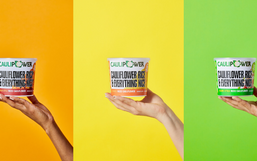 With more people searching for healthier options, companies like CAULIPOWER is committed to delivering.