Happy "Something on a Stick Day" everyone!
Today is the day to honor some of the best (and arguably weirdest) foods people enjoy eating on a stick. From traditional corn dogs to some truly unique recipes (like french fry coated bacon on a stick) there's something for everyone to enjoy.
So if you're looking for ways to celebrate this fun and fabulous occasion, look no further. We have 6 amazing ideas below:
1. S'mores on a Stick
[Source: TheKitchn.com]

2. French Fry Coated Bacon on a Stick
[Source: LastAppetite.com]
3. Poptarts on a Stick
[Source: Shine.Yahoo.com]
4. Pancake and Sausage Corn Dogs
[Source: DinnerwithJulie.com]
5. Mini Cinnamon Bun on a Stick
[Source: IReallyLikeFood.com]
6. Mango Yogurt Pops
[Source: Shine.Yahoo.com]
7. Deep-Fried Chocolate-Covered Twinkie on a Stick
[Source: BuzzFeed.com]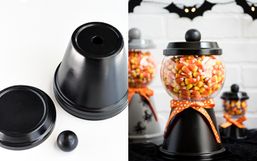 Holidays are fun and only come once a year so this year go all out and host an epic Halloween party!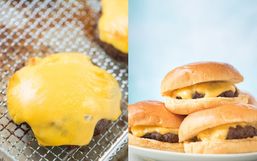 Kitchen gadgets are getting more and more impressive every year. The Instant Pot has been the most sought after kitchen appliance...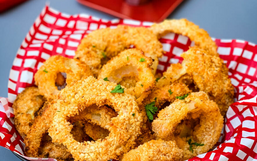 Everyone and their besties have an Instant Pot pressure cooker these days, and if you don't have one yet, you really need to get...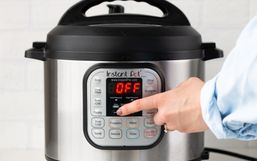 Do you know what FOMO is? Fear of missing out. I've been experiencing it ever since everyone under the sun got an Instant Pot for...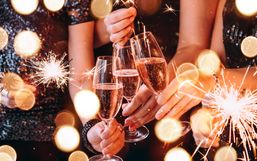 There is no better way to celebrate the end of a year and the fresh new start of a new one than to go all out at a New Year's Eve...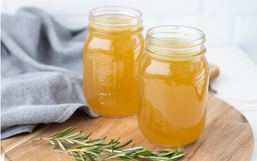 So, you're sick in bed and your stomach is grumbling and you don't know what to eat that won't make you throw up.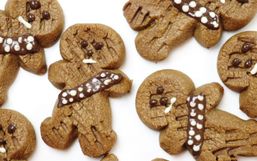 A long time ago in a galaxy far, far away… ...is a party you better get creating a menu for!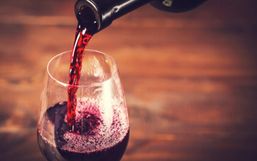 There's no better way to wind down from a busy day than to catch up on your favorite shows with snacks in hand, amirite?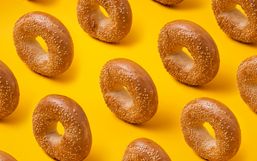 Mark your calendars, National Bagel Day is happening on January 15th, 2020 which means you get to score delicious deals!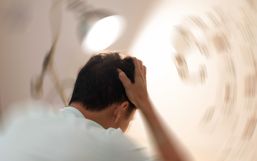 Many people are seeing great success with the keto diet and though a lot of us thought this would be a soon-to-go fad, this keto...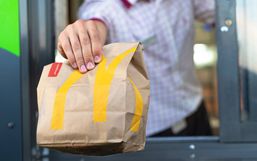 Nothing quite compares to a good ole homecooked meal but sometimes life gets busy. That's where fast-food comes in!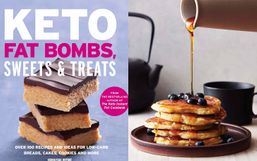 Following a diet is never easy -- it requires planning, motivation, and most of all, dedication.