Deep-fried foods are deliciously tasty but they don't exactly have a reputation of being the healthiest snack selection. Fortunately, over the past few years, deep-fried food lovers have perfected the recipe using healthier oil alternatives which make these fried feasts almost as equally healthy as they are delicious.
The key to making your deep-fried delights a little healthier lies in the oils you use for frying. Choose healthy oils like canola and rapeseed to fry your foods. Stay away from corn oil as it's the worst for this type of cooking. The makeup of corn oil changes as it heats up, making it the least healthy of all the oils to choose from.
Researcher A. Hope Jahren of the University of Hawaii in Honolulu explains why you should opt for canola and other sunflower oils instead of corn oil, especially when frying:
"Corn oil, although initially hailed as a highly polyunsaturated fat that could lower cholesterol, contains considerably more heart-harmful saturated fat than canola, sunflower, or safflower oils, and less heart-protective alpha-linolenic acid than soybean oil, making it the least healthy choice."
As long as you use the appropriate ingredients, deep-frying your foods from time to time can be a nice change from your traditional meals.
Here are 7 foods everyone should try deep-fried at least once:
1. Deep-Fried Zucchini
2. Deep Fried Jalapeno Cheese Poppers
3. Deep-Fried Ice Cream
4. Deep-Fried Asparagus
5. Deep-Fried Shrimp
6. Deep-Fried Chocolate Chip Cookie Dough
7. Deep-Fried Pickles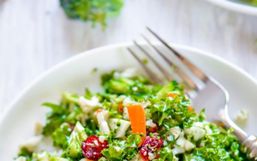 Maintaining a healthy lifestyle is so important to us and when it comes to the food category some consider green foods to be...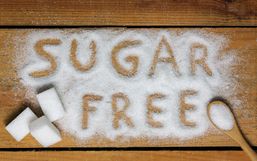 This week was a taste of my own medicine, so to speak. Among my group of friends, it has become a running a joke that at a...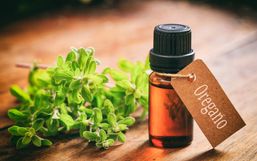 I newly discovered oregano oil a little over a year ago from a friend who swore by and raved about its amazing super-power-like...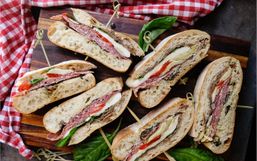 Summer is one of the most sought-after seasons of the year. If you experience cold winter months then you surely appreciate those...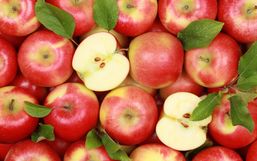 Bloating happens when the stomach becomes swollen after eating and that feeling is never a fun experience.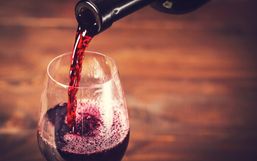 We've all heard it before "be sure to get a good night sleep". But do you know how important that statement really is?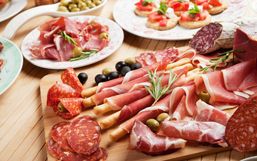 Stay clear of the sun, don't smoke, get adequate sleep, and limit your stress is all you need to prevent accelerated aging, right?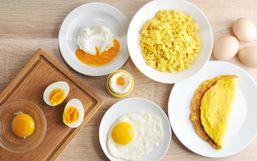 Here's the thing, we tend to put a lot of emphasis on what we shouldn't be eating but it's time the foods we really should be...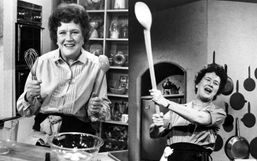 Julia Child is one of the most iconic chefs in the world, and for good reason.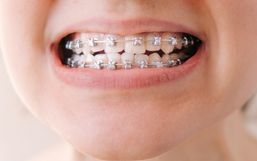 Preparing for braces can be both exciting and intimidating. It's exciting because you know the end result will be well worth the...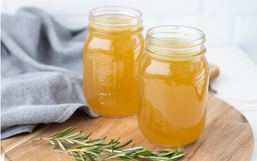 So, you're sick in bed and your stomach is grumbling and you don't know what to eat that won't make you throw up.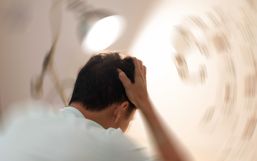 Many people are seeing great success with the keto diet and though a lot of us thought this would be a soon-to-go fad, this keto...