Have you ever gone to Costco and bought a huge pack of hot dogs for a BBQ but didn't end up finishing even one pack of them? This happened to my husband and I. We bought 30+ hot dogs for a birthday party, only to find that we probably used ten hot dogs. Soon after, I went on a trip to Ireland, and while I was gone, my husband ate Hot Dogs every day. Let's just say he didn't feel his best self when I came home. Instead of just eating your leftover hot dogs from the summer the same old way, here are some fantastic and creative ways to incorporate them into your cooking.
1. Race Car Hot Dogs
Add some nutrition to an otherwise salty meal by turning your little ones' hot dog into a veggie car!
2
2. Taco Dogs
Who doesn't love yet another way to eat tacos? This meal combines two summer foods into one masterpiece.
3
3. Twisted Hot Dog Bun
Make a regular croissant bun a hot dog masterpiece!
4
4. Cheesy Hot Dog Flautas
Wrap up hot dogs in a tortilla with cheese. I would also add some veggies inside along with a little ketchup!
5
5. Chili Cheese Dog Bake
This Chili Cheese Dog Bake is perfect for game day! Throw it all in the oven and remove when it is golden and your kitchen smells amazing.
6
6. Carrot Hot Dogs
Chow down on a healthier option with Vegan carrot dogs!
7
7. 3 Ingredient Crescent Dog Twists
These hot dogs look like a lot of effort, but they're really quite simple! Serve with veggies and dip.
8
8. Pretzel Hot Dogs
Create some true street food right at home. Wrap up your hot dogs with some pretzel dough and sprinkle with salt. You won't even need any toppings for this treat!
9
9. Hot Dog Nuggets
Instead of making chicken nuggets for the kiddies, if you already have hot dogs, use some pastry dough to create your own hot dog nuggets.
10
10. Oven Baked Sloppy Joe Dogs
Sloppy Joes are delicious but when you add hot dogs, well, it is just the ultimate cheat day meal!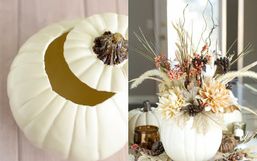 This holiday season, gather around the table and enjoy a delicious meal with those you love.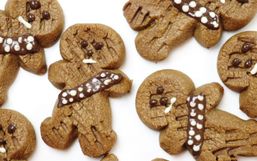 A long time ago in a galaxy far, far away… ...is a party you better get creating a menu for!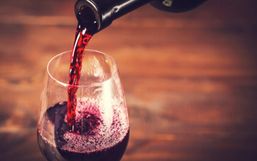 There's no better way to wind down from a busy day than to catch up on your favorite shows with snacks in hand, amirite?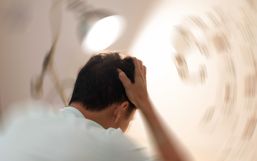 Many people are seeing great success with the keto diet and though a lot of us thought this would be a soon-to-go fad, this keto...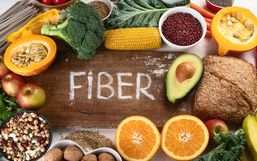 For some, healthy eating is no easy feat. The secret to being successful is to create a balanced approach that allows you to fill...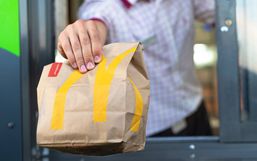 Nothing quite compares to a good ole homecooked meal but sometimes life gets busy. That's where fast-food comes in!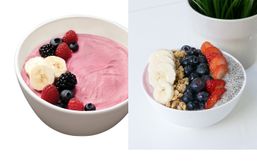 Yogurtland, the leader in self-serve frozen yogurt has no shortage of delicious options.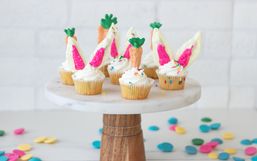 Easter is almost here and to get you into the holiday spirit we're sharing fun Easter snacks that your kids will actually want to...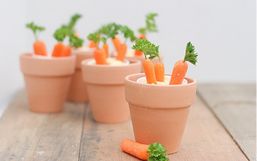 Make Easter fun for kids by whipping up cool and festive snacks.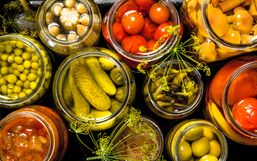 Keeping your pantry stocked with essential items is always a good idea because with the right ingredients you can whip a delicious...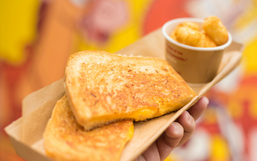 Good news Disney fans, Disney is sharing more ways for you to enjoy their iconic treats at home.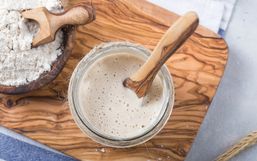 People are flexing their "making-from-scratch" muscles while stuck inside, which has caused a rise in bread baking!