Have you ever gone to Costco and bought a huge pack of hot dogs for a BBQ but didn't end up finishing even one pack of them? This happened to my husband and I. We bought 30+ hot dogs for a birthday party, only to find that we probably used ten hot dogs. Soon after, I went on a trip to Ireland, and while I was gone, my husband ate Hot Dogs every day. Let's just say he didn't feel his best self when I came home. Instead of just eating your leftover hot dogs from the summer the same old way, here are some fantastic and creative ways to incorporate them into your cooking.
1. Race Car Hot Dogs
Add some nutrition to an otherwise salty meal by turning your little ones' hot dog into a veggie car!
2. Taco Dogs
Who doesn't love yet another way to eat tacos? This meal combines two summer foods into one masterpiece.
3. Twisted Hot Dog Bun
Make a regular croissant bun a hot dog masterpiece!
4. Cheesy Hot Dog Flautas
Wrap up hot dogs in a tortilla with cheese. I would also add some veggies inside along with a little ketchup!
5. Chili Cheese Dog Bake
This Chili Cheese Dog Bake is perfect for game day! Throw it all in the oven and remove when it is golden and your kitchen smells amazing.
6. Carrot Hot Dogs
Chow down on a healthier option with Vegan carrot dogs!
7. 3 Ingredient Crescent Dog Twists
These hot dogs look like a lot of effort, but they're really quite simple! Serve with veggies and dip.
8. Pretzel Hot Dogs
Create some true street food right at home. Wrap up your hot dogs with some pretzel dough and sprinkle with salt. You won't even need any toppings for this treat!
9. Hot Dog Nuggets
Instead of making chicken nuggets for the kiddies, if you already have hot dogs, use some pastry dough to create your own hot dog nuggets.
10. Oven Baked Sloppy Joe Dogs
Sloppy Joes are delicious but when you add hot dogs, well, it is just the ultimate cheat day meal!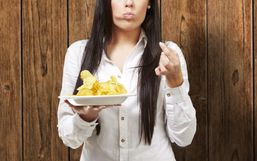 Joking and talking about being gassy can be hilarious, but when it happens to you especially if it's a frequent occurrence, it...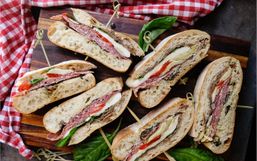 Summer is one of the most sought-after seasons of the year. If you experience cold winter months then you surely appreciate those...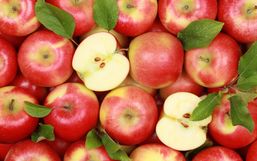 Bloating happens when the stomach becomes swollen after eating and that feeling is never a fun experience.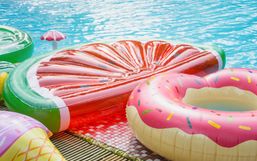 As soon as the warm weather hits it's time to hit the pools and the beaches!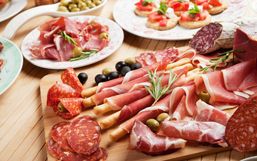 Stay clear of the sun, don't smoke, get adequate sleep, and limit your stress is all you need to prevent accelerated aging, right?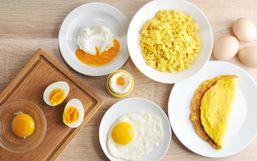 Here's the thing, we tend to put a lot of emphasis on what we shouldn't be eating but it's time the foods we really should be...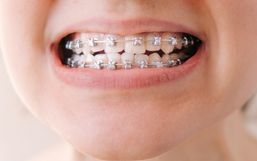 Preparing for braces can be both exciting and intimidating. It's exciting because you know the end result will be well worth the...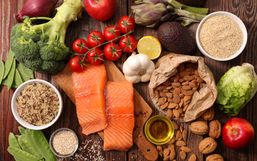 Being comfortable in your body is essential to living a happy life.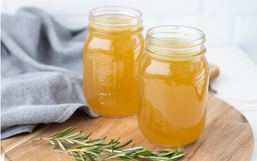 So, you're sick in bed and your stomach is grumbling and you don't know what to eat that won't make you throw up.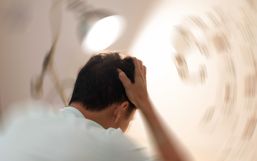 Many people are seeing great success with the keto diet and though a lot of us thought this would be a soon-to-go fad, this keto...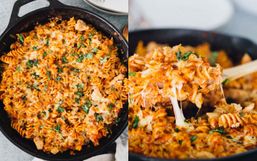 Stocking your pantry with nonperishable items is a great way to ensure you have ingredients readily available.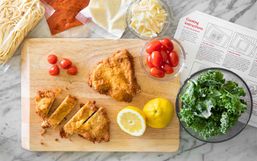 Most restaurants have temporarily closed their dine-in option but that isn't stopping them from making sure their fans get their...