Good ol' chop suey is a great recipe to help ensure that you eat your veggies while enjoying your supper. Flavored with delicious seasoning, this dish is the perfect meal to serve to large groups of people at a dinner party, or even for two on a night when you want take out but are on a budget. There's no exact way to make chop suey, rather, a variety of ingredients to help create one beautiful meal after the next. If you only know one way to make chop suey, this list will help you diversify your recipes so you can enjoy your favorite supper in a variety of ways.
1. Chinese Vegetable Chop Suey
This is the veggie lovers dream! Packed with all kinds of nutrients, this dish will not disappoint.
2. Instant Pot Chop Suey
Did you happen to buy an Instant Pot this year? If you haven't, go for it! Take the plunge – it's truly a game changer.
3. Chicken Chop Suey
Chicken is a great source of protein and can add piles of flavor to your chop suey.
4. Portobello Chop Suey Bowls
We love how colorful this chop suey bowl is. Portobello mushrooms are a wonderful addition to this meal and absorbs all that seasoning and flavor.
5. Take-In Chop Suey
Make your chop suey taste exactly like your favorite take out restaurant.
6. Easy Chop Suey
After a long day at work, sometimes we just need an easy meal. This chop suey is your new best friend.
7. Tofu Chop Suey
Tofu is a great meat substitute that can be used in a variety of dishes, and chop suey is no exception!
8. Easy Peasy Chop Suey
This easy peasy chop suey features deep fried tofu with a pile of bright veggies!
9. Pork Chop Suey
Pork chop suey is filled with all kinds of flavor and fresh peas!
10. Healthy American Chop Suey
Sometimes we just want a cheat day. This American Chop Suey isn't actually chop suey but it sure does look like a great meal!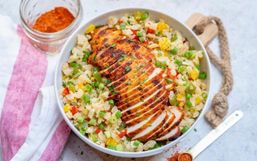 New Year's Eve is an opportunity to reflect on the previous year. For many, ringing in the new year is a chance to start fresh and...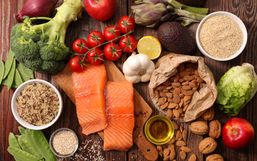 Being comfortable in your body is essential to living a happy life.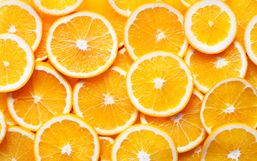 Surely you've heard the word antioxidant thrown around time and time again.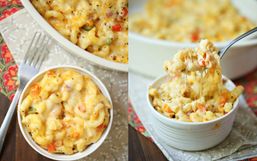 Weight Watchers has reinvented itself over the years and because of that, it is becoming more popular now than ever.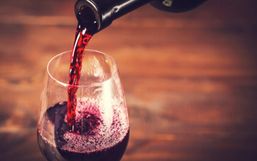 There's no better way to wind down from a busy day than to catch up on your favorite shows with snacks in hand, amirite?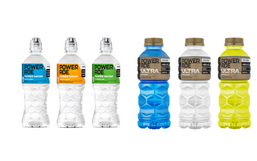 Coca Cola Company unveiled that they are launching two new zero-sugar products to their Powerade brand.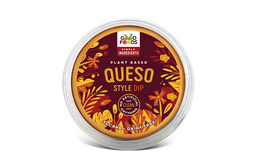 The plant-based diet trend is growing and it shows no signs of stopping!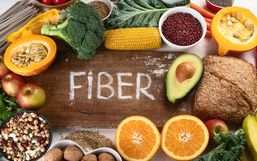 For some, healthy eating is no easy feat. The secret to being successful is to create a balanced approach that allows you to fill...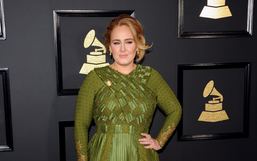 Adele, singer-songwriter and multi-Grammy winner has been making headlines for several years, mostly due to her incredible music...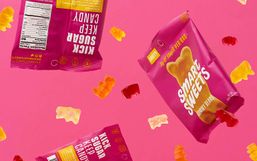 It's no secret that sugar isn't good for you, especially the refined kind we find in sweets.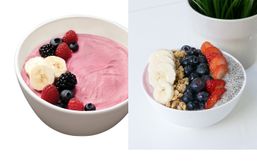 Yogurtland, the leader in self-serve frozen yogurt has no shortage of delicious options.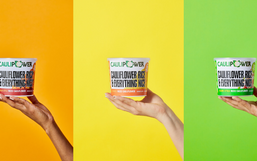 With more people searching for healthier options, companies like CAULIPOWER is committed to delivering.