Eating raw is one of those things you should just try at least once in your life. You're not cutting out a ton of food, rather, approaching food and it's flavors in a different way. By refraining from heating up your meal, the food can maintain as many nutrients as possible and is served in it's truest form. This is especially wonderful for fruits and vegetables which actually lose a fair amount of nutrients after they are heated. Get a little creative and throw together these snacks, desserts and meals to create a food plan for your week that is rawfully delicious.
1. Raw Superfood Energy Bites
These snacks look too delicious to be healthy for you. Surprise! They are made with wholesome ingredients that will satisfy those hunger pangs.
2. Raw Coconut and Raspberry Cheesecake
Needing to make a dessert for a birthday but want to stick to a raw diet? Have no fear! Dessert and Raw eating actually go hand in hand.
3. Raw Strawberry Mango Avocado Tacos
It's Taco Tuesday and you are craving some serious tacos. But you can't turn on the oven! Well, buckle up for some sweet and scrumptious strawberry and mango tacos!
4. Raw Vegan Spring Rolls Bowl
This salad is sure to make you feel like you are eating take-out, but it can be made in your own kitchen. Score!
5. Raw Pad Thai with Spicy Almond Sauce
Tired of pairing Zoodles with tomato sauce? Try out this amazing raw pad Thai and you won't be disappointed.
6. Raw Vegan Matcha Cheesecake
This cheesecake will make all your dessert dreams come true, especially when it's this pretty!
7. Raw Brussel Sprouts and Walnut Salad
It's super simple but so fresh with a little crunch. The perfect summer salad!
8. Raw Vegan Cashew Mozzarella
This cashew cheese will allow you to enjoy cheese without the cheese! Whoa. Don't forget to whip up a beautiful Caprese salad!
9. Kale and Avocado Dip
Craving some veggies and dip? Dip your veggies, in more veggies!
10. Raw Peanut Butter Doughnuts
Yep, I found you RAW DOUGHNUTS. I know, I know, I'm a genius. But don't need to thank me, thank Rawberry Fields.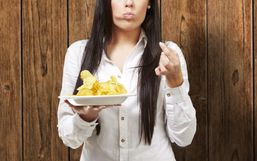 Joking and talking about being gassy can be hilarious, but when it happens to you especially if it's a frequent occurrence, it...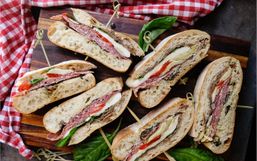 Summer is one of the most sought-after seasons of the year. If you experience cold winter months then you surely appreciate those...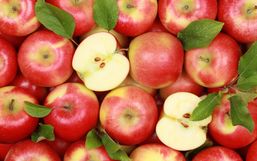 Bloating happens when the stomach becomes swollen after eating and that feeling is never a fun experience.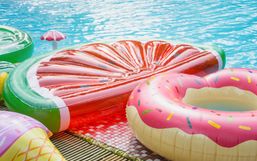 As soon as the warm weather hits it's time to hit the pools and the beaches!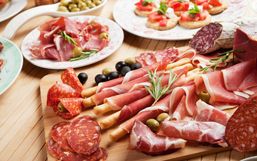 Stay clear of the sun, don't smoke, get adequate sleep, and limit your stress is all you need to prevent accelerated aging, right?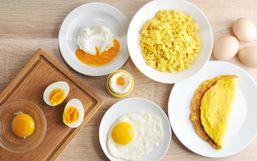 Here's the thing, we tend to put a lot of emphasis on what we shouldn't be eating but it's time the foods we really should be...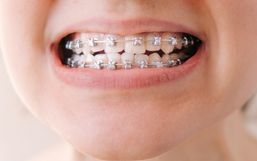 Preparing for braces can be both exciting and intimidating. It's exciting because you know the end result will be well worth the...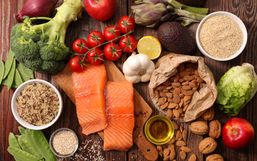 Being comfortable in your body is essential to living a happy life.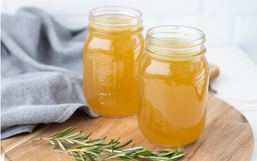 So, you're sick in bed and your stomach is grumbling and you don't know what to eat that won't make you throw up.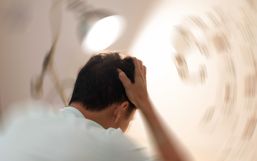 Many people are seeing great success with the keto diet and though a lot of us thought this would be a soon-to-go fad, this keto...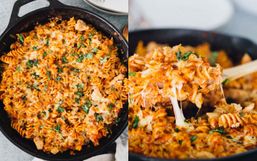 Stocking your pantry with nonperishable items is a great way to ensure you have ingredients readily available.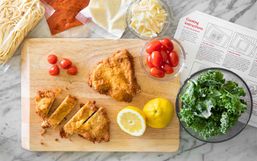 Most restaurants have temporarily closed their dine-in option but that isn't stopping them from making sure their fans get their...