Root Beer is the perfect, if not required, accopanying drink to an amazing A&W burger, am I right? It helps cool us down on a hot day and keep us sane on a long road trip where everyone is hot and tired. Root Beer has more potential than we think, though. You can actually cook and bake with root beer to create delicious and memorable dishes that will have all your dinner and dessert guests reaching for seconds. From cake to chicken, root beer has made it's way into many corners of the food world. Check it out!
1. Chocolate Root Beer Float Poke Cake
What's better than a normal cake? A cake that has more icing and sugar goodness inside the cake! Poke cakes are fantastic for having flavor infused into every inch of the dessert and this poke cake is no exception.
2. Root Beer Float Ice Cream
Make some home made ice cream with a root beer flavor. Fill up a cone on a hot day and enjoy!
3. Root Beer Float Cupcakes
When you're tired of drinking root beer, make cupcakes to look like a tall glass of that loveable cold soda.
4. Easy Homemade Root Beer Barbecue Sauce
Yes, root beer can be part of a BBQ sauce recipe! Smother your next pulled pork supper with this home made, sweet and salty sauce for added flavor.
5. Root Beer Float Jell-O
Want a unique and attractive dessert? These root beer float Jell-O squares are the perfect fit!
6. Root Beer Popcorn
Popcorn just tastes good no matter what the flavor. So it's no surprise that this root beer popcorn is delectably delicious!
7. Root Beer Cookies
Make your favorite soda into a cookie, because…well…because you can! Top off with creamy icing for the perfect texture and flavor.
8. Root Beer Meringue Cookies
These meringue cookies are so simple to make, pretty to photograph and absolutely irresistible to eat!
9. Boozy Root Beer Float
In the middle of a heat wave, popsicles are a must! So why not make them root beer popsicles?
10. Slow Cooker BBQ Root Beer Chicken Sandwiches
This piping hot supper will be ready and waiting for you after a long day at work. And you wouldn't believe it but, yes, there is root beer in this recipe!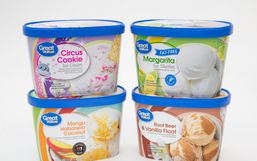 Good news friends, while you head to Walmart to stock up your kitchen, make your way to the freezer aisle and try their new ice...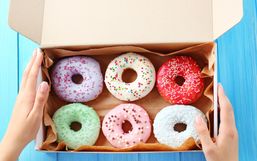 Today is arguably the best food holiday of the year, National Donut Day!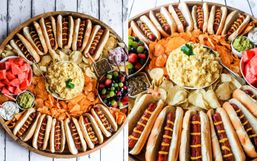 Charcuterie boards may not be new but they have become one of the hottest food trends as of late and for good reason!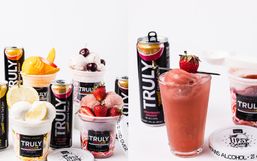 Hard seltzers have become the trendiest drink as of late and for good reason!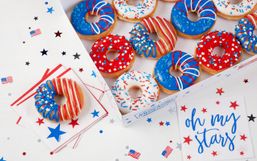 Your 4th of July celebrations may look a little different this year but that doesn't mean you still can't enjoy delicious food and...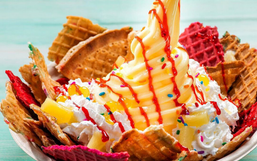 Disney's theme parks are renowned for many things from the exciting rides to friendly characters, and of course its delicious...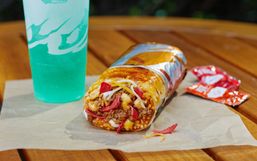 Taco Bell is no stranger to innovative and exciting menu items.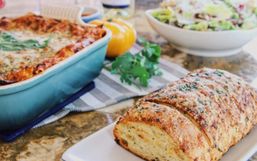 National Lasagna Day is quickly approaching (July 29, 2020), and North Italia wants to help you celebrate!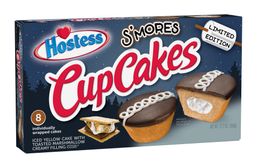 Hostess is known for their yummy treats from cupcakes to Donettes, Twinkies, and so much more.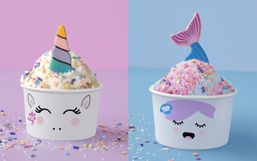 July is National Ice Cream Month and what better way to celebrate than with a delicious and exciting ice cream treat in hand.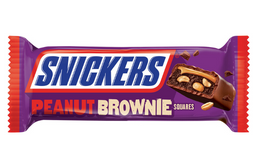 Snickers chocolate bars are already delicious as they are. They're filled with nougat, luxurious caramel, crunchy peanuts, and...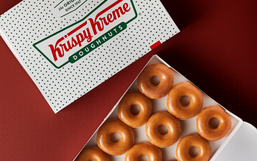 Krispy Kreme is celebrating a big birthday this week as the brand turns the ripe age of 83!