Eating raw can be a diet that can leave you feeling a little uninspired. It's a challenging, but healthy way to eat, so why not make it a little more exciting? With the ability to mix and match natural flavors, creating raw recipes will allow you to fully understand the flavors of natural foods so you can create delicious suppers. The best part about raw meals is how colorful they are. Fill you plate with greens, oranges, reds, pinks, purples and blues to achieve a balanced and beautiful meal.
1. Detox Salad
Create this salad when your body is needing some TLC.
2. Raw Vegan Pizza
You don't need to miss out on pizza just because you're eating raw! This pizza will fill you up quickly and infuse your body with all those great nutrients.
3. Raw Sweet Potato Satay Salad
Sweet potato is a great way to incorporate some sweet notes into an otherwise savoury and spicy meal.
4. Asian Cucumber Sesame Salad
Do you know that cucumbers are amazing for your body? With hydrating elements, cucumbers can help clear up your skin and keep you hydrated!
5. Raw Super Sprouts Pad Thai
This Pad Thai looks complicated but it's actually quite simple! If you love sprouts, this meal is for you.
6. Raw Romaine Taco Boats
Needing some Taco Tuesday love? This raw meal is perfect for you! Top with a little hummus or salsa.
7. Green Salad with Oranges, Beets and Avocado
Sometimes, less is more! Throw together this raw salad in a just a couple minutes and fill your body with tons of antioxidants.
8. Detox Rainbow Roll-Ups with Peanut Sauce
Even if you're not eating raw, these detox rainbow roll ups look mouth wateringly good. Hummus would really take these to the next level.
9. Guacamole Chickpea Salad
Craving a little guac with some protein? This salad is for you!
10. Magical Summer Rolls
If there's one type of produce that makes every raw meal look amazing, it's rainbow beets. Don't forget to snap some photos of these raw beauties before digging in.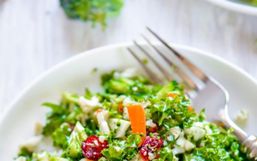 Maintaining a healthy lifestyle is so important to us and when it comes to the food category some consider green foods to be...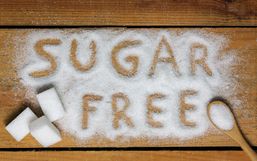 This week was a taste of my own medicine, so to speak. Among my group of friends, it has become a running a joke that at a...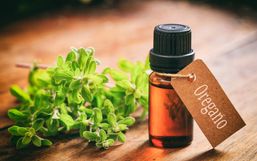 I newly discovered oregano oil a little over a year ago from a friend who swore by and raved about its amazing super-power-like...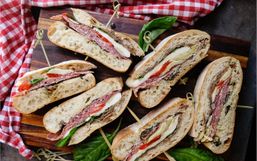 Summer is one of the most sought-after seasons of the year. If you experience cold winter months then you surely appreciate those...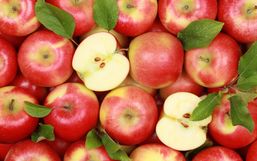 Bloating happens when the stomach becomes swollen after eating and that feeling is never a fun experience.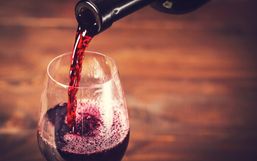 We've all heard it before "be sure to get a good night sleep". But do you know how important that statement really is?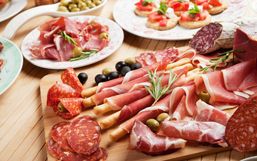 Stay clear of the sun, don't smoke, get adequate sleep, and limit your stress is all you need to prevent accelerated aging, right?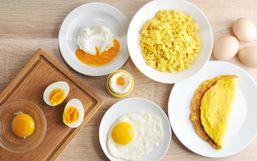 Here's the thing, we tend to put a lot of emphasis on what we shouldn't be eating but it's time the foods we really should be...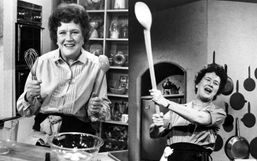 Julia Child is one of the most iconic chefs in the world, and for good reason.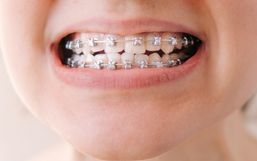 Preparing for braces can be both exciting and intimidating. It's exciting because you know the end result will be well worth the...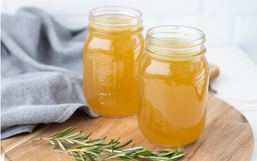 So, you're sick in bed and your stomach is grumbling and you don't know what to eat that won't make you throw up.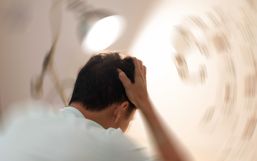 Many people are seeing great success with the keto diet and though a lot of us thought this would be a soon-to-go fad, this keto...