Who is ready to mix up their weekly dinner menu? I am! While I love my chicken stuffed with goat cheese and spinach, I know there is so much more out there for me to cook! As a food writer, I really feel like I have done myself a disservice by not expanding outside of my North American cooking recipes, except for Chinese Take Out and Butter Chicken. To get started on taking my tastebuds on a world wide tour, I've created a list of ten recipes that aren't too intimidating to start cooking. Let's dig in!
1. Spicy Ethiopian Lentil Stew
Swap out traditional beef stew for this spicy number! When paired with rice, it's the perfect meal for a chilly night inside.
2. Grilled Chicken Souvlaki
Grilled Chicken Souvlaki has to be one of my favorite dishes. I especially love adding it to a Greek salad and squeezing lemon on top. Delicious!
3. Dublin Coddle
What country do you go when you need some seriously scrumptious home comfort food? Ireland!
4. Spicy Miso Grilled Chicken
Try out this smooth and spicy Korean chicken that will make you forget you ever said anything negative about chicken.
5. Russian Vinaigrette Salad
Not only is it absolutely beautiful to look at, but it also makes a lovely appetizer dish at a holiday get together or a dinner party.
6. Pljeskavica Traditional Serbian Burger
How could I write about international foods and not write about Serbia? Yes, we have even been missing out on seriously delicious food from Serbia. Serbians take great pride in their delectable dishes and their memorable get togethers. So why not have a party and try out this new recipe on your friends! They won't be able to go back to the regular burger, I'll tell you that!
7. Shakshouka
Shakshouka is a very different dish than what we are used to in North America but it is worth trying! It's essentially tomato sauce with eggs cracked into it. You can have this low carb, high protein dish for breakfast or supper!
8. Moroccan Chicken Tagine
Chicken for the win, again! Say goodbye to dry, tasteless chicken, and hello to a chicken recipe that screams flavor and color!
9. Polish Potato Pancakes
You can make these Polish Potato Pancakes to go with a brunch, or even with supper! No matter how you serve them up, they make a great side dish anytime.
10. German Spaetzle
A different take on egg noodles, this pasta dish is fantastic with a little butter and garlic, or covered in a gravy or sauce.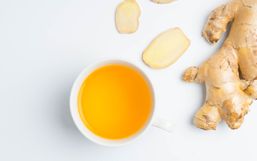 Ginger has been used for thousands of years to treat minor illnesses.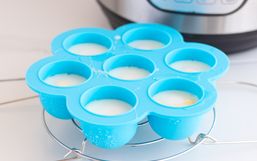 Poached eggs are a delicious addition to your breakfast and a great way to add protein without all the extra oil of a fried egg.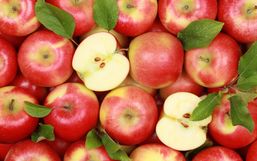 Bloating happens when the stomach becomes swollen after eating and that feeling is never a fun experience.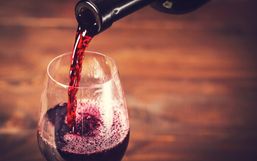 We've all heard it before "be sure to get a good night sleep". But do you know how important that statement really is?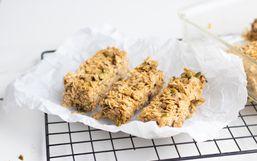 Granola bars are perfect for so many moments: breakfast time; an at-work or school-safe snack; a picnic, playground, or...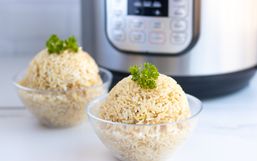 Rice is a staple in most people's homes, including mine! It's filling and the perfect complement to so many dishes, from meat...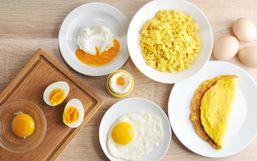 Here's the thing, we tend to put a lot of emphasis on what we shouldn't be eating but it's time the foods we really should be...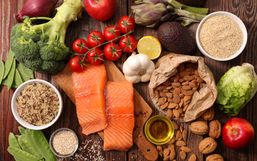 Being comfortable in your body is essential to living a happy life.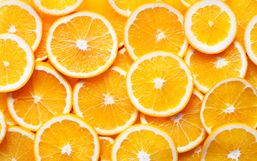 Surely you've heard the word antioxidant thrown around time and time again.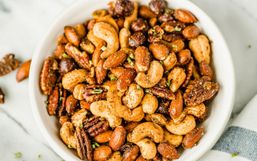 The paleolithic diet, also known as the paleo diet, the caveman diet, or the stone-age diet is a meal plan that predominately...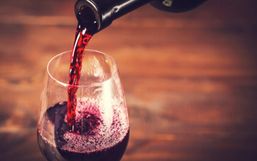 There's no better way to wind down from a busy day than to catch up on your favorite shows with snacks in hand, amirite?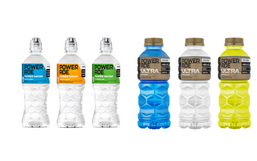 Coca Cola Company unveiled that they are launching two new zero-sugar products to their Powerade brand.