At Forkly, we talk a lot of our love for sweets. From chocolate to candy, we are always trying to find healthier options to consume those sugary treats more often! Sometimes, though, we want a little spice in our lives! Making snacks and meals that will bring your tastebuds to life is one way to mix up your cooking routine and keep your family interested in supper times meals! Whether you're adding a side dish that has a kick, or making a main entrée that will have people sweating, these dishes are the perfect balance of savoury and spicy. YUM.
1. Spicy Baked Sweet Potato Wedges
An easy late night snack that will fill your belly with quality sweet potato while satisfying that spicy craving.
2. Spicy Tuna Wraps
A quick lunch with a kick!
3. Spicy Chicken and Pickled Jalepeno
Turn pizza into an exciting experience by heaping it with with spicy toppings like spicy chicken and jalepenos.
4. One Pot Spicy Thai Noodles
Fill a pot with a delicious meal that adds spice to your life! No need for take out here!
5. Creamy Cajun Linguine
Need to make supper for two? These measurements will lead you to a hot meal for you and your guest!
6. Spicy Wild Alaska Sockeye Salmon Poke Bowl
Create this colorful bowl of health on a hot day when you need a little heat on your tastebuds.
7. Spicy Pepper Jack Mac and Cheese
Has Mac and Cheese gotten boring for you? Take it to the next level with the help of a little pepper jack.
8. Spicy Shrimp Stacks with Mango Salsa
If you love shrimp, you are in for a treat! This shrimp tower is piled high with all the good stuff and is so delicious!
9. Spicy Spiralized Sweet Potato Fries
Instead of cutting wedges for sweet potato fries, try making irresistible sweet potato strings!
10. Spicy Ground Beef Nachos
Nachos are always better when they pack a spicy punch!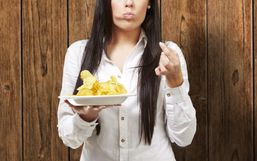 Joking and talking about being gassy can be hilarious, but when it happens to you especially if it's a frequent occurrence, it...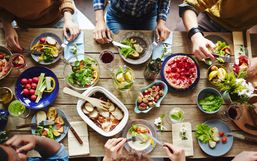 Do you remember the Canada's Food Guide rainbow that you would learn about in health class as a student? Who could forget it?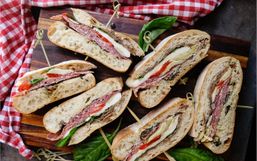 Summer is one of the most sought-after seasons of the year. If you experience cold winter months then you surely appreciate those...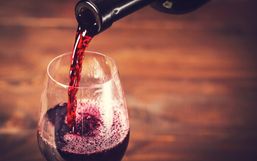 We've all heard it before "be sure to get a good night sleep". But do you know how important that statement really is?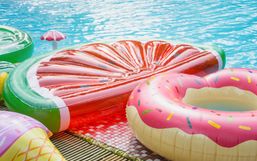 As soon as the warm weather hits it's time to hit the pools and the beaches!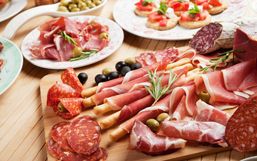 Stay clear of the sun, don't smoke, get adequate sleep, and limit your stress is all you need to prevent accelerated aging, right?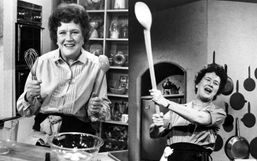 Julia Child is one of the most iconic chefs in the world, and for good reason.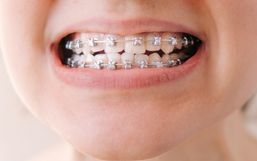 Preparing for braces can be both exciting and intimidating. It's exciting because you know the end result will be well worth the...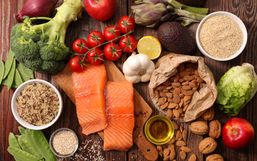 Being comfortable in your body is essential to living a happy life.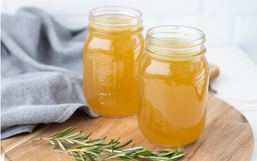 So, you're sick in bed and your stomach is grumbling and you don't know what to eat that won't make you throw up.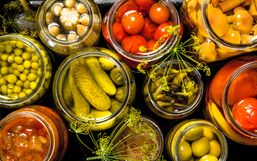 Keeping your pantry stocked with essential items is always a good idea because with the right ingredients you can whip a delicious...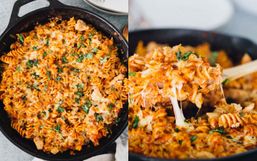 Stocking your pantry with nonperishable items is a great way to ensure you have ingredients readily available.