When you think of sausages, BBQing them is usually the first thing that comes to mind. They are delicious in this traditional way, however, there are a variety of ways to eat them that will add a little touch of originality to your supper. They can be served in a bun as per usual, or as one of the many ingredients in a pasta dish. The best part about many of these recipes is that they make great leftovers to bring to work the next day. So instead of making your usual dogs on the grill, cook 'em up a little differently this time!
1. Sweet Potato Sausage Dogs
Cutting out processed carbs? Sweet Potato buns are your new best friend. Enjoy BBQ season without any regrets.
2. Beer Brats in Blankets and Smoked Gouda Fondue
Impress your dinner guests with smoked gouda fondue that will have their mouths watering the moment they smell it.
3. Cheddar Ranch BLT Brats
Take your brats in a bun and turn them into pizazz on a bun! Adding BLT toppings is the perfect way to make an old meal new and exciting.
4. Oktoberfest Sheet Pan Brats with Roasted Vegetables
Need a quick way to whip up your brats? This sheet pan supper will get you all your veggies too!
5. Easy Bratwurst Pasta
Give me all the pasta! This flavorful pot of goodness is packed with our favorite bratwurst sausages, along with a variety of spices.
6. Potato and Brat Casserole
Make some soul food with this creamy potato and brat casserole. It tastes just like grandma made it for you herself.
7. Apple Bratwurst Pizza
Bratwurst sausages can sometimes be gourmet! The apples add a touch of sweet to this salty meal and is finished off with a drizzle of balsamic reduction.
8. Dublin Coddle
Take your tastebuds on a trip to Ireland with this onion-y, rich coddle!
9. Bratwurst Sandwich with Beer Braised Onions
Two words: CHEAT DAY.
10. One Pot Creamy Cajun Sausage
Packed with delicious veggies and soaking noodles in the cream sauce before serving are just two reasons why this pasta is so dang good.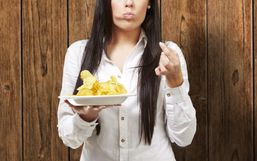 Joking and talking about being gassy can be hilarious, but when it happens to you especially if it's a frequent occurrence, it...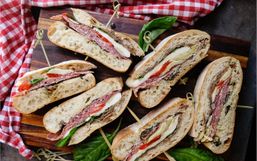 Summer is one of the most sought-after seasons of the year. If you experience cold winter months then you surely appreciate those...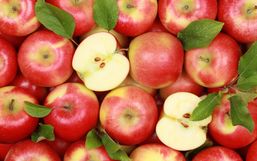 Bloating happens when the stomach becomes swollen after eating and that feeling is never a fun experience.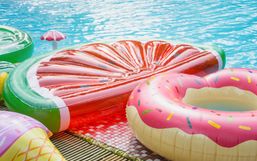 As soon as the warm weather hits it's time to hit the pools and the beaches!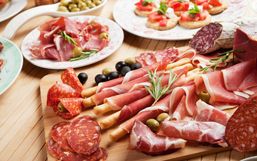 Stay clear of the sun, don't smoke, get adequate sleep, and limit your stress is all you need to prevent accelerated aging, right?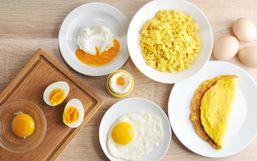 Here's the thing, we tend to put a lot of emphasis on what we shouldn't be eating but it's time the foods we really should be...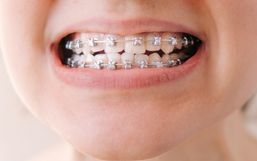 Preparing for braces can be both exciting and intimidating. It's exciting because you know the end result will be well worth the...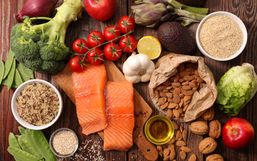 Being comfortable in your body is essential to living a happy life.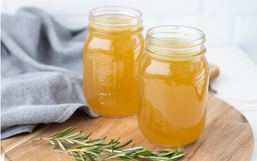 So, you're sick in bed and your stomach is grumbling and you don't know what to eat that won't make you throw up.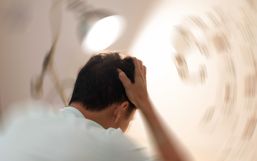 Many people are seeing great success with the keto diet and though a lot of us thought this would be a soon-to-go fad, this keto...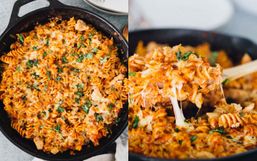 Stocking your pantry with nonperishable items is a great way to ensure you have ingredients readily available.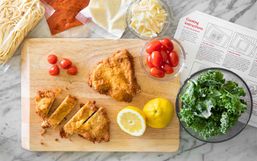 Most restaurants have temporarily closed their dine-in option but that isn't stopping them from making sure their fans get their...