Beer is one of those things you either really love, or really hate. If you happen to love beer, like many of us, there's a good chance you enjoy craft beer, light beer, dark beer and trying new brews. Beer pairs so well with a variety of foods, but I would say the best pairing is a hearty home made burger with an ice cold beer on a hot day. While you may be finding many ways to incorporate beer into your mealtime, you may not have considered actually cooking and baking with beer. It adds fantastic flavor to certain dishes and can produce some of the best comfort foods around. Cheers!
1. Soft Beer Pretzels with Beer Cheese Dip
This is essentially a reason to dip beer in beer. With a side of beer.
2. Beer and Honey BBQ Chicken Skewers
Looking for a healthier way to incorporate beer into your cooking? Try out these chicken skewers!
3. Slow Cooker Beer Mac and Cheese
What's better than home made mac and cheese? Home made mac and cheese with meat and beer.
4. Beer Battered Deep Fried Cheese Curds
Just when you thought cheese curds couldn't get better, they did. Being the Canadian girl that I am, I want to add these to a poutine with gravy!
5. Honey Beer Bread
If it's your first time cooking or baking with beer, try out this simple recipe that will taste SO good once it's baked.
6. Beer Brownies
Yes, now we are getting into serious beer connoisseur territory because we are turning beer into dessert! Have you paired chocolate and beer together before? If not, this is the recipe to start with.
7. Beeramisu
Do I even need to explain what makes this amazing? Come on! It's Beer and Tiramisu.
8. Guinness Irish Beef Stew Mini Pies
Meat pies can be too large to eat and time consuming to make. These pies are a great option to make proportioned pies with your favorite dark beer as the focus of this recipe.
9. Malted Guinness Chocolate Cake with Bailey's Frosting
My jaw dropped when I saw that this recipe existed. It's just beautiful and flavorful and beautiful and delicious and – well, you get the point. I really like this one.
10. Guiness Pulled Pork
Make some slow cooker pulled pork that is saturated with Guinness flavor. Dig in!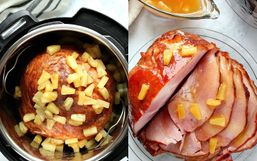 The holiday season is busy, between decorating for Christmas, hosting parties, buying and wrapping gifts it can all be...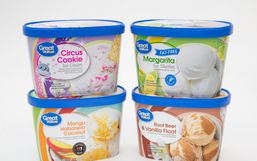 Good news friends, while you head to Walmart to stock up your kitchen, make your way to the freezer aisle and try their new ice...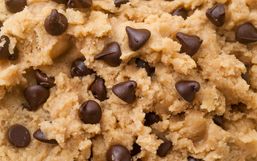 There are some things in life you know are bad for you but you just can't give it up, and that my friends, is raw cookie dough.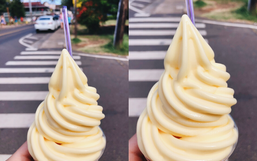 Disney parks may be temporarily closed but that isn't stopping Disney from sharing the magic with you!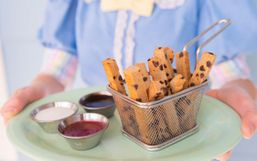 Disney theme parks may be temporarily closed, but that isn't stopping Disney from finding ways to add a touch of their magic into...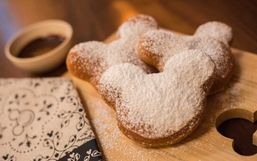 Disney fans, get excited because Disney is back with another Disney Magic Moment.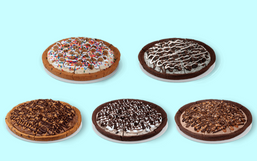 Pizza and ice cream make life just a little bit better. Whether you're looking to kick back and relax, or you need a comfort...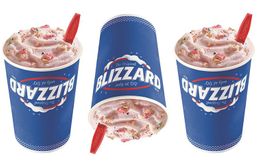 Summer is just around the corner and what better way to cool off than with a Blizzard treat in hand!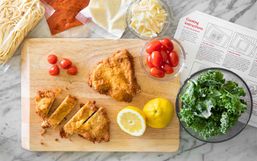 With the dine-in option temporarily closed, restaurants are finding creative ways to serve their customers!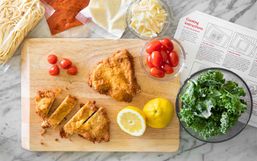 Most restaurants have temporarily closed their dine-in option but that isn't stopping them from making sure their fans get their...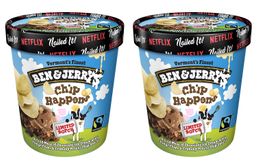 Nothing quite beats watching your favorite show with a bag of your favorite potato chips in hand, right?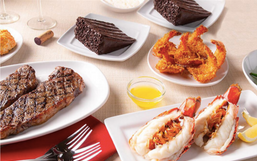 Moms are wearing more hats this year especially with having everyone home more than usual.