You can never go wrong with a side of cornbread. It's soft, crumbly, sweet, and savory and the smell of it baking in the oven is enough to get your tastebuds excited. These pillowy yellow squares are awesome because you can enjoy them as a snack (smothered with butter, of course) or you can enjoy them as a side dish with your favorite family meal. That said not everyone enjoys making it from scratch. Luckily for us, Pillsbury is making it easier for us to enjoy this Southern classic with the all-new Cornbread Swirls.
New Pillsbury Cornbread Swirls are the easiest (and fastest) way to make homemade cornbread with minimal mess! The new cornbread swirls come in a circular package just like Pillsbury's iconic cinnamon rolls. Once you open the package simply separate the swirls, place them in a greased muffin tray and bake them in the oven! They require just 13 to 17 minutes to cook and in no time you'll have six luscious cornbread swirls to enjoy with your next meal!
According to Pillsbury's website, "Pillsbury Cornbread Swirls are the easiest way to home baked cornbread, with minimal mess and prep time! These delicious Cornbread Swirls are the perfect addition to your family meal — as a side or as part of a tasty recipe."
You can find Pillsbury products in the fridge aisles in major retailers so keep your eyes peeled for this new, delicious product the next time you're out! You can also learn more on Pillsbury's website.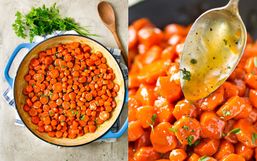 The Thanksgiving holiday brings families near and far together to enjoy delicious food.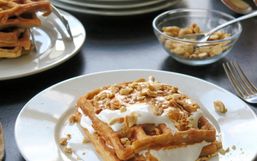 Fluffernutter, if you've never heard, is originally a sandwich said to have originated in New England, Massachusetts that...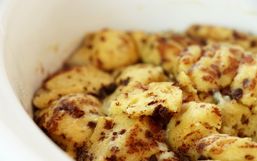 Looking for a warm breakfast that fills the house with the aroma, waking everyone with an appetite for a delicious homemade...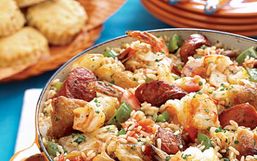 Jambalaya is a famous dish from New Orleans or the Big Easy. It is a rich dish filled with spices and different flavors.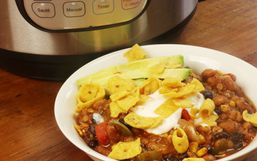 There's nothing quite like a bowl of chili on a cold, dreary day. It warms you up from the inside out and you can batch cook it,...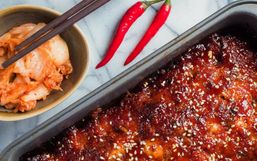 I hate to admit it, but growing up meatloaf was a dinner I never looked forward to. Mashed meat with sauce slabbed on top.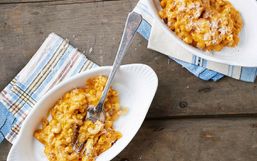 Like the newly popular kitchen gadget, the Instant Pot, the slow cooker still makes the top favorite kitchen gadgets to have.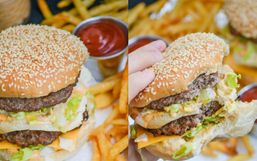 Growing up fast food visits were some of the most exciting dinners my siblings and I looked forward to.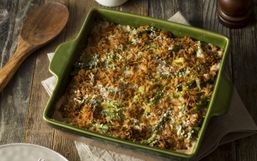 After all the hours and hard work you put into Thanksgiving dinner, it's eaten within half an hour and you're left with a ton of...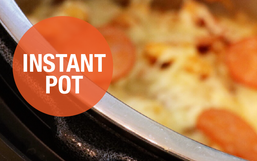 When the Instant Pot first arrived into your home, you likely did what most of us did...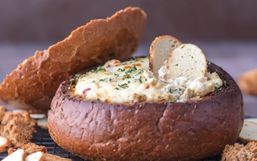 New Year's Eve is an exciting celebration! It's a chance to reflect on the previous year, set goals for the new year, and...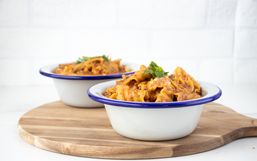 There is no comfort food quite like lasagna and I'm not talking about the frozen version picked up from the grocery store when...