Yes, Sushi Nachos.
This is not a drill. This is not a dream.
This is reality, and you can order them for yourselves to find out what the fuss is all about.
In the food world there's often these fad trends of food fusions that have us a little mind blown. In the world of sushi fusions we first saw the sushi burrito, then the sushi burger.
But sushi NACHOS? It's finger food at it's finest. Layers of everything you love, making each bite unique and explosive. Making those layers accented with everything that makes sushi great? Well, that's just pretty special.
Sushi nachos were the brainchild of Toronto Restauranteur, Chef Harrison Hennick who took his sushi nachos into downtown Hamilton, Ontario, Canada with his restaurant Nique.
Those sushi nachos? They are the very first item on the menu.
Harrison's genius took what sounded like a simple fusion of foods and brought it to a whole new level. Starting with house-made wonton chips as the base "nacho" then topped with sushi-grade tuna, topped with the perfect combination of flavors and garnishes to finish off this dish in a way that will keep you doing two things – 1) thinking about it for days to come and 2) planning your next trip to Nique (trust me, this is my current state of life).
We ventured to the restaurant before they opened, experiencing some behind the scenes of the restaurant that only had us more pumped up to enjoy exactly what we came for…the gosh dang sushi nachos. Now, to be fair, the entire menu was pretty creative and tantalizing from their famous fried chicken, to squid ink risotto. So, no matter what your palate is in the mood for, you'll be satisfied and wowed. They are definitely so much more than sushi nachos, but even if they only served that one thing, I have a feeling we'd all be going back for more.
So plug in Nique Restaurant into your GPS, and go make your dreams come true (that is, if you have the same sushi nacho dreams that I do).
For more visit http://www.niquerestaurant.ca
Follow on IG https://www.instagram.com/nique_restaurant/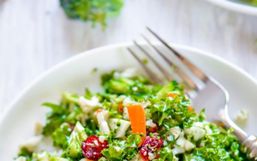 Maintaining a healthy lifestyle is so important to us and when it comes to the food category some consider green foods to be...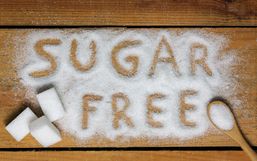 This week was a taste of my own medicine, so to speak. Among my group of friends, it has become a running a joke that at a...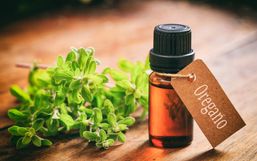 I newly discovered oregano oil a little over a year ago from a friend who swore by and raved about its amazing super-power-like...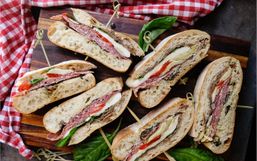 Summer is one of the most sought-after seasons of the year. If you experience cold winter months then you surely appreciate those...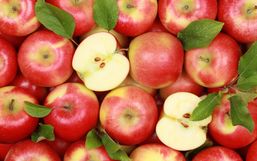 Bloating happens when the stomach becomes swollen after eating and that feeling is never a fun experience.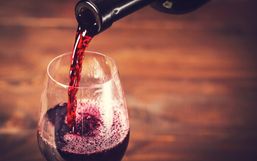 We've all heard it before "be sure to get a good night sleep". But do you know how important that statement really is?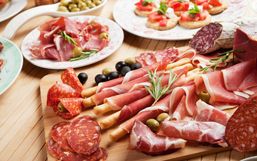 Stay clear of the sun, don't smoke, get adequate sleep, and limit your stress is all you need to prevent accelerated aging, right?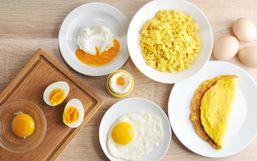 Here's the thing, we tend to put a lot of emphasis on what we shouldn't be eating but it's time the foods we really should be...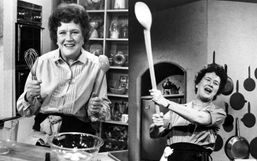 Julia Child is one of the most iconic chefs in the world, and for good reason.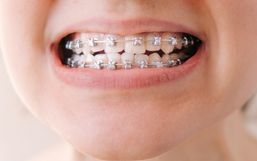 Preparing for braces can be both exciting and intimidating. It's exciting because you know the end result will be well worth the...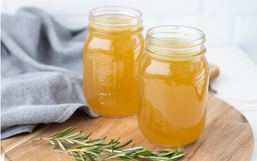 So, you're sick in bed and your stomach is grumbling and you don't know what to eat that won't make you throw up.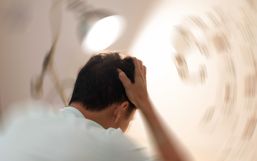 Many people are seeing great success with the keto diet and though a lot of us thought this would be a soon-to-go fad, this keto...