Do you know what FOMO is? Fear of missing out. And that's how you're going to feel once you hear that the epic Cheez-It and Winebox kits are making a comeback after selling out in minutes last year! The kits are making a comeback just in time for National Wine and Cheese Day (Saturday, July 25, 2020). This year's limited-edition kits will offer a brand new combination that you are seriously going to love: Cheez-It White Cheddar & House Wine Rosé and we can't think of a more perfect pair.
Mark your calendars because the limited-edition Cheez-It White Cheddar & House Wine Rosé kits will be available exclusively online at OriginalHouseWine.com beginning at 2 p.m. EST Thursday, July 23, 2020! The kits retail for $29.99 and are only available while supplies last! Don't have FOMO and snag a box before they sell out!
Cheez-It White Cheddar crackers are made with 100% real cheese and pair perfectly with the crisp, refreshing flavor of House Wine rosé. These kits are perfect for your next virtual happy hour, to share on date night, or to enjoy all to yourself while you catch up on your favorite TV show.
"Following the success of our first edition of Cheez-It and Wine, which sold out in minutes, we knew we had to bring the partnership back this summer with a new flavor pairing," said Jeff Delonis, Senior Director of Marketing for Cheez-It in a press release.
"We've seen rosé skyrocket in popularity over the past few years, especially during the warm summer season," said Hal Landvoigt, winemaker at House Wine. "For the second year of this partnership, we knew the pairing had to feature rosé as the perfect complement the real-cheese flavor in Cheez-It White Cheddar."
If you don't love rosé you can also check out Cheez-It's pairing guide so you can pair the perfect cheesy flavor with your favorite type of wine!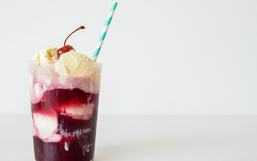 With many of us spending more time at home, people seem to be using their time to get creative in the kitchen!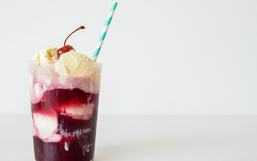 With many of us spending more time at home, people seem to be using their time to get creative in the kitchen!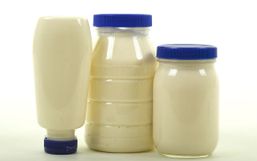 We love food holidays here at Forkly, and there are lots of reasons why Cheese Lover's Day is one of our absolute favorites.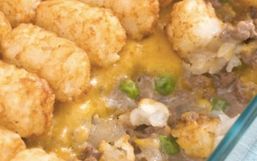 Say cheese! Happy National Cheese Day 2012, everyone! It's time to celebrate America's favorite food and what better way to...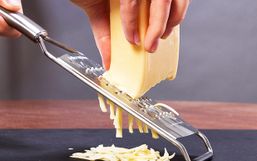 Has this happened to you: you're grating a whole bunch of cheese for a tasty lasagna or Mexican tortilla casserole and after...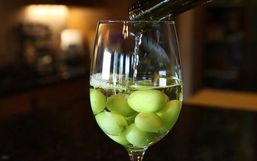 Summer is when chilled wines make their honorary debut back onto patios, backyards and poolsides everywhere.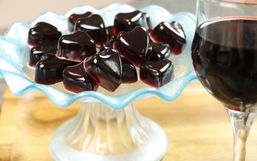 I remember one time buying a pack of "wine gums" and read the disclaimer on the side that says "does not contain actual...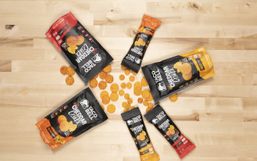 Alright Taco Bell fans, you're in for a treat today! You can now take your favorite Taco Bell flavors on the go with you with the...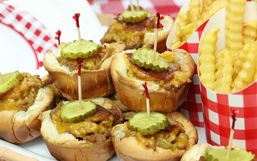 When it comes to patio weather, picnics and pool party season finger foods are an essential for these (not to mention all those...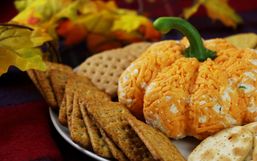 I grew up with an amazing Mother who would do everything with themes. From birthday gifts, to seasonal decor, and even meals.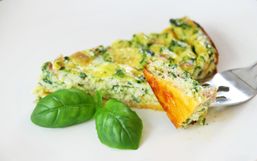 One of the main Ketogenic Diet essential foods is eggs. Rich in protein and the fats you need to keep fueled, it's no wonder...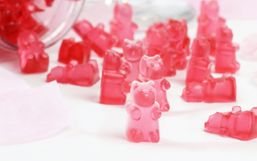 Gummy bears + wine. To know them is to love them - and to make them at home is something you might not realize is as easy as it...