Cracking open a fortune cookie is the perfect way to end a night filled with the most delicious Chinese take out. Often times the fortunes held within the cookie are sweet and positive general comments that can apply to pretty much anyone. Every once in a while though, you will come across a negative or sad fortune…and if you're lucky, you may just catch a few that don't make any sense at all. We've done some digging and have found 15 hilariously terrible fortunes that will brighten up your day.
1. Your fortune is just as pissed as you to eat healthy.
2. Sing it with me: "A-B-C-D-E-F-GEEEE!"
3. I didn't think you could pick a bad cookie..?
4. You don't have to tell me twice.
5. Give me all the cheesy quotes.
6. Wow, I already felt bad about it!
7. WHAT.
8. Is it though?
9. Uh, well, I'm going to have to call this the farthest thing from wisdom.
10. Well, I've never considered a fortune's comfort before…
11. Well, have you ever considered this?
12. My mom always told me I was a special, er, glow worm?
13.  Wait! No!
14.  I feel like I should be offended?
15. Well shucks, you learn something new everyday.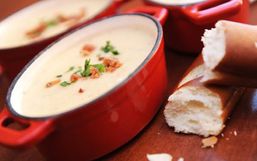 Over the last few months, Disney has been getting creative to create magical moments for you.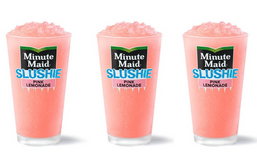 Summer is just around the corner and McDonald's is adding a refreshing treat to their lineup!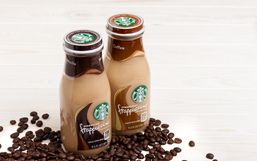 Starbucks offers several bottled drinks that you can buy at grocery stores and other retailers so you can quench your craving...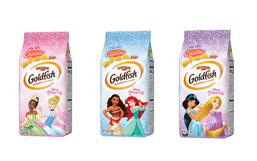 Get ready Disney fans, now you can channel your inner Disney Princess with tasty snacks!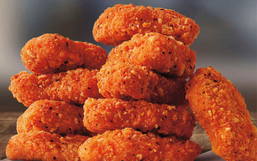 Nothing quite beats digging into a box of crispy fried chicken nuggets, right?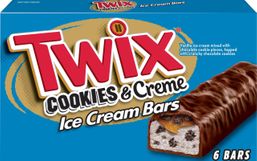 Nothing quite beats enjoying a refreshing treat on a hot summer day!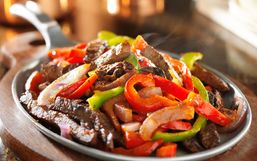 While the dine-in option remains temporarily closed in some restaurants, there are still ways you can score your favorite foods!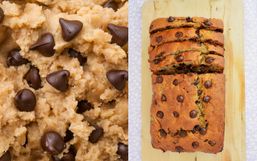 Get ready friends, there's another viral baking trend taking over the internet and it combines two of your favorite things,...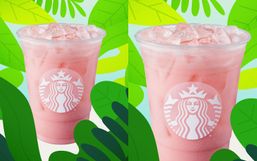 Warmer weather is officially on the horizon and to celebrate, Starbucks just released its refreshing summer menu.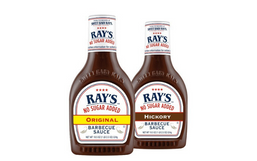 Summer is just around the corner and we all know what that means grilling season is coming too!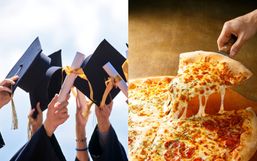 Graduation ceremonies are being canceled all over the country which means graduates will have to celebrate a little differently...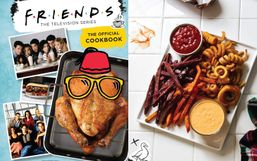 Get ready to channel your inner Monica Geller because an official 'Friends' Cookbook is coming soon!