Pumpkin might be the most relatable food item when it comes to fall forward cravings. However, it is a squash, and that's rarely thought of as a good base for a smoothie! However, with it's smooth texture and heaps of health benefits, it's a worthy addition to your smoothie meal plans.
A smoothie bowl is a relatively new way to enjoy smoothies, as you pour your thick blended smoothie into a bowl, and top it with complimentary ingredients.
We wanted this bowl to be packed with flavor and nutrients, all differently benefitting the body. From skin and hair to your tummy and metabolism…this breakfast/lunch/snack is everything your body is going to be craving this Autumn.
Plus, it might keep you away from all that sugar filled pumpkin pie…
(or at least satisfy the craving for a while!)
Ingredients
3/4 Cup Pure Pumpkin Puree (NOT pumpkin pie filling)
1 Banana
1/2 cup non-dairy milk (we used unsweetened almond)
1/2 tsp cinnamon
1/2 tsp nutmeg
Pinch of All-Spice
Toppings:
Pecan Halves *optional*
Dried Cranberries *optional*
Slices of Green Apple *optional*
Method
Combine all your ingredients (minus the toppings) into a blender and blend or pulse until smooth.
Pour into a single serving bowl, and top with the toppings of your choosing. Eat with a spoon!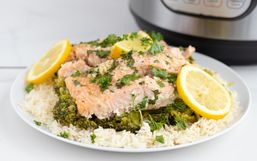 Fish is full of healthy fats, making it the perfect well-rounded dinner.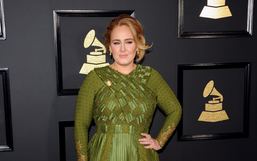 Adele, singer-songwriter and multi-Grammy winner has been making headlines for several years, mostly due to her incredible music...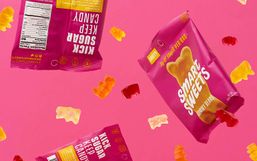 It's no secret that sugar isn't good for you, especially the refined kind we find in sweets.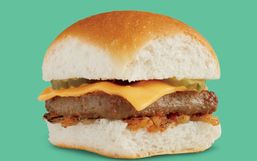 Brace yourselves because White Castle has unveiled amazing news! White Castle announced that they will soon become the very first...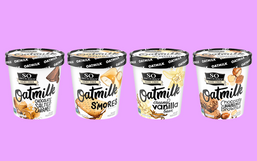 With dairy allergies and vegan dietary preferences on the rise, companies are making the commitment to offer their consumers more...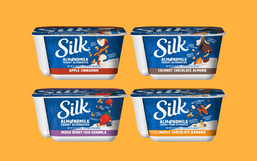 Silk, America's number 1 plant-based beverage brand is constantly thinking up new, innovative products so you don't have to miss...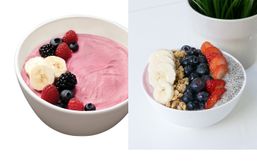 Yogurtland, the leader in self-serve frozen yogurt has no shortage of delicious options.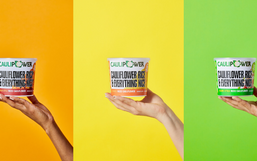 With more people searching for healthier options, companies like CAULIPOWER is committed to delivering.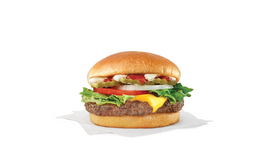 Good news plant-based friends, Wendy's is the next fast-food chain to hop on the plant-based trend!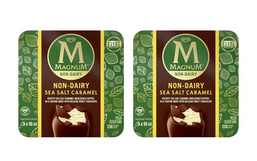 Good news dairy-free fans, anther delicious offering is coming to a freezer aisle near you!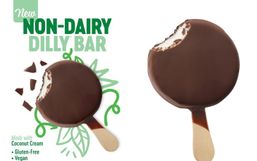 With lactose allergies and vegan diets on the rise, more restaurants are adding innovative products to cater to their customer's...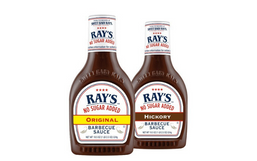 Summer is just around the corner and we all know what that means grilling season is coming too!