Pumpkin might be the most relatable food item when it comes to fall forward cravings. However, it is a squash, and that's rarely thought of as a good base for a smoothie! However, with it's smooth texture and heaps of health benefits, it's a worthy addition to your smoothie meal plans.
A smoothie bowl is a relatively new way to enjoy smoothies, as you pour your thick blended smoothie into a bowl, and top it with complimentary ingredients.
We wanted this bowl to be packed with flavor and nutrients, all differently benefitting the body. From skin and hair to your tummy and metabolism…this breakfast/lunch/snack is everything your body is going to be craving this Autumn.
Plus, it might keep you away from all that sugar filled pumpkin pie…
(or at least satisfy the craving for a while!)
Ingredients
3/4 Cup Pure Pumpkin Puree (NOT pumpkin pie filling)
1 Banana
1/2 cup non-dairy milk (we used unsweetened almond)
1/2 tsp cinnamon
1/2 tsp nutmeg
Pinch of All-Spice
Toppings:
Pecan Halves *optional*
Dried Cranberries *optional*
Slices of Green Apple *optional*
Method
Combine all your ingredients (minus the toppings) into a blender and blend or pulse until smooth.
Pour into a single serving bowl, and top with the toppings of your choosing. Eat with a spoon!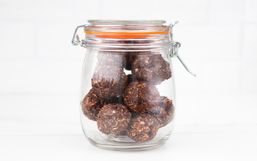 You've probably been seeing recipes for no-bake snack/energy bites online for a few years now. I know I have!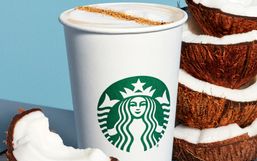 The vegan diet continues to gain popularity and not to mention lactose allergies are on the rise too.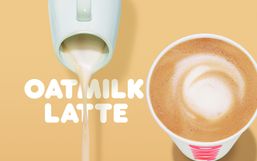 Earlier this week Starbucks announced that they're officially offering 2 new non-dairy beverages nationwide.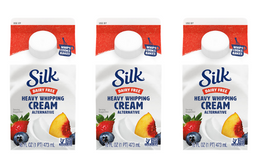 Silk, America's number 1 plant-based beverage brand has added a brand new product to its dairy-free lineup and you seriously need...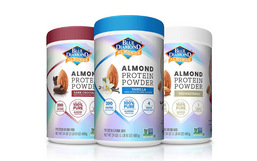 Blue Diamond Growers is entering 2020 with a brand new product, Blue Diamond Almond Protein Powder made from 100% pure almond...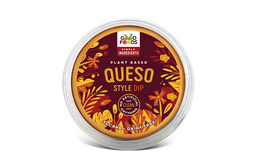 The plant-based diet trend is growing and it shows no signs of stopping!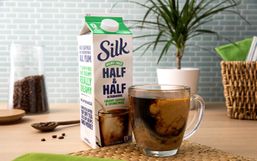 Silk, America's number 1 plant-based beverage brand is back with another exciting announcement!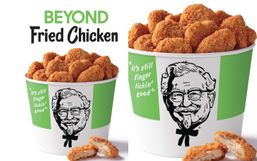 Good news friends, KFC and Beyond Meat are announcing an expanded test of the Beyond Fried Chicken!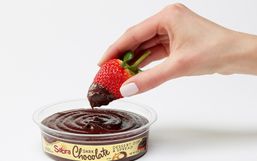 If you haven't heard of dessert hummus yet, it's essentially a sweet spin on a traditionally savory chickpea-based dip.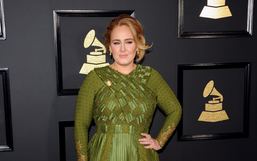 Adele, singer-songwriter and multi-Grammy winner has been making headlines for several years, mostly due to her incredible music...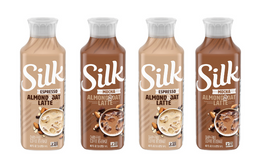 If you don't have time to head to a coffee shop this morning to score your favorite latte, don't fret! Silk, America's No.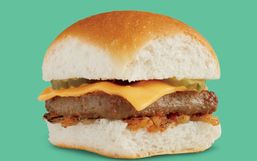 Brace yourselves because White Castle has unveiled amazing news! White Castle announced that they will soon become the very first...