There's nothing quite like the smell of freshly baked banana bread, is there? It tastes amazing hot out of the oven and can be enjoyed in lunches or for an easy snack for days to come. But that fluffy fragrant dough-ball seems to take so long to create and cook when you've got a serious craving! Have we got a warm, gooey, simple workaround for you!
We've recently been trying our hands at microwave mug recipes, which are so delicious and helps solve the "cooking-for-one" challenge. With some savory recipes in the bank, we thought we'd tackle a fan favorite … chocolate chip banana bread! With a handful of simple ingredients, a mug, and a microwave (that's right, you don't even need an oven!), you can go from craving to chowing in 5 minutes!
Ingredients
2 ripe bananas, mashed
2 eggs
1/4 cup coconut cream (this can be skimmed off the top of a settled can of coconut milk)
6 tbsp coconut flour
1/4 tsp cinnamon
2 tbsp walnuts, chopped
1-2 tbsp sugar-free dark chocolate chips
Method
Grease the mug with coconut oil spray.
Add the mashed banana, eggs, and coconut cream to the mug. Mix well.
Add cinnamon and coconut flour. Mix until combined.
Mix in walnuts and 1 tbsp of chocolate chips. Top with an additional tbsp of chips, if desired.
Microwave for 4-5 minutes. Enjoy warm!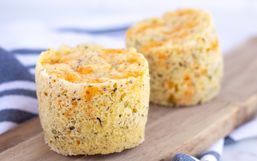 Many people are experiencing success on the Ketogenic diet and making swaps in their diet to follow it closely.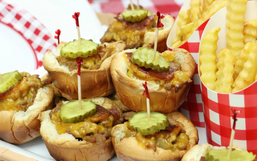 When it comes to patio weather, picnics and pool party season finger foods are an essential for these (not to mention all those...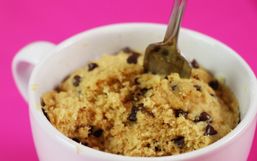 Loving your life on the Keto diet, but desperately missing the sweet life?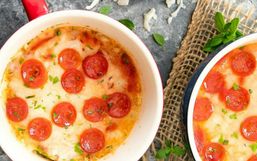 Following a new diet on your own can be hard, especially when you don't have a team of support systems at home following the diet...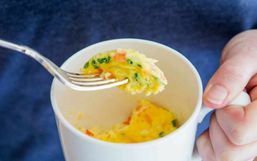 I'd like to personally thank whoever invented the idea of mug recipes.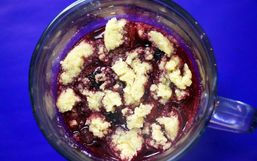 Fruit cobbler is a delicious, light dessert that is best enjoyed warm, gooey, and straight from the oven!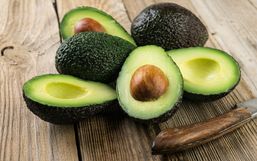 Ahhh... there is nothing quite as satisfying as cutting into a perfectly ripe avocado, right?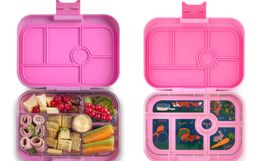 Food Organization inside a lunch bag is one of those arts you must master as a parent.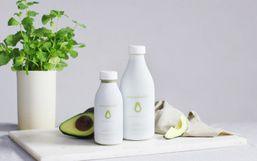 With vegan, flexitarian, and dairy-allergies on the rise, the demand for plant-based milk has only gotten bigger!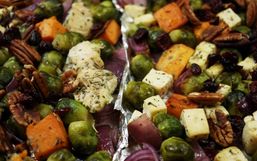 After trying the plant-based diet, my biggest struggle was being able to feed those in my home that are still meat loving humans.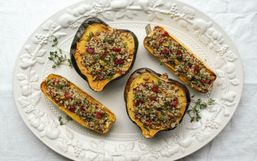 It's finally Autumn and we are able to sip out Pumpkin Spice lattes, cozy up by the fire and eat that warm comfort food with loved...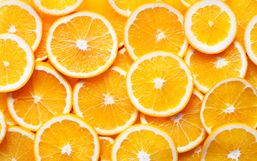 Surely you've heard the word antioxidant thrown around time and time again.