If you or a loved one have an allergy to peanut butter, you'll know just how hard it is to eat safe foods. Allergy symptoms to peanuts can range from an itchy throat and eyes and go all the way to anaphylaxis. Anaphylaxis is a serious medical condition where your own body has a severe immune system reaction to an allergen, causing throat and face swelling, difficulty breathing, lowered blood pressure, and even death. It can be very difficult to find safe foods that do not contain traces of peanuts. In severely allergic individuals, cross contamination can also cause serious reactions. We collected our top 5 peanut butter substitutes so that you can still feed your little one their peanut butter and jam sandwiches, but without all the risks.
1. I.M. Healthy SoyNut Butter. This nut butter is made with soy nuts for a true peanut taste but without the danger.
[Source: soynutbutter.com]
2. SunButter. This butter is made with sunflower seeds and is safe for both peanut allergies and tree nut allergies.
[Source: sunbutter.com]
3. Barney Butter. This rich and tasty butter is made with almonds.
[Source: barneybutter.com]
4. WowButter. This soy nut butter is a delicious option that kids will love.
[Source: wowbutter.com]
5. NoNuts Peabutter. This butter is made from brown peas. It has a rich taste and is a great replacement for peanut butter in baked recipes.
[Source: peabutter.ca]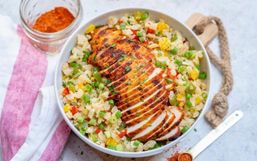 New Year's Eve is an opportunity to reflect on the previous year. For many, ringing in the new year is a chance to start fresh and...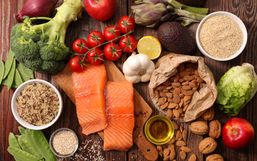 Being comfortable in your body is essential to living a happy life.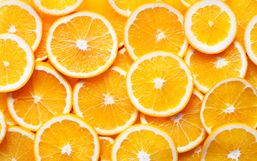 Surely you've heard the word antioxidant thrown around time and time again.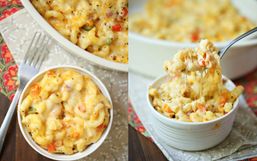 Weight Watchers has reinvented itself over the years and because of that, it is becoming more popular now than ever.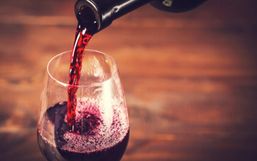 There's no better way to wind down from a busy day than to catch up on your favorite shows with snacks in hand, amirite?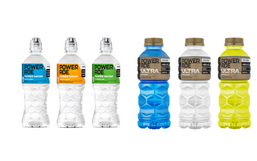 Coca Cola Company unveiled that they are launching two new zero-sugar products to their Powerade brand.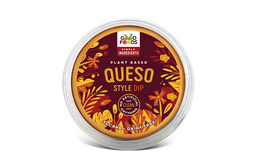 The plant-based diet trend is growing and it shows no signs of stopping!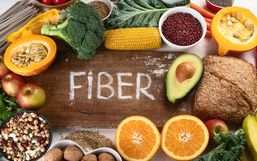 For some, healthy eating is no easy feat. The secret to being successful is to create a balanced approach that allows you to fill...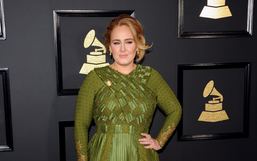 Adele, singer-songwriter and multi-Grammy winner has been making headlines for several years, mostly due to her incredible music...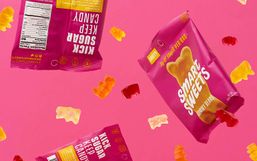 It's no secret that sugar isn't good for you, especially the refined kind we find in sweets.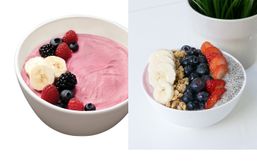 Yogurtland, the leader in self-serve frozen yogurt has no shortage of delicious options.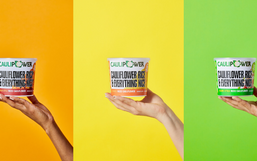 With more people searching for healthier options, companies like CAULIPOWER is committed to delivering.