When it comes to vegan cuisine is doesn't have to be complicated and difficult.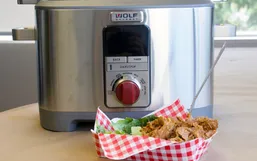 Earlier this month, we got to try out this incredible new kitchen gadget: the Multi-Function Cooker by Wolf Gourmet.
Worried you're spending too much money on takeout? You're not alone!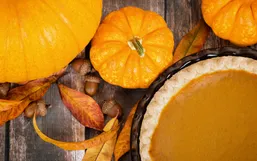 When I think about pumpkins I often find myself reminiscing or wishing it was the season of Fall.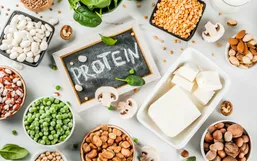 Whenever someone adopts a vegan or vegetarian diet, or just even reduce their intake of animal byproducts, the first question they...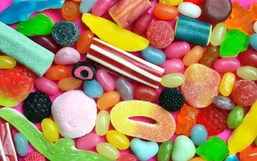 Our bodies can do strange things, especially when it comes to cravings.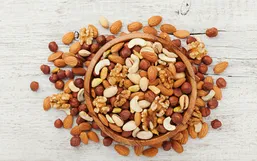 Getting enough protein in your diet has never been easier with grocery stores sourcing products from all around the world for your...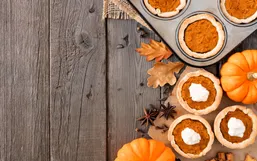 Potlucks are fun for everyone. It's an excellent opportunity for a group of people whether it be family, co-workers or...
Christmas is the perfect time of year to reconnect with family and friends.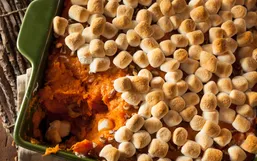 Thanksgiving is a time for family and friends to come together and share the bounty of the season, and of course to give thanks...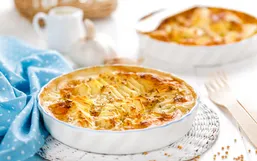 Thanksgiving in its entirety no longer has to rest on the shoulders of the family matriarch.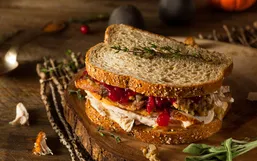 In addition to family time, one of the best things about a holiday like Thanksgiving is the food.