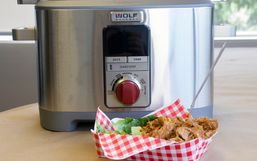 Earlier this month, we got to try out this incredible new kitchen gadget: the Multi-Function Cooker by Wolf Gourmet.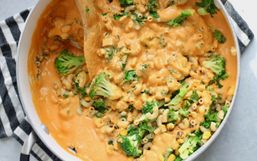 When it comes to vegan cuisine is doesn't have to be complicated and difficult.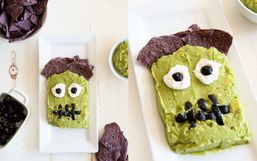 Appetizers are an essential part of any party or gathering. These small dishes stimulate our taste buds and fill our bellies while...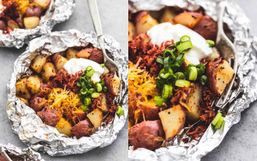 There's no better time to cook up a juicy burger than summertime!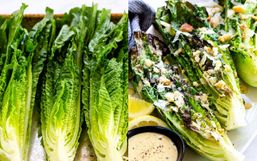 Mmm... nothing quite beats tender chicken wings smothered in your favorite sauces.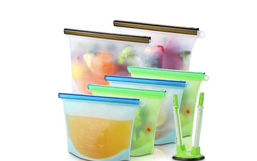 We try and teach ourselves and our little ones to respect the earth, take care of our precious planet, and be more eco-friendly.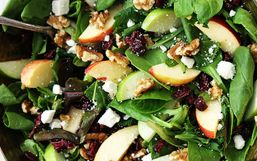 Fall is an amazing time for home cooked food. You can still get summer vegetables, but you also get the benefit of fresh Autumn...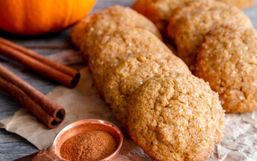 There is a lot to look forward to in fall. For starters, the crisp air brings on beautiful changing leaves, apples are ready to be...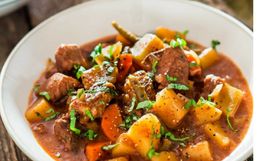 Fall might just be my favorite season. It's the season that is welcome after a well-enjoyed summer.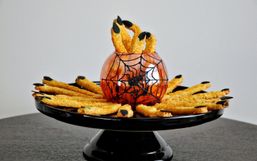 Spooky season is here and it's time go all out for this fun holiday.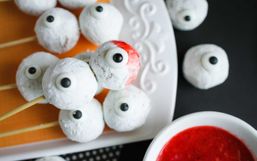 The most wonderful thing about children is the pure excitement for just about everything!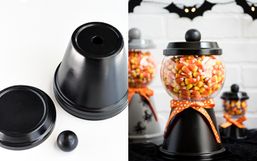 Holidays are fun and only come once a year so this year go all out and host an epic Halloween party!