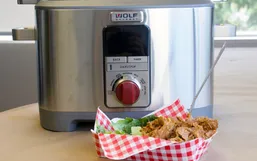 Earlier this month, we got to try out this incredible new kitchen gadget: the Multi-Function Cooker by Wolf Gourmet.
When it comes to vegan cuisine is doesn't have to be complicated and difficult.
Parties are always fun to attend especially ones that are themed. What makes themed parties even better is when they're a potluck...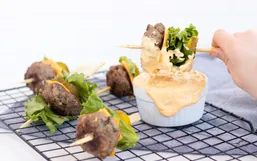 Whether you're a seasoned Ketogenic dieter, or new to the game, you've likely struggled with one major thing - SNACKS.
Whether you own an Instant Pot or you're researching while looking to buy one, there's so much about them that you may not know!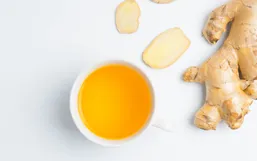 Ginger has been used for thousands of years to treat minor illnesses.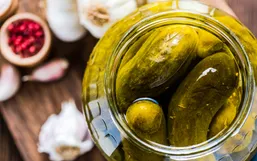 Pickles, you either love them or hate them. For the most part, we LOVE them.
Most people typically use Thanksgiving as an excuse to indulge in their favorite pumpkin pie recipe, but pie can be a dessert...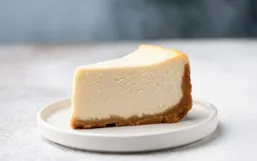 There's no need to stand over a stove for hours or spend a fortune on ingredients to make delicious desserts.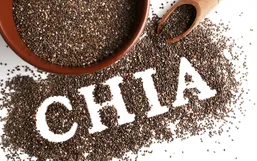 Chia seeds come from the plant Salvia Hispanica and are known for their tiny black seed appearance.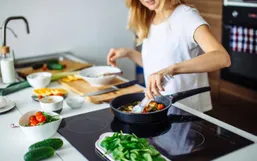 Cooking and eating with loved ones is one of life's greatest pleasures, but choosing what to cook isn't always easy.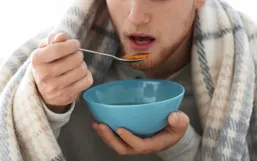 No one wants to spend ages on food preparation when they're feeling sick, but it's essential to get the vitamins and nutrition the...