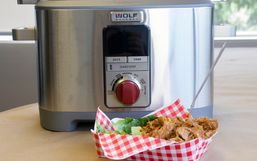 Earlier this month, we got to try out this incredible new kitchen gadget: the Multi-Function Cooker by Wolf Gourmet.
When it comes to vegan cuisine is doesn't have to be complicated and difficult.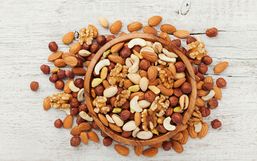 Getting enough protein in your diet has never been easier with grocery stores sourcing products from all around the world for your...
The best part of every party is undoubtedly the food. If you're not eating good food are you really having a good time?
Valentine's Day is a time when expectations are high from your loved one, especially when you're the one planning it!
The Super Bowl is that time of year when people gather together to cheer, laugh, cry and dance to the halftime show.
Shrove Tuesday is when pancakes are traditionally eaten, also known as Pancake Tuesday!
St. Patrick's Day is just weeks away and it's never too early to start planning! Whether you're hosting a St.
When you follow a restrictive diet, the hardest part about any holiday can be the food options.
Worried you're spending too much money on takeout? You're not alone!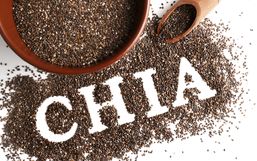 Chia seeds come from the plant Salvia Hispanica and are known for their tiny black seed appearance.
Are you tired of making the same meals over and over again? Perhaps you're feeling uninspired in the kitchen.