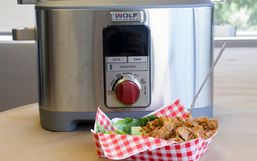 Earlier this month, we got to try out this incredible new kitchen gadget: the Multi-Function Cooker by Wolf Gourmet.
When it comes to vegan cuisine is doesn't have to be complicated and difficult.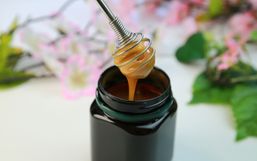 It was a couple weeks ago that I was strolling the aisles of my favorite mega bulk store (starts with a C, rhymes with "ostco")...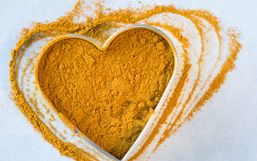 Turmeric is known for its vibrant canary yellow color and vibrant flavor that has been complimenting curry dishes for ages.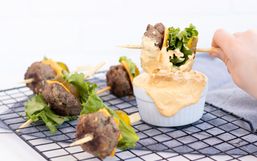 Whether you're a seasoned Ketogenic dieter, or new to the game, you've likely struggled with one major thing - SNACKS.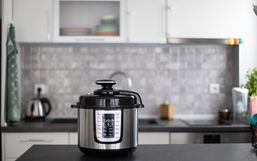 Whether you own an Instant Pot or you're researching while looking to buy one, there's so much about them that you may not know!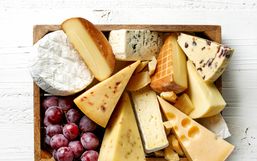 Joking and talking about being gassy can be hilarious, but when it happens to you especially if it's a frequent occurrence, it...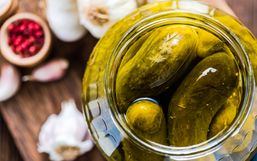 Pickles, you either love them or hate them. For the most part, we LOVE them.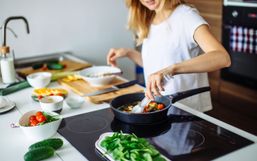 Cooking and eating with loved ones is one of life's greatest pleasures, but choosing what to cook isn't always easy.
There's no need to stand over a stove for hours or spend a fortune on ingredients to make delicious desserts.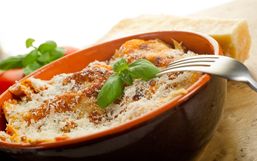 Ground beef is so delicious and easy to cook with, but sometimes we get caught in the routine of making the same ground beef...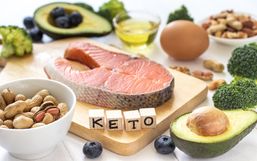 In short, the goal of the keto diet is to fuel your body with the right foods so that your body can enter a metabolic state called...