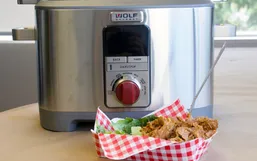 Earlier this month, we got to try out this incredible new kitchen gadget: the Multi-Function Cooker by Wolf Gourmet.
When it comes to vegan cuisine is doesn't have to be complicated and difficult.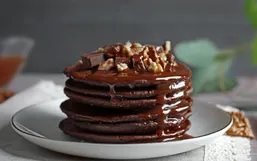 Christmas breakfast and brunch are a great family tradition. Christmas morning is chaotic, with children waking up early to see...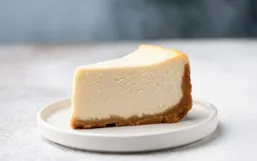 There's no need to stand over a stove for hours or spend a fortune on ingredients to make delicious desserts.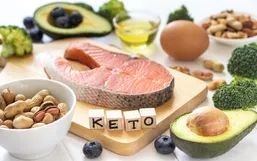 In short, the goal of the keto diet is to fuel your body with the right foods so that your body can enter a metabolic state called...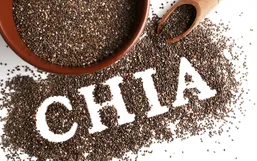 Chia seeds come from the plant Salvia Hispanica and are known for their tiny black seed appearance.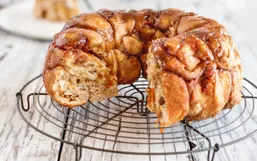 Childhood was the golden age for all kinds of dinner, lunch and snack recipes, often made with love by parents.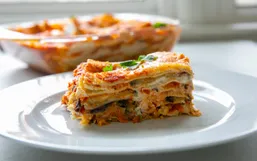 Many people today don't want the fuss of preparing meals with numerous ingredients and processes.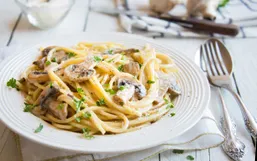 Eating nutritious meals, especially during the week, is a common goal for many people.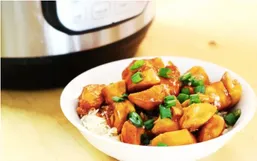 Do you know what FOMO is? Fear of missing out. I've been experiencing it ever since everyone under the sun got an Instant Pot for...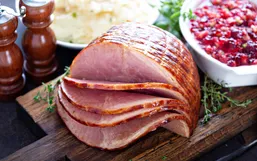 Christmas dinner is the highlight of the holiday season. Every family has their own traditional meal.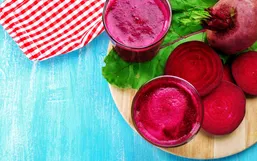 Beetroot, more commonly known as beets is a hearty vegetable that has been cultivated for thousands of years.