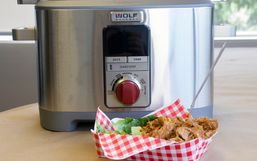 Earlier this month, we got to try out this incredible new kitchen gadget: the Multi-Function Cooker by Wolf Gourmet.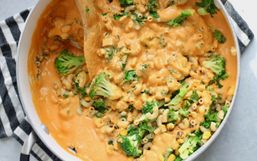 When it comes to vegan cuisine is doesn't have to be complicated and difficult.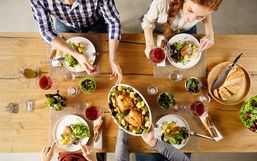 Worried you're spending too much money on takeout? You're not alone!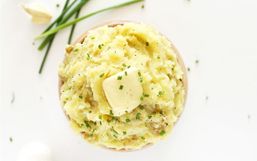 For those who follow a vegan diet understand the struggle of attending a holiday dinner with non-vegans.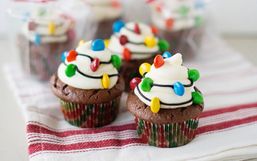 Cupcakes are relished all year round. You can enjoy them for birthdays, holidays, any celebration really, or to treat yourself!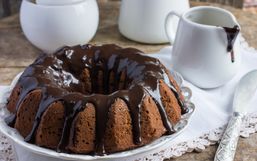 On New Year's Eve, revelers around the globe celebrate new beginnings with dinners and parties with the ones they...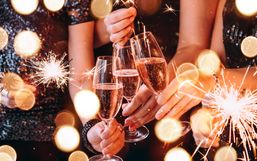 There is no better way to celebrate the end of a year and the fresh new start of a new one than to go all out at a New Year's Eve...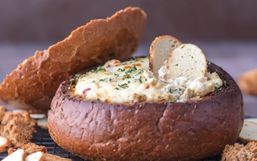 New Year's Eve is an exciting celebration! It's a chance to reflect on the previous year, set goals for the new year, and...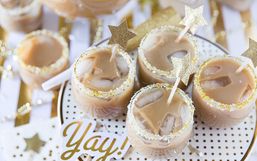 New Year's Eve is an exciting celebration that closes one year and embraces a new one.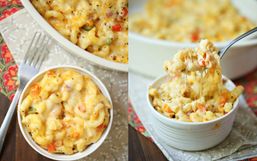 Weight Watchers has reinvented itself over the years and because of that, it is becoming more popular now than ever.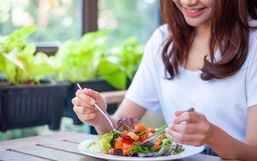 Are you tired of making the same meals over and over again? Perhaps you're feeling uninspired in the kitchen.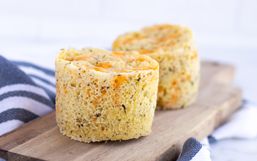 Whether you're a seasoned Ketogenic dieter, or new to the game, you've likely struggled with one major thing - SNACKS.