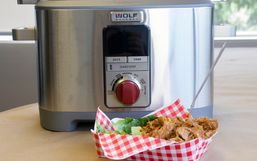 Earlier this month, we got to try out this incredible new kitchen gadget: the Multi-Function Cooker by Wolf Gourmet.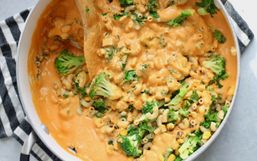 When it comes to vegan cuisine is doesn't have to be complicated and difficult.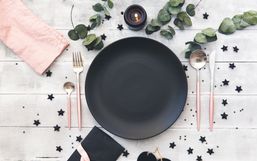 Valentine's Day is a time when expectations are high from your loved one, especially when you're the one planning it!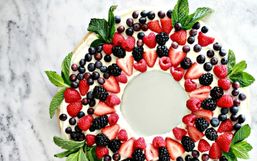 Dessert is and has always been the highlight of any holiday dinner, and this year is no exception.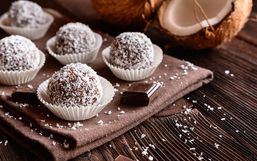 The more time we can steal for ourselves over the holidays, the better!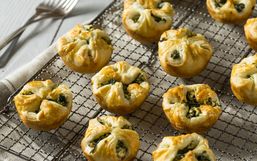 The holidays are the busiest time of year! There are countless Christmas parties, dinners, family gatherings, and potlucks.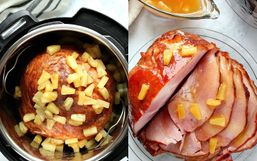 The holiday season is busy, between decorating for Christmas, hosting parties, buying and wrapping gifts it can all be...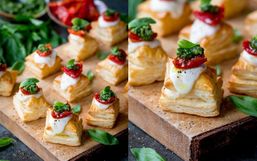 The holiday season is upon us and with that comes many holiday parties!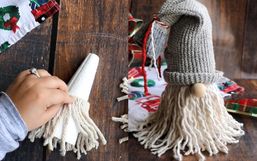 It's the most wonderful time of the year! With the holiday season upon us, it's time to get festive and that starts with decking...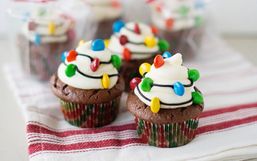 Cupcakes are relished all year round. You can enjoy them for birthdays, holidays, any celebration really, or to treat yourself!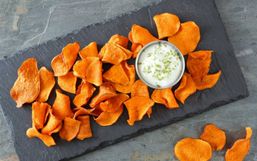 The Super Bowl is that time of year when people gather together to cheer, laugh, cry and dance to the halftime show.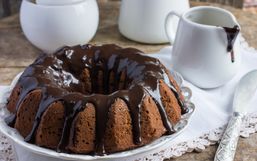 On New Year's Eve, revelers around the globe celebrate new beginnings with dinners and parties with the ones they...