Happy National Shrimp Day, everyone!
Today is a day for shrimp lovers everywhere to indulge in their favorite seafood dish in honor of this special occasion.
To celebrate this National Food Holiday, we've scoured the web for the most delicious, mouth-watering shrimp recipes available – and we want to share them with you!
So without further adieu, here are the 6 tastiest shrimp recipes online:
*Click images to view full recipes
1. Bacon Wrapped Shrimp with Cheese
[Source: MarylandMeals.com]

2. Shrimp Balls
[Source: Rasamalaysia.com]
3. Shrimp with Orange Beurre Blanc
[Source: SimplyRecipes.com]
4. BBQ Shrimp Kabobs
[Source: McCormick.com]
5. Coconut Shrimp
[Source: FeastontheCheap.net]
6. Garlic Shrimp Pasta
[Source: EvilShenanigans.com]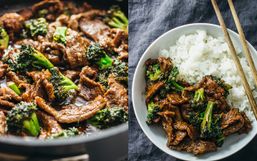 Going out to eat is a great way to treat yourself plus it means you don't have to put any effort into cooking and not to mention,...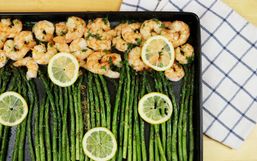 Oh. My. Gosh. This dinner. Let. Me. Tell. You. Shrimp is such a delicious lean protein (meaning you can eat lots of them for...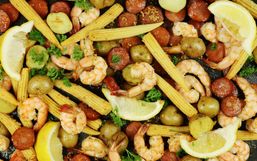 Shrimp boils are traditionally a one-pot prepared dinner with the corn, potatoes, sausage and shrimp all boiled together to make a...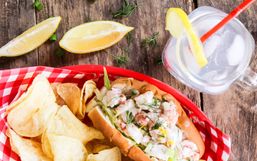 Shrimp dinners are pretty common in my house. They're easy to buy frozen and pull out for a quick thaw and they cook so quickly,...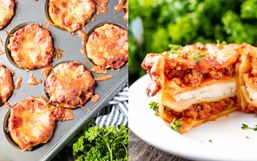 Back to school season is nearly here! We know you're excited to get the whole family back into your routine but with that comes...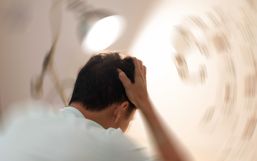 Many people are seeing great success with the keto diet and though a lot of us thought this would be a soon-to-go fad, this keto...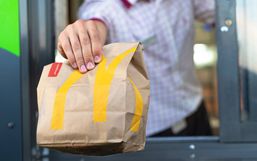 Nothing quite compares to a good ole homecooked meal but sometimes life gets busy. That's where fast-food comes in!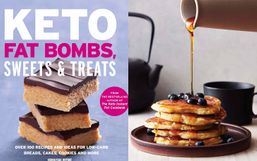 Following a diet is never easy -- it requires planning, motivation, and most of all, dedication.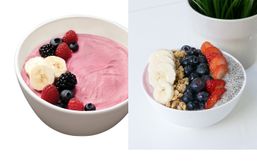 Yogurtland, the leader in self-serve frozen yogurt has no shortage of delicious options.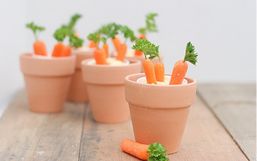 Make Easter fun for kids by whipping up cool and festive snacks.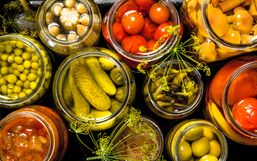 Keeping your pantry stocked with essential items is always a good idea because with the right ingredients you can whip a delicious...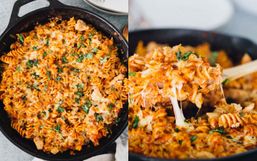 Stocking your pantry with nonperishable items is a great way to ensure you have ingredients readily available.