Happy National Shrimp Day, everyone!
Today is a day for shrimp lovers everywhere to indulge in their favorite seafood dish in honor of this special occasion.
To celebrate this National Food Holiday, we've scoured the web for the most delicious, mouth-watering shrimp recipes available – and we want to share them with you!
So without further adieu, here are the 6 tastiest shrimp recipes online:
*Click images to view full recipes
1. Bacon Wrapped Shrimp with Cheese
[Source: MarylandMeals.com]

2. Shrimp Balls
[Source: Rasamalaysia.com]
3. Shrimp with Orange Beurre Blanc
[Source: SimplyRecipes.com]
4. BBQ Shrimp Kabobs
[Source: McCormick.com]
5. Coconut Shrimp
[Source: FeastontheCheap.net]
6. Garlic Shrimp Pasta
[Source: EvilShenanigans.com]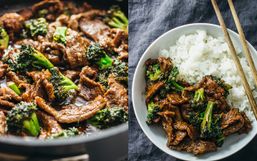 Going out to eat is a great way to treat yourself plus it means you don't have to put any effort into cooking and not to mention,...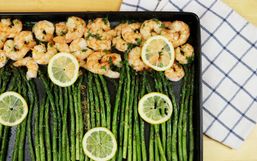 Oh. My. Gosh. This dinner. Let. Me. Tell. You. Shrimp is such a delicious lean protein (meaning you can eat lots of them for...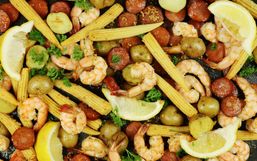 Shrimp boils are traditionally a one-pot prepared dinner with the corn, potatoes, sausage and shrimp all boiled together to make a...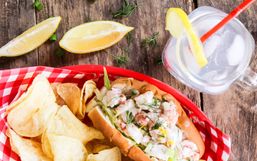 Shrimp dinners are pretty common in my house. They're easy to buy frozen and pull out for a quick thaw and they cook so quickly,...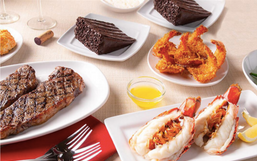 Moms are wearing more hats this year especially with having everyone home more than usual.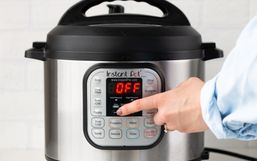 Do you know what FOMO is? Fear of missing out. I've been experiencing it ever since everyone under the sun got an Instant Pot for...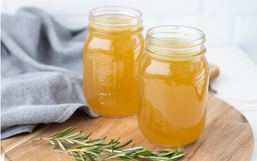 So, you're sick in bed and your stomach is grumbling and you don't know what to eat that won't make you throw up.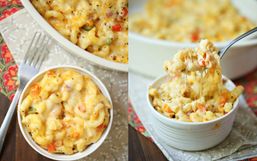 Weight Watchers has reinvented itself over the years and because of that, it is becoming more popular now than ever.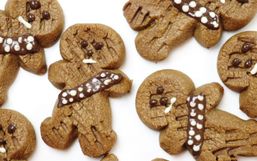 A long time ago in a galaxy far, far away… ...is a party you better get creating a menu for!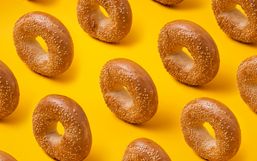 Mark your calendars, National Bagel Day is happening on January 15th, 2020 which means you get to score delicious deals!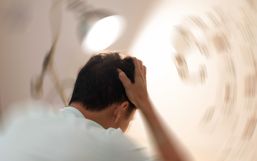 Many people are seeing great success with the keto diet and though a lot of us thought this would be a soon-to-go fad, this keto...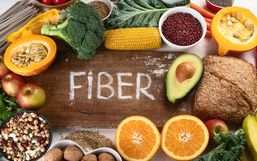 For some, healthy eating is no easy feat. The secret to being successful is to create a balanced approach that allows you to fill...